Calacatta Miraggio Gold™
---
|

Refined and extraordinary, Calacatta Miraggio Gold Quartz makes a striking statement with a crisp white background and elegant golden brown veining. This stunning quartz features MSI's exclusive Lumaluxe formulation, enhancing how light interacts with the marble-like surface for genuinely eye-catching results. Perfect for one-of-a-kind countertops and islands, kitchen backsplashes, shower and bath surrounds, and floors, this quartz works with any architectural style in residential and commercial spaces. Durable and easy to maintain, Calacatta Miraggio Gold is available in 2cm and 3cm slabs and coordinates wonderfully with several of MSI's mosaic products for a complete look.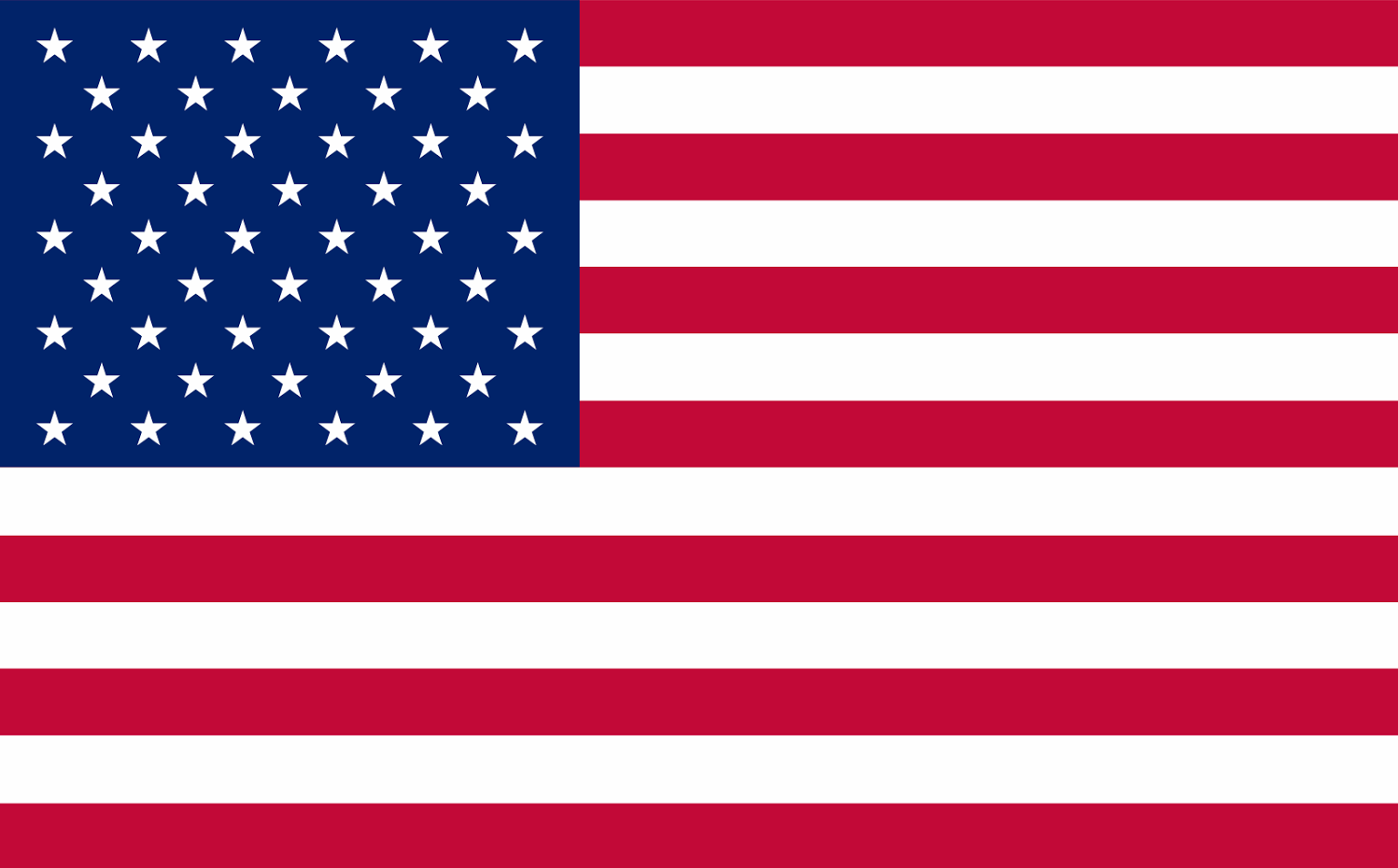 Made in USA with US and imported parts.
---
Product Info
Primary Color(s)
Accent Color(s)
Other Industry Names(aka)
Style
available Finishes
Price Range
Book Match
Variations
Flooring
Counters
Wall
Other
COORDINATING BACKSPLASH MOSAICS

LEED
Qualified for USGBC LEED credits to help maximize "green" building design strategies

NSF
National Sanitation Foundational International NSF/ANSI Standard 51-Food Equipment Materials Certified

GREENGUARD
GREENGUARD Children & Schools and GREENGUARD Indoor Air Quality Certified

KOSHER
Certified with the Seal of the Kosher Trust(Seal-K)
---
*Product gallery images provided by Houzz are for visualization purposes only. MSI makes no claim that the product was purchased from MSI or that these images accurately match or represent the presented product. MSI encourages you to order samples of the products you are interested in.