Calacatta Miraggio Duo™
---
|

Beautifully unique, Calacatta Miraggio Duo™ boasts a combination of subtle, yet bold gold and gray veins throughout each Q Premium Natural™ Quartz slab. With a warm marbled background, this quartz features one-of-a-kind crisscross crackled veins created by using MSI patented technology, helping embrace its natural marble look. As part of the color collection that's made domestically in the USA, this stunning quartz features MSI's exclusive LumaLuxe® ultra formulation that enhances how light interacts with the surface for ultimate eye-catching and immersive results. Showcase your residential or commercial space by adding MSI quartz to a variety of applications including countertops, backsplashes, walls, and other areas throughout your property that require a touch of refinement. Calacatta Miraggio Duo™ is the perfect complement to a variety of decor styles to help make any environment stand out.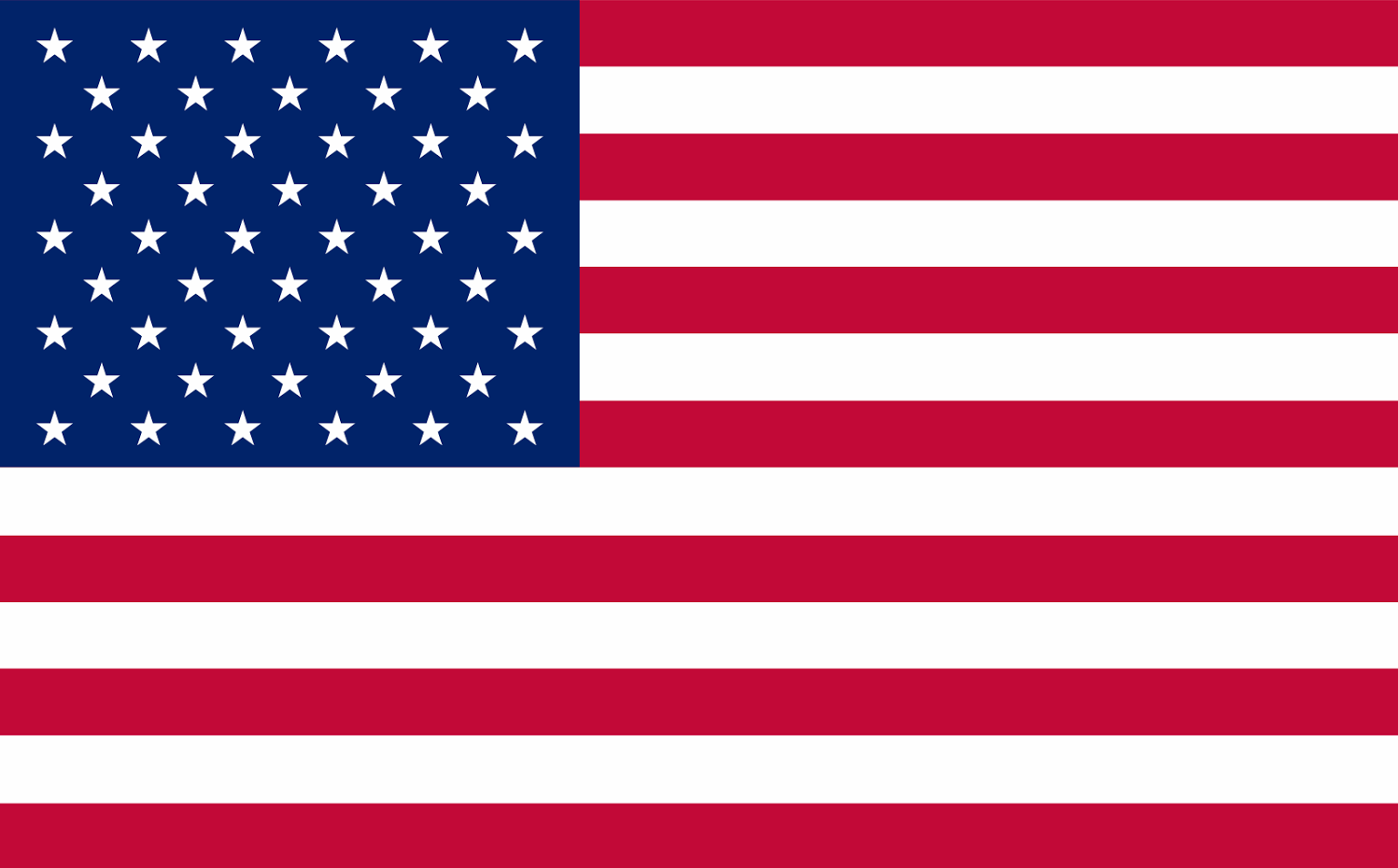 Made in USA with US and imported parts.

Covered by U.S. Patent no. 10,376,912

Qualifies for IIJA Buy American Provisions. View Certificate
---
Product Info
Primary Color(s)
Other Industry Names(aka)
Style
available Finishes
Price Range
Book Match
Variations
Flooring
Counters
Wall
Other
COORDINATING BACKSPLASH MOSAICS
Tips From Our Designers
The best part about Calacatta Miraggio Duo is the warm and cool veining. The dual coloration makes it blend well with a variety of cabinet colors.

Mix this slab with the Arabescato Venato backsplash collection for an elevated look.
Coordinate Calacatta Miraggio Duo with one of these suggested cabinet colors:
Need to update the kitchen? Create thousands of design combinations from two inspiring scenes, and explore different product combinations or cabinet colors here, and see how they look together.


LEED
Qualified for USGBC LEED credits to help maximize "green" building design strategies

NSF
National Sanitation Foundational International NSF/ANSI Standard 51-Food Equipment Materials Certified

GREENGUARD
GREENGUARD Children & Schools and GREENGUARD Indoor Air Quality Certified

KOSHER
Certified with the Seal of the Kosher Trust(Seal-K)
---
*Product gallery images provided by Houzz are for visualization purposes only. MSI makes no claim that the product was purchased from MSI or that these images accurately match or represent the presented product. MSI encourages you to order samples of the products you are interested in.