Calacatta Miraggio SeaGlass™
---
|

Meet Calacatta Miraggio SeaGlass™, the newest and most intricate addition to the Q Studio Collection. This captivating masterpiece of natural stone artistry showcases four distinct color veins – aqua, white, chocolate brown, and a mysterious dark gray – elegantly dancing across a cool Carrara backdrop. What truly distinguishes this quartz is its exclusive LumaLuxe® Ultra formulation, which evokes a mesmerizing interplay of light on its marble-like surface. Whether in residential or commercial settings, this American-crafted gem, available in 2cm and 3cm slabs, is poised to infuse a dash of enchantment into your quartz countertops, kitchen islands, and exquisite backsplashes. Take the plunge into a whimsical wonderland with Calacatta Miraggio SeaGlass!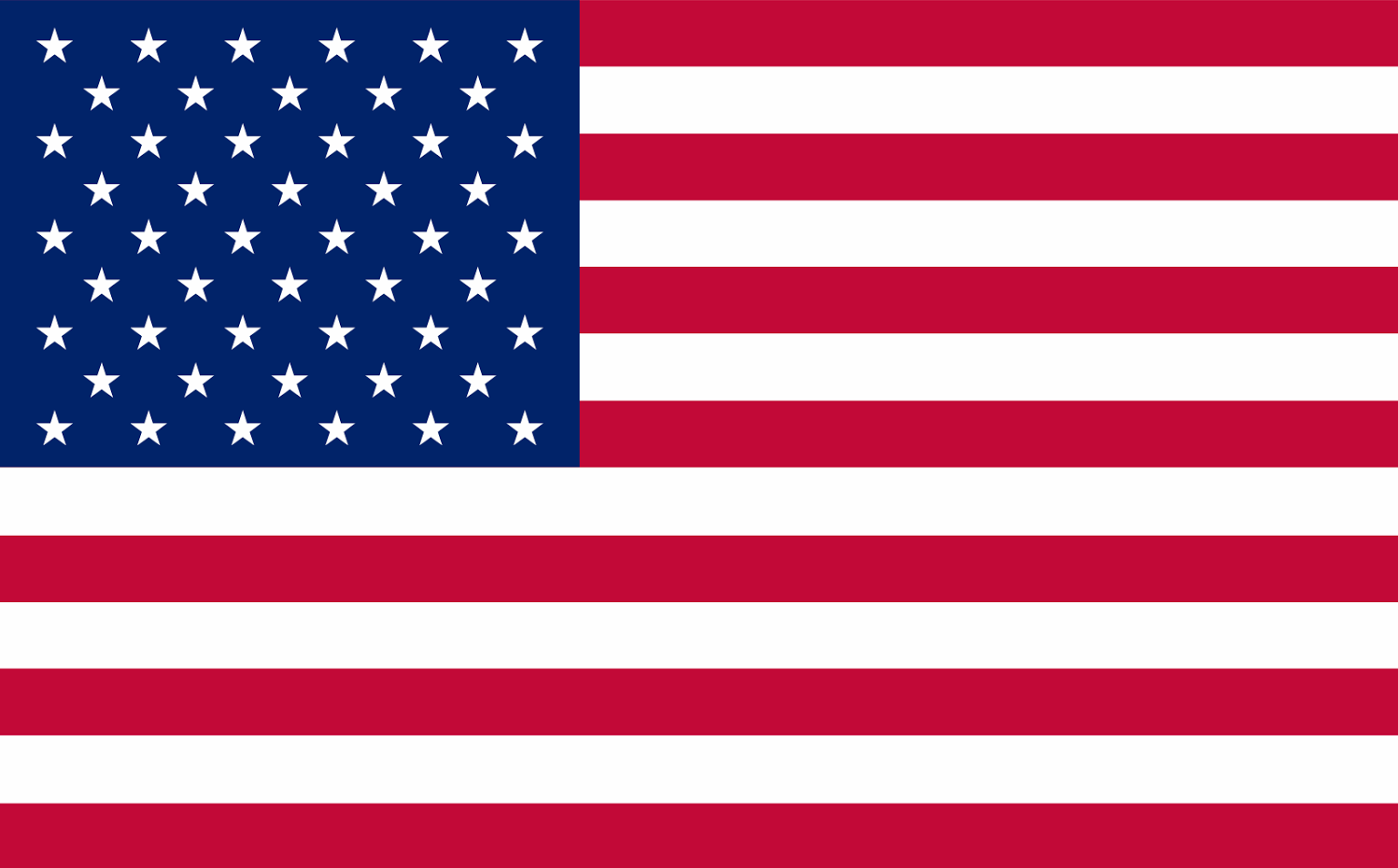 Made in USA with US and imported parts.

Covered by U.S. Patent no. 10,376,912
---
Product Info
Primary Color(s)
Accent Color(s)
Other Industry Names(aka)
Style
available Finishes
Price Range
Book Match
Variations
Flooring
Counters
Wall
Other
COORDINATING BACKSPLASH MOSAICS

LEED
Qualified for USGBC LEED credits to help maximize "green" building design strategies

NSF
National Sanitation Foundational International NSF/ANSI Standard 51-Food Equipment Materials Certified

GREENGUARD
GREENGUARD Children & Schools and GREENGUARD Indoor Air Quality Certified

KOSHER
Certified with the Seal of the Kosher Trust(Seal-K)
---
*Product gallery images provided by Houzz are for visualization purposes only. MSI makes no claim that the product was purchased from MSI or that these images accurately match or represent the presented product. MSI encourages you to order samples of the products you are interested in.

Custom alert