Calacatta Miraggio®
---
|

Undeniably gorgeous! Cool white marble with a glossy polished finish, Calacatta Miraggio gives extra class to any space. A premium American-made quartz is perfect for elevating kitchen countertops' design details or classic wall accents. It adds beauty and dimension to residential or commercial surfaces. Calacatta Miraggio is engineered with LumaLuxe, a proprietary formula that enhances the dimension of your countertop surface. (Available in 2cm and 3cm)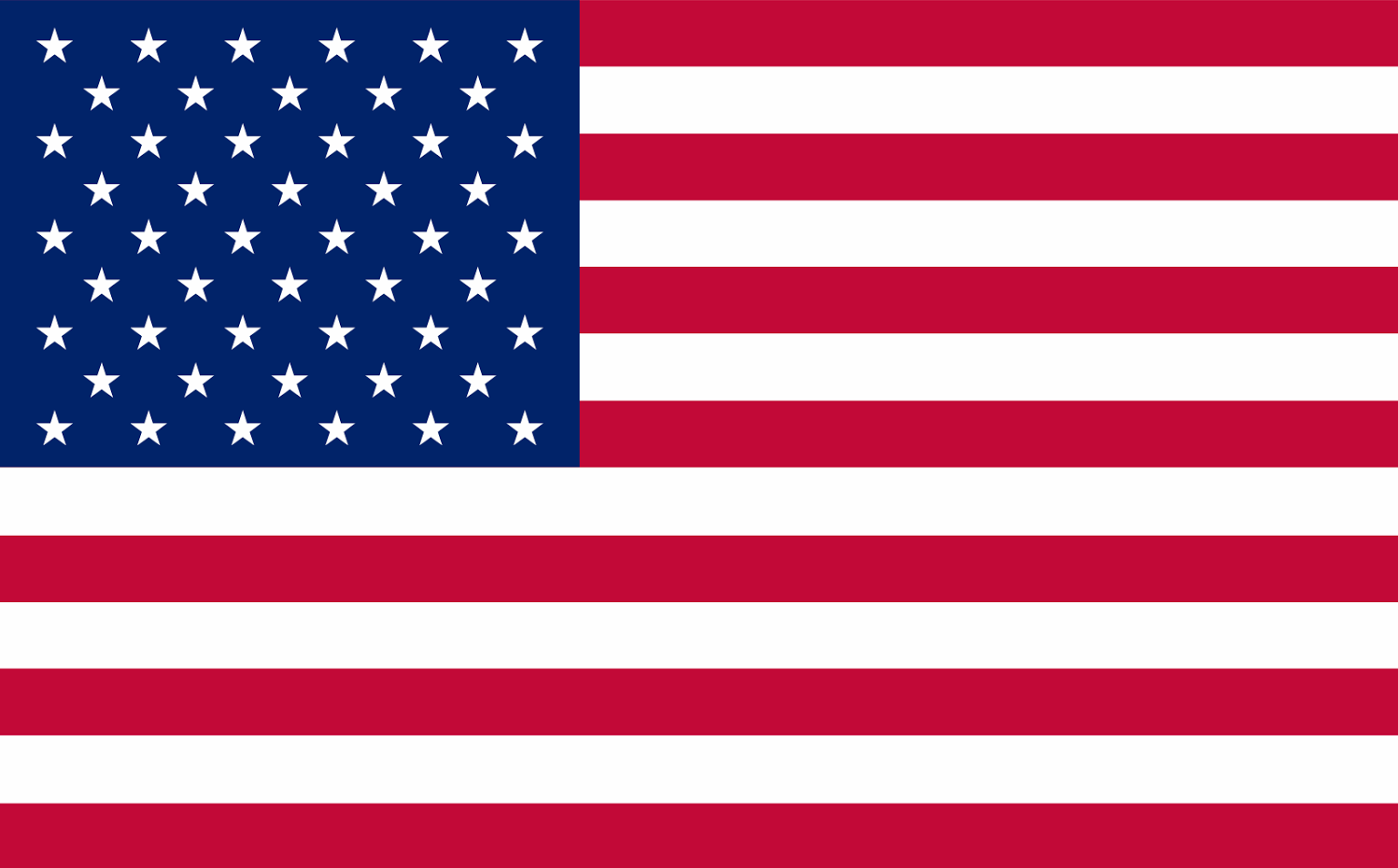 Made in USA with US and imported parts.

Covered by U.S. Patent no. 10,376,912

Qualifies for IIJA Buy American Provisions. View Certificate
---
Product Info
Primary Color(s)
Accent Color(s)
Other Industry Names(aka)
Style
available Finishes
Price Range
Book Match
Variations
Flooring
Counters
Wall
Other
COORDINATING BACKSPLASH MOSAICS
Tips From Our Designers
The pure white background of Calacatta Mirragio would pair well with our white marble waterjet collection backsplashes.

Looking for a simple way to coordinate tops and tile? For a stylish look, use coordinating Quartz + Porcelain tile in a crowd favorite Mirragio design.
Coordinate Calacatta Miraggio with one of these suggested cabinet colors:
Need to update the kitchen? Create thousands of design combinations from two inspiring scenes, and explore different product combinations or cabinet colors here, and see how they look together.


LEED
Qualified for USGBC LEED credits to help maximize "green" building design strategies

NSF
National Sanitation Foundational International NSF/ANSI Standard 51-Food Equipment Materials Certified

GREENGUARD
GREENGUARD Children & Schools and GREENGUARD Indoor Air Quality Certified

KOSHER
Certified with the Seal of the Kosher Trust(Seal-K)
---
*Product gallery images provided by Houzz are for visualization purposes only. MSI makes no claim that the product was purchased from MSI or that these images accurately match or represent the presented product. MSI encourages you to order samples of the products you are interested in.