Calacatta Miraggio Cielo™
---
|

Calacatta Miraggio Cielo™ can make any room shine with its dusky blue and silver veins and subtle hints of cloudy gray accents moving whimsically throughout. Featuring MSI's proprietary LumaLuxe Ultra® formula, this stunning marble-look quartz is produced at our state-of-the-art quartz manufacturing facility in South Carolina. Created from patented technology, this Calacatta quartz exudes superior whiteness with increased depth and dramatic veining that closely resembles that of genuine marble. Calacatta Miraggio Cielo™, a sophisticated choice for various surfaces including countertops, waterfall islands, accent walls, and much more throughout residential and commercial environments.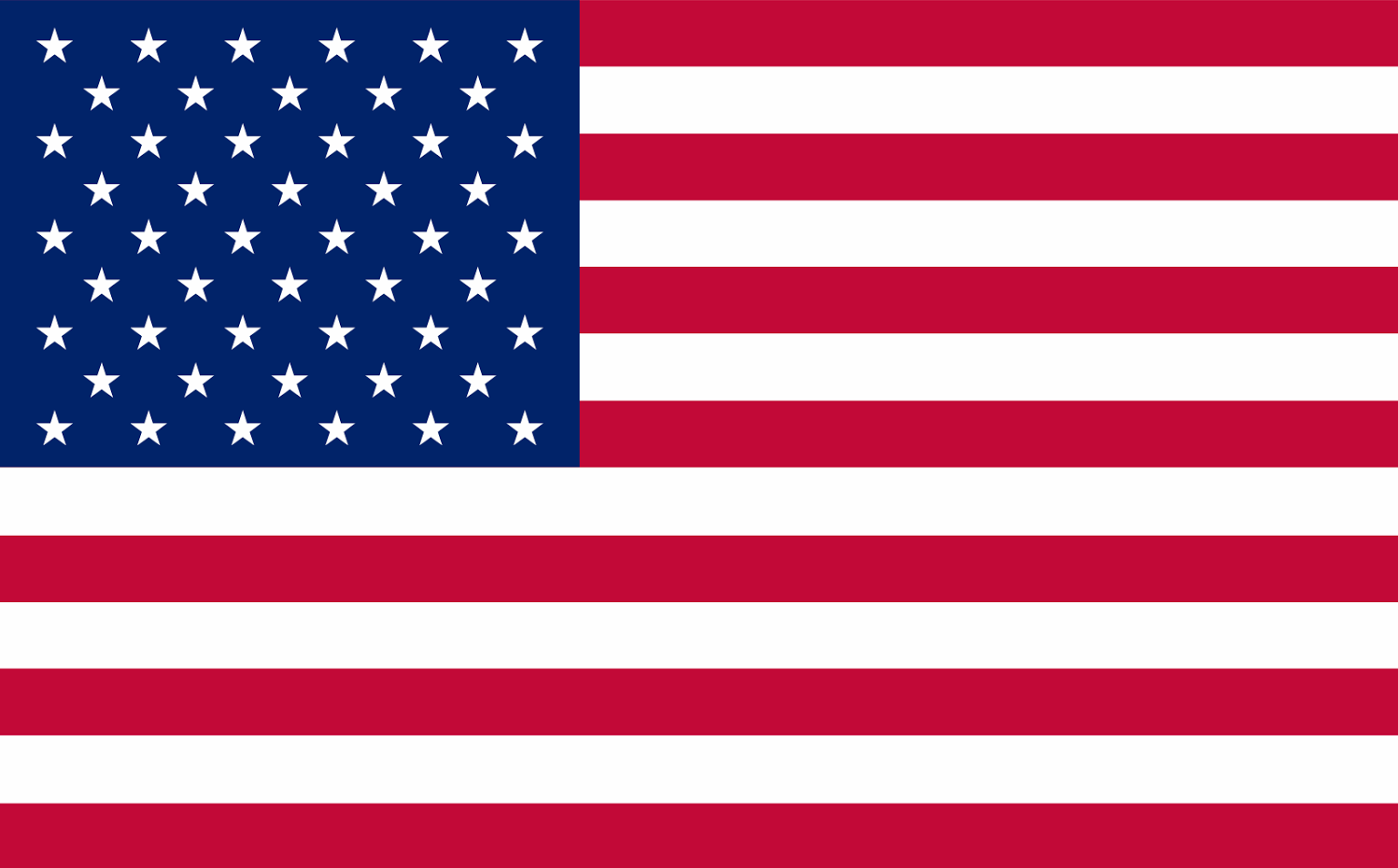 Made in USA with US and imported parts.

Covered by U.S. Patent no. 10,376,912

Qualifies for IIJA Buy American Provisions. View Certificate
---
Product Info
Primary Color(s)
Accent Color(s)
Other Industry Names(aka)
Style
available Finishes
Price Range
Book Match
Variations
Flooring
Counters
Wall
Other
COORDINATING BACKSPLASH MOSAICS

LEED
Qualified for USGBC LEED credits to help maximize "green" building design strategies

NSF
National Sanitation Foundational International NSF/ANSI Standard 51-Food Equipment Materials Certified

GREENGUARD
GREENGUARD Children & Schools and GREENGUARD Indoor Air Quality Certified

KOSHER
Certified with the Seal of the Kosher Trust(Seal-K)
---
*Product gallery images provided by Houzz are for visualization purposes only. MSI makes no claim that the product was purchased from MSI or that these images accurately match or represent the presented product. MSI encourages you to order samples of the products you are interested in.