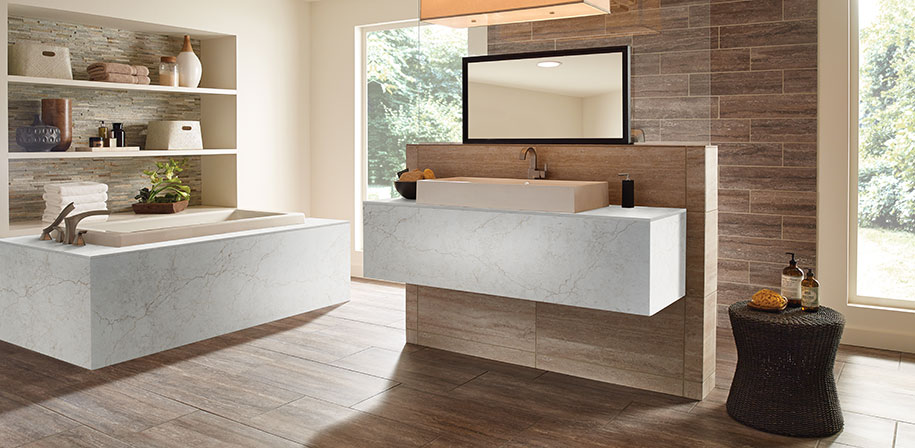 Calacatta Miraggio Cove™
---
|

Exquisite and refined, Calacatta Miraggio Cove creates a lasting impression with its captivating blend of gold, white, and beige veins set against a warm gold Carrara-like backdrop. With a complex palette featuring four distinct earth-toned colors, it exudes an overall neutral charm. This exceptional quartz boasts an exclusive LumaLuxe® Ultra formulation, elevating the way light interacts with its marble-like surface, resulting in truly captivating aesthetics. Ideal for creating unique quartz countertops, kitchen islands, and elegant backsplashes, it effortlessly complements various residential and commercial settings. Durable and easy to maintain, Calacatta Miraggio Cove is available in 2cm and 3cm slabs and harmonizes seamlessly with a variety of decor styles, ensuring a cohesive design. Crafted in the USA with a blend of domestic and imported components, this marble look quartz embodies quality and sophistication.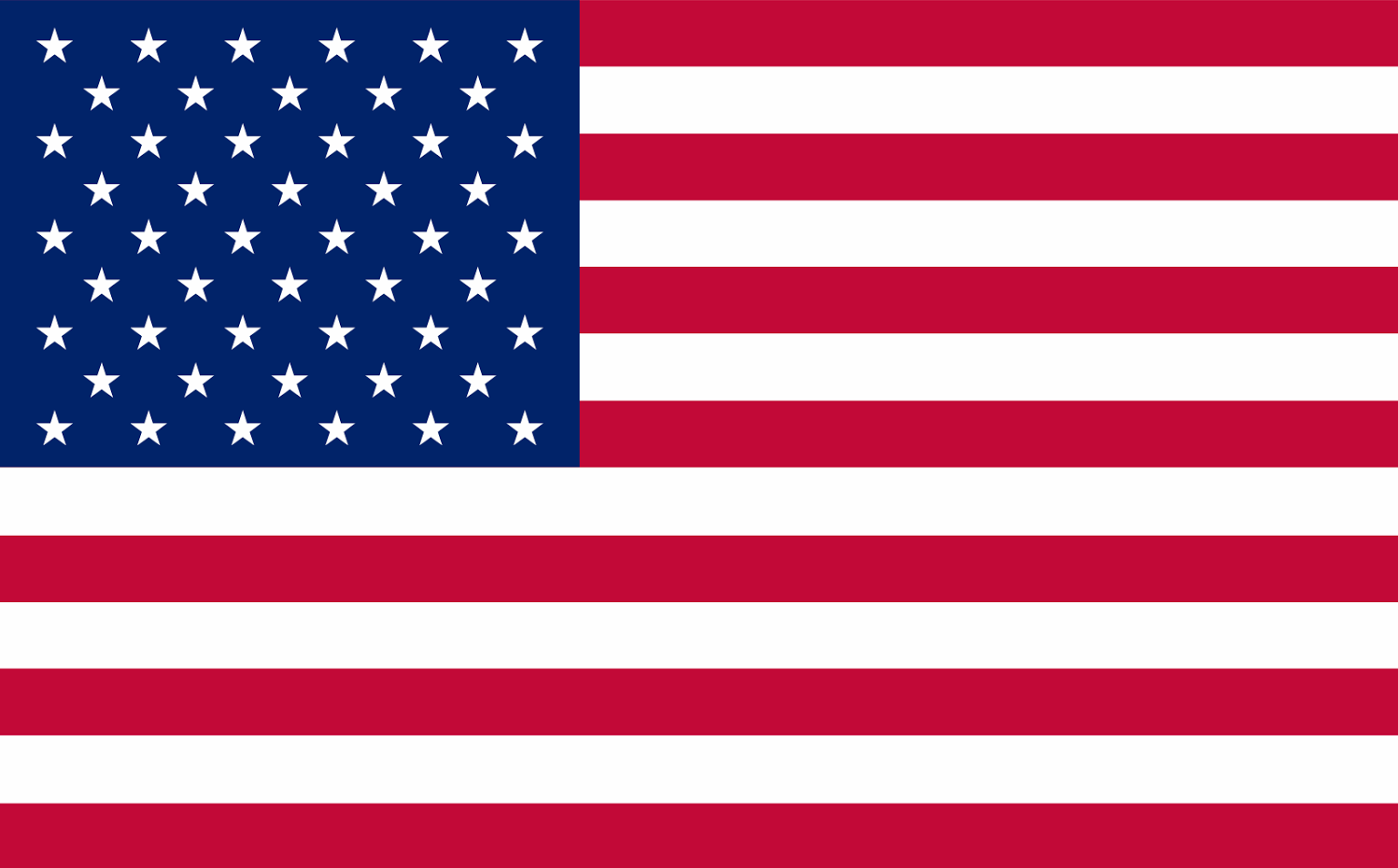 Made in USA with US and imported parts.

Covered by U.S. Patent no. 10,376,912

Qualifies for IIJA Buy American Provisions. View Certificate
---
Product Info
Primary Color(s)
Accent Color(s)
Other Industry Names(aka)
Style
available Finishes
Price Range
Book Match
Variations
Flooring
Counters
Wall
Other
COORDINATING BACKSPLASH MOSAICS

LEED
Qualified for USGBC LEED credits to help maximize "green" building design strategies

NSF
National Sanitation Foundational International NSF/ANSI Standard 51-Food Equipment Materials Certified

GREENGUARD
GREENGUARD Children & Schools and GREENGUARD Indoor Air Quality Certified

KOSHER
Certified with the Seal of the Kosher Trust(Seal-K)
---
*Product gallery images provided by Houzz are for visualization purposes only. MSI makes no claim that the product was purchased from MSI or that these images accurately match or represent the presented product. MSI encourages you to order samples of the products you are interested in.