9 Waterproof And Slip Resistant Porcelain Floor Tiles
December 19, 2021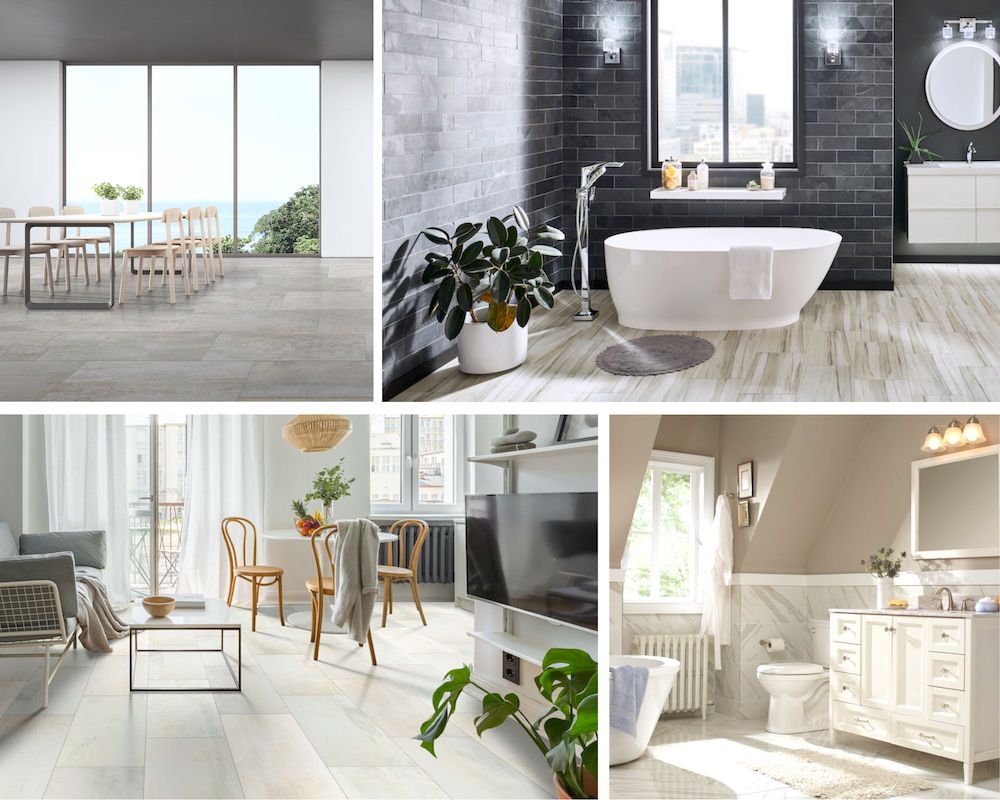 The right porcelain floor tiles will keep your home beautified for decades to come. These are durable surfaces that stand up to the wear and tear of everyday life. They are easy to clean, difficult to scratch, waterproof, and cheaper than the authentic stone or real wood flooring they mimic so well.
When you opt for tiles that feature MSI's ZeroSlip™ technology, you're choosing peace of mind when it comes to the safety of your family and guests. These tiles utilize MSI's proprietary anti-slip technology to provide dry and wet floor slip-resistance through a potent coefficient of friction value (a scientific measurement that establishes the amount of friction on level, wet floors while walked upon) that exceeds the industry standard by at least 50% and surpasses that of many of the more sought after tiles available today.
So now, with science on your side, you can achieve that high-glamour look for not only less money but with increased safety. Let's take a look at nine of MSI's waterproof and slip-resistant porcelain floor tiles that use this technology.
Concrete
Ideal for indoor and outdoor settings, Concrete porcelain tile features a sleek, warm grey coloration reminiscent of poured concrete, delivering a look of modern luxury. Use these tiles to create a flooring that is both timeless and on-trend.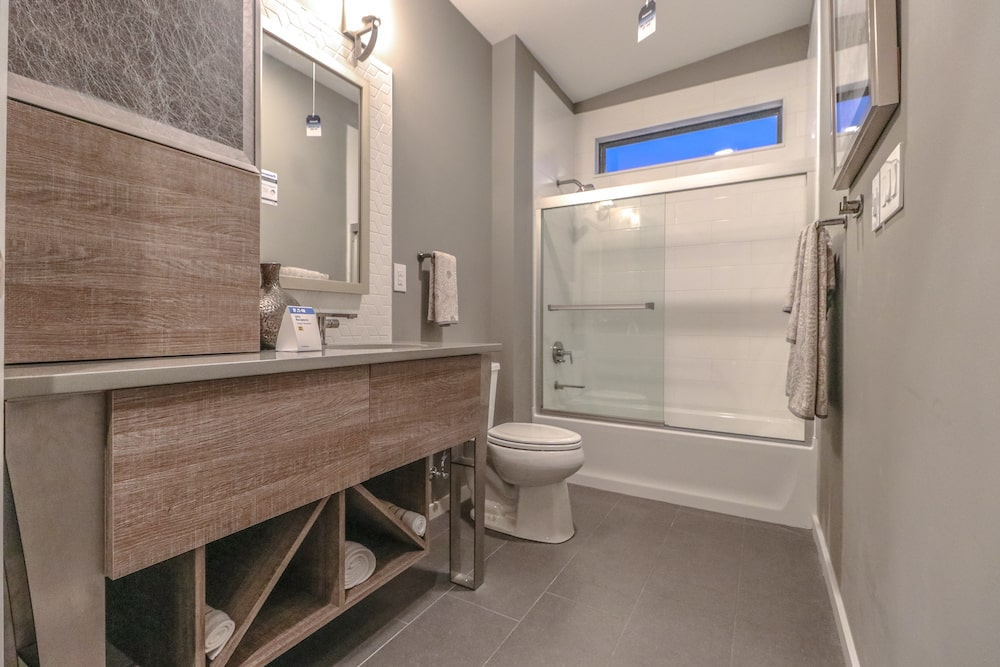 Concrete Porcelain Tile
Here we see Concrete porcelain tile flooring bringing this entire room together. Not only does it create a seamless look, but it also complements other features in the room while standing out so well itself. Whether a room like this is one of your high traffic areas or not, you can rest easy knowing MSI's ZeroSlip™ technology is on safety detail.
ASTURIA CIELO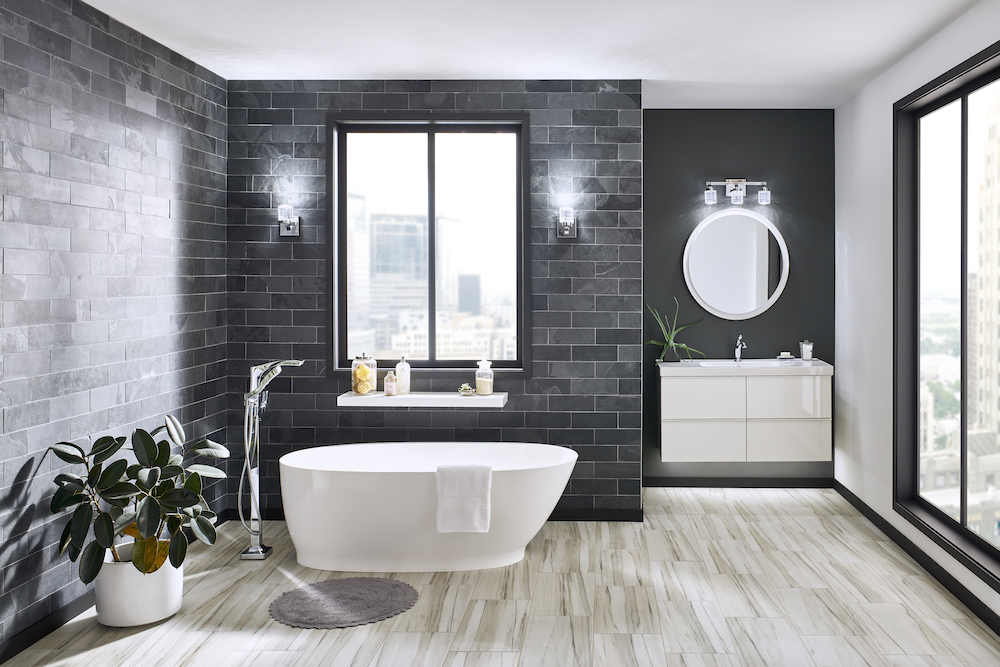 Asturia Cielo Porcelain Tile
Authentic stone and solid hardwood flooring are always in style, but the real thing comes with costs far beyond the higher price tag. With porcelain tile, you get the same look for less in a non-porous package. This means flooring like Asturia Cielo porcelain tile is stain, mildew, mold, and 100% UV resistant. Perfect for indoor and outdoor settings, they won't discolor or fade as they face heavy foot traffic or the elements. Even nasty stains like red wine don't stand a chance against these slip-resistant, waterproof tiles.
ASTURIA FUOCO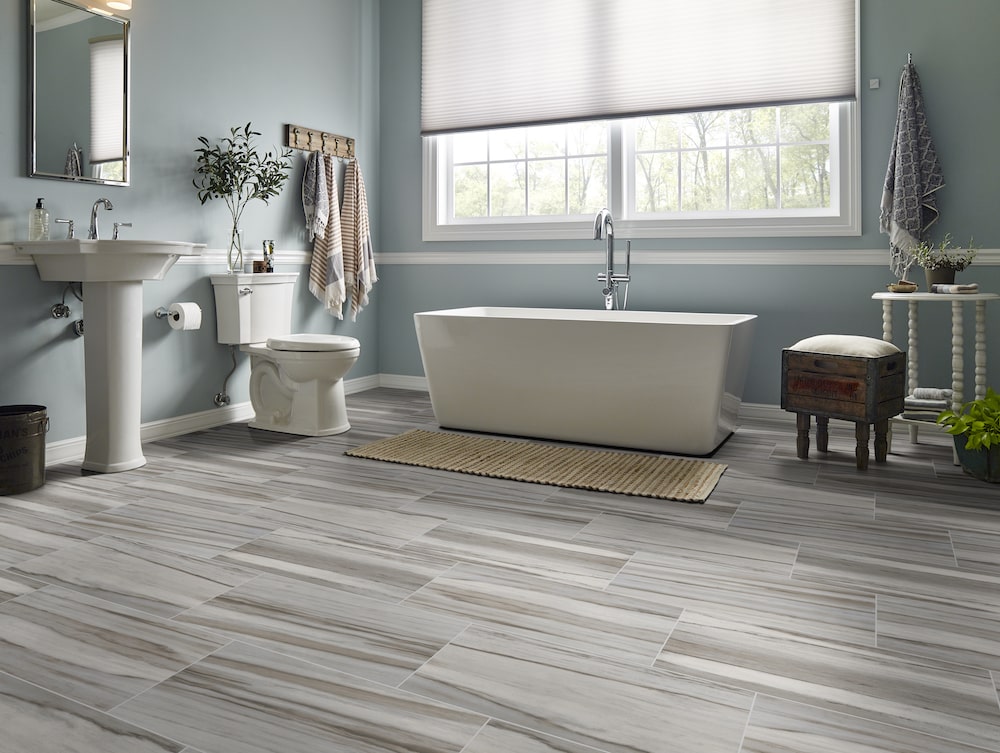 Asturia Fuoco Porcelain Tile
Asturia Fuoco porcelain tile is an outstanding porcelain tile that looks like marble. When you opt for Asturia Fuoco large format tiles, you achieve that coveted marble look without the ongoing nuisance of caring for it. Why spend all your time fretting over your flooring when you should be enjoying it?
Asturia Fuoco uses long black veining and charcoal gray shading over a dusty gray background to make a luxurious modern statement. Used in a gorgeous bathroom like this one, you're in good hands, thanks to MSI's ZeroSlip™ technology.
OXIDE BLANC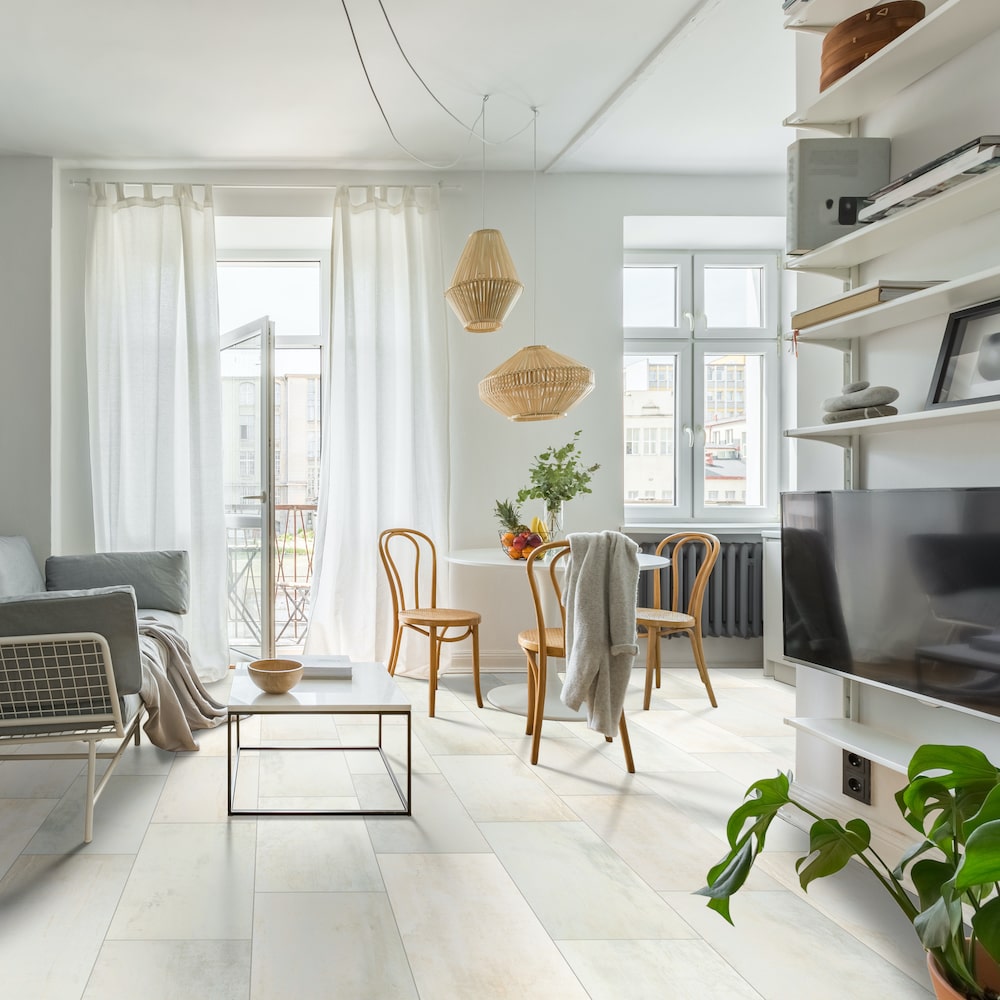 Oxide Blanc Porcelain Tile
Oxide Blanc porcelain tile features a mix of whites and a stunning matte metallic-look finish that will add a sense of intrigue to any room. Here we see it featured as the room's focal point as its understated feel draws our eyes upward to enjoy the rest of the environment's modern features. When choosing between tile and stone, porcelain wins the day. These large format slip-resistant tiles work well with a wide variety of design styles, cost less, and require minimal upkeep.
OXIDE IRON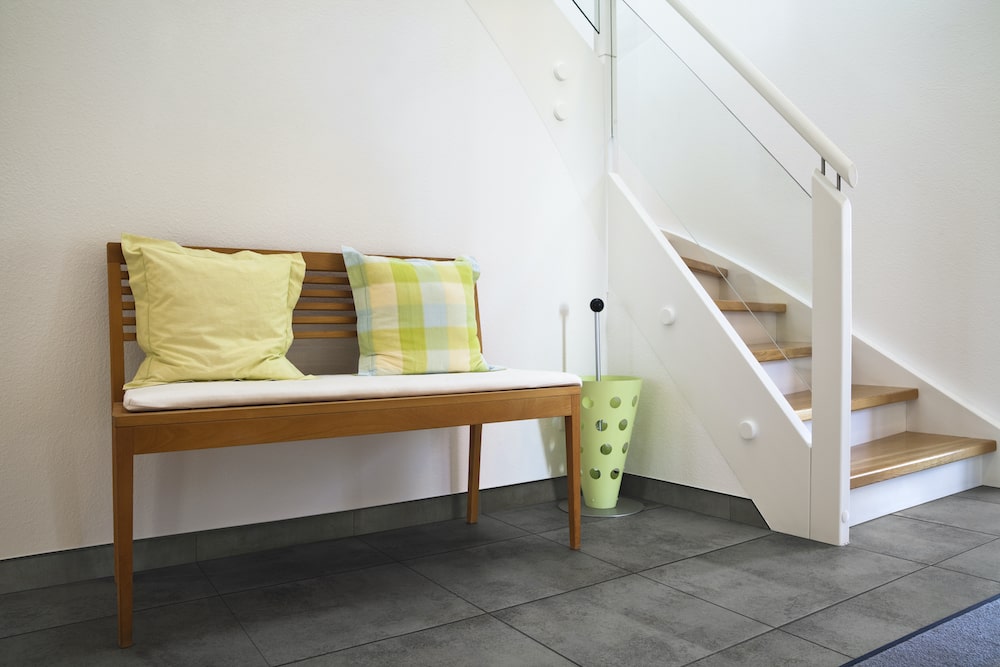 Oxide Iron Porcelain Tile
Often people fail to compare porcelain vs. ceramic tile. They believe that these premium surfaces are the same, and while they are related, porcelain is the more durable of the two. Oxide Iron porcelain tile delivers that durability and added safety with MSI's ZeroSlip™ technology. This awe-inspiring flooring combines brown and gray hues with a matte finish to create a metallic-look floor that will surely be a conversation starter for years to come. Use it to add instant personality to any space.
OXIDE MAGNETITE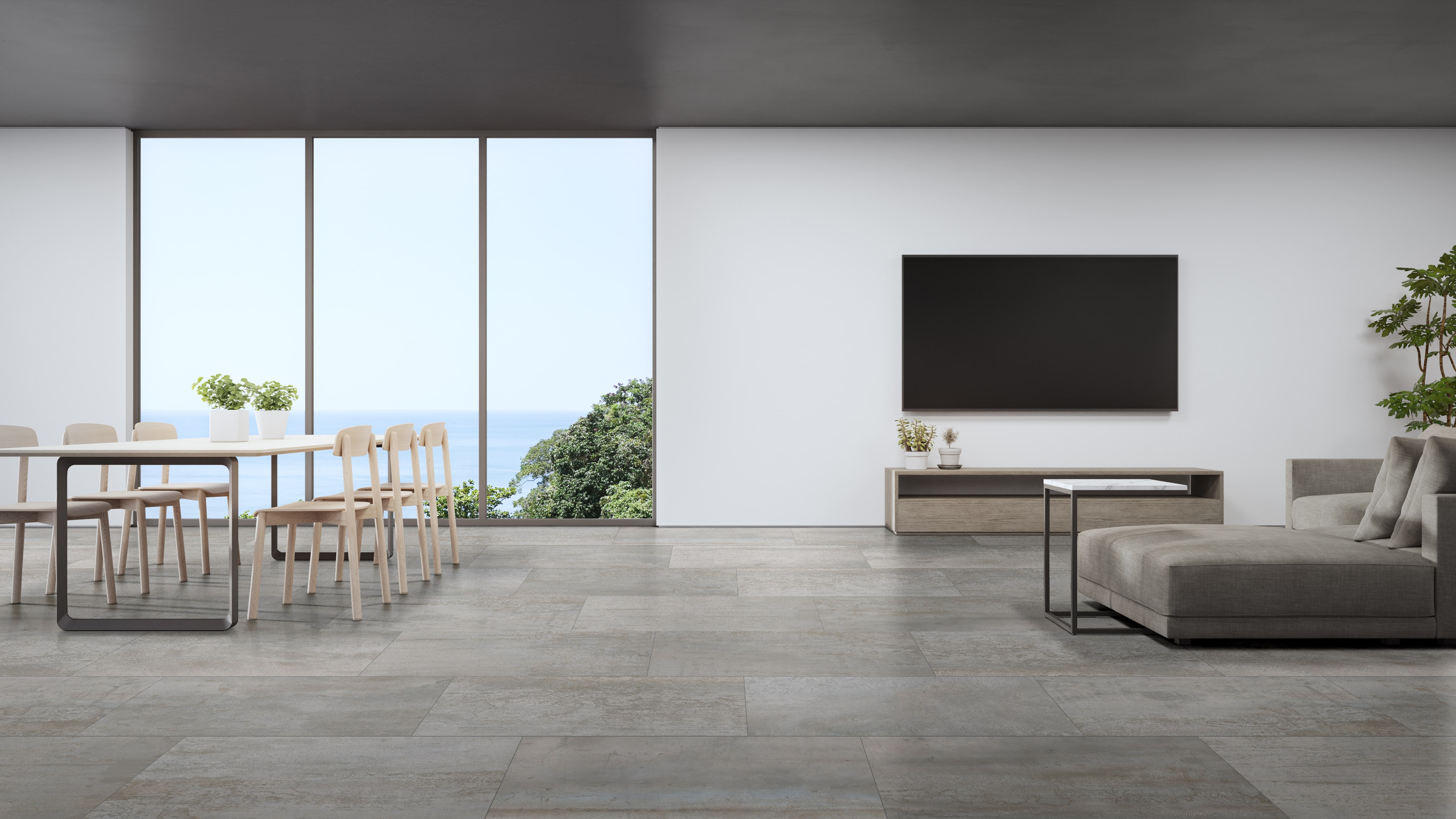 Oxide Magnetite Porcelain Tile
Look to MSI's Oxide Magnetite porcelain tile to make a big statement with its intricate tile patterns. An alluring mix of captivating gray hues teams up with a metallic-look finish to provide an on-trend look perfect for residential or commercial settings. The restrained oxidized look of Oxide Magnetite adds a substantial depth of character to any room. Additionally, this tile is equipped with MSI's ZeroSlip™ technology, so you'll sleep better at night.
PIETRA CALACATTA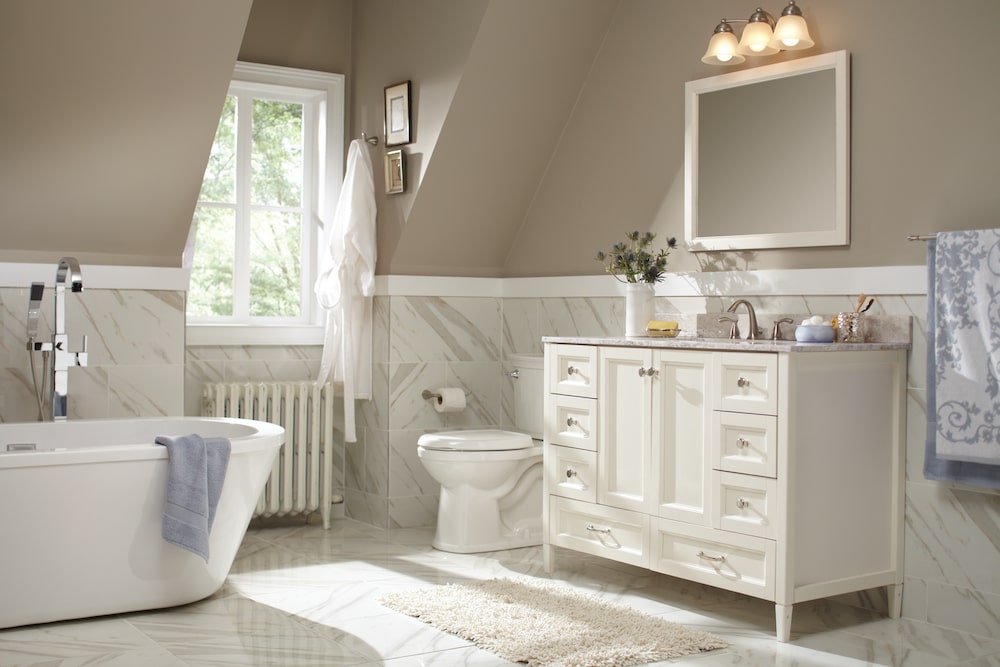 Pietra Calacatta Porcelain Tile
With its elegant brown and gray veins against a warm white and cream backdrop, Pietra Calacatta porcelain tile provides more than the breathtaking beauty of marble flooring. When you opt for this premium tile, you save money and the future time you'd spend maintaining authentic marble. Since no one can tell the difference, this choice is a no-brainer. Of course, the benefits of Pietra Calacatta tile don't stop there. This highly durable flooring is 100% UV, mildew, mold, and stain-resistant. It's also superior in holding its ground when it comes to wear and tear damages like chipping.
PIETRA CARRARA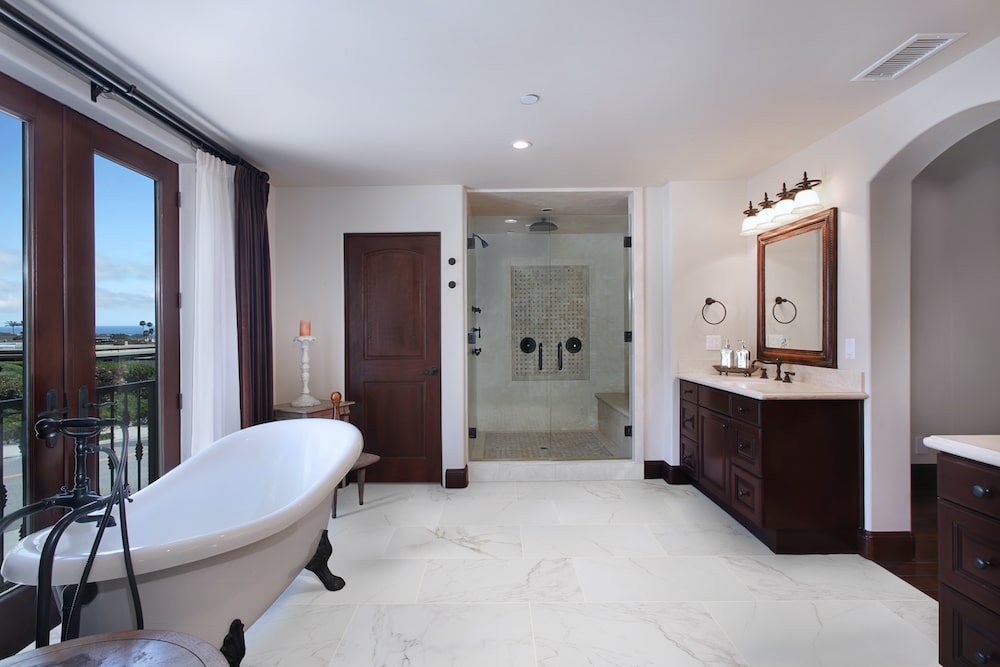 Pietra Carrara Porcelain Tile
Pietra Carrara porcelain tile showcases the vivid gray veins common in natural marble but in a more price-conscious easy, care porcelain tile. Available in both matte and polished finishes, Pietra Carrara never fails to delight. All you need to do is look at this elegant bathroom to fall in love with this large format tile. Its rich reflective surface adds space to the room and that sense of luxury you get with the real thing. Use it for flooring, accent walls, countertops, and more.
PIETRA STATUARIO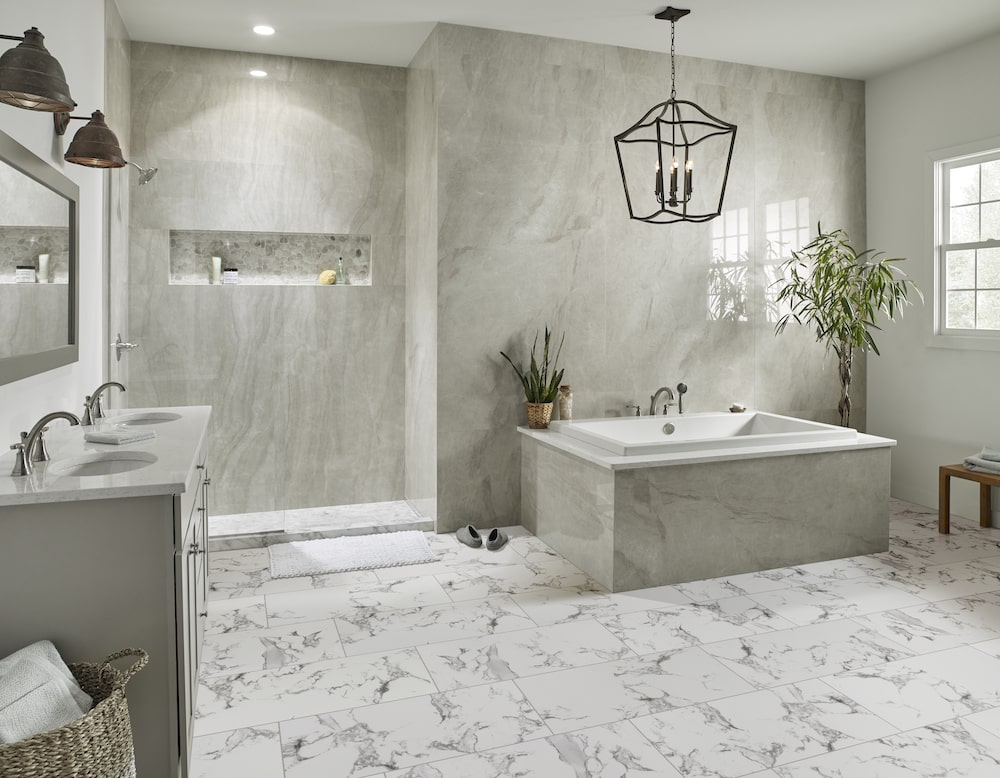 Pietra Statuario Porcelain Tile
Safety first, beauty second—or you can have both at the same time when you choose the irresistible Pietra Statuario porcelain tile for your flooring needs. Pietra Statuario has the look of natural marble but in a more durable porcelain package. It's available in various finishes and sizes and is ideal for residential or light-traffic commercial settings. It provides a simple yet highly sophisticated look that will bring out the best in any space.
Like all the premium porcelain tiles covered in this article, Pietra Statuario is exceedingly durable, waterproof, and comes equipped with MSI's ZeroSlip™ technology.
It doesn't matter which of these nine tiles you choose—you win big in multiple departments with each one. In fact, it's next to impossible to select the wrong flooring from this batch. That said, we're here to answer any questions and match you with the flooring of your dreams. Chat with us online or visit an MSI showroom or an MSI authorized dealer near you.
Learn More About Waterproof Flooring
8 Waterproof and Worry-Free New Shades Of Luxury Vinyl Tile
Everlife Waterproof Flooring Collection from MSI
Waterproof Vinyl Flooring Buying Guide


READ MORE ABOUT SLIP RESISTANT FLOOR TILES
MSI's Top 10 Zeroslip Porcelain Tile Products