Popular
Devotion Worthy Design Tools
June 26, 2018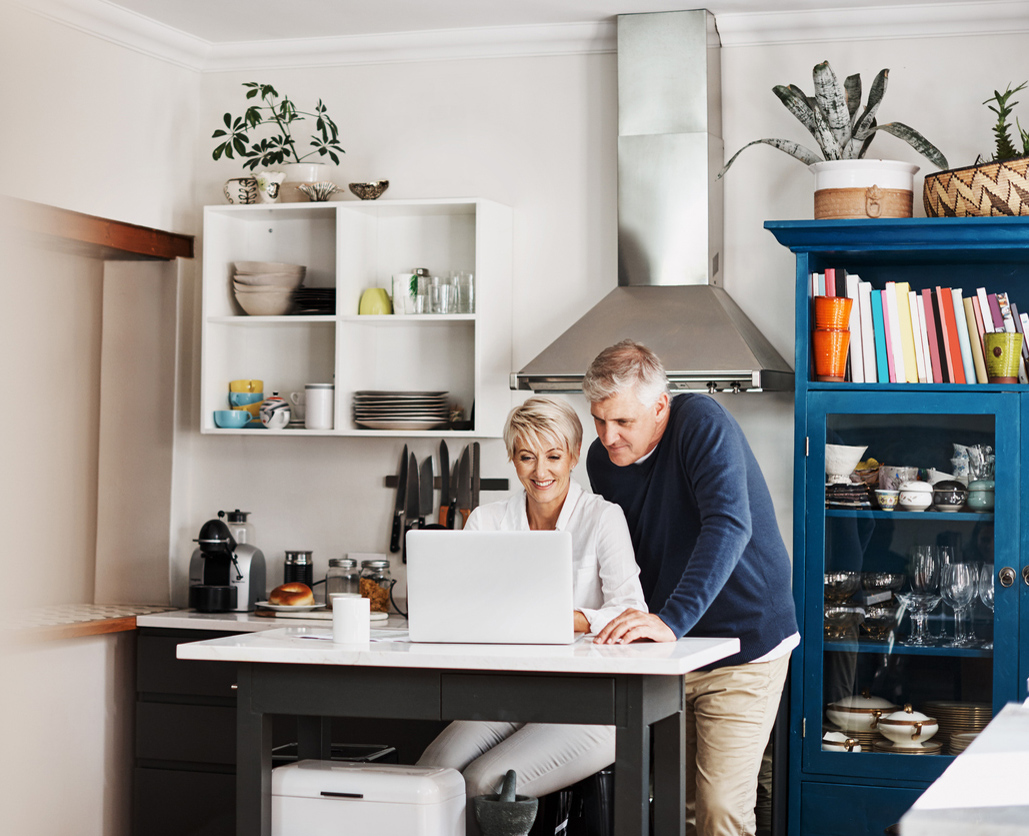 Whether remodeling an entire house or renovating a kitchen, supporting your projects with innovative design tools and inspiration keeps us in development mode year round. The more ways we can use technology to simplify the selection process, the better. What's not to like about comparing your favorite floors with our new Augmented Reality Tool.
Expanding your horizons with swoon-worthy looks from our Top 5 Design Trends Lookbook. Or narrowing down marble lookalikes in our Kitchen Countertop Soulmate Quiz. Bringing your vision to life is fun –- and it all starts with engaging tools you can use in the comfort of your home.
Here's to keeping all those summer projects moving and turning your house into a dream home with our topnotch—and sometimes addictive—design resources.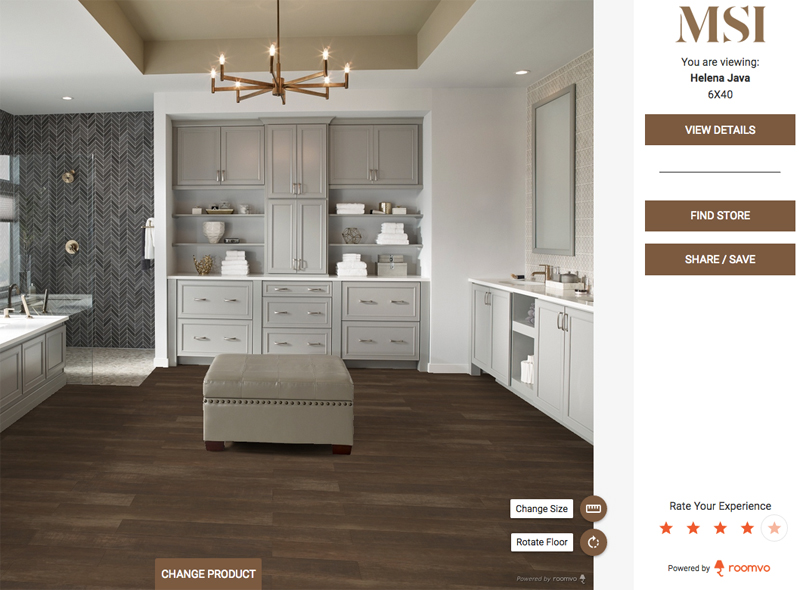 For days when dreaming just won't do, jumpstart your next flooring project with our latest virtual gadget—Augmented Reality Tool. You can now upload a photo of your room and in seconds get a digitally rendered image of our floor(s) in your space.
Start by tapping the button 'See this on my floor' under a product image. Once uploaded, switch the tile size, try another style, or narrow down your preferences with the search filter tool - all without leaving your room scene. Like what you see? Save and share it.
For more ways you can use the tool, watch our Augmented Reality Tool video.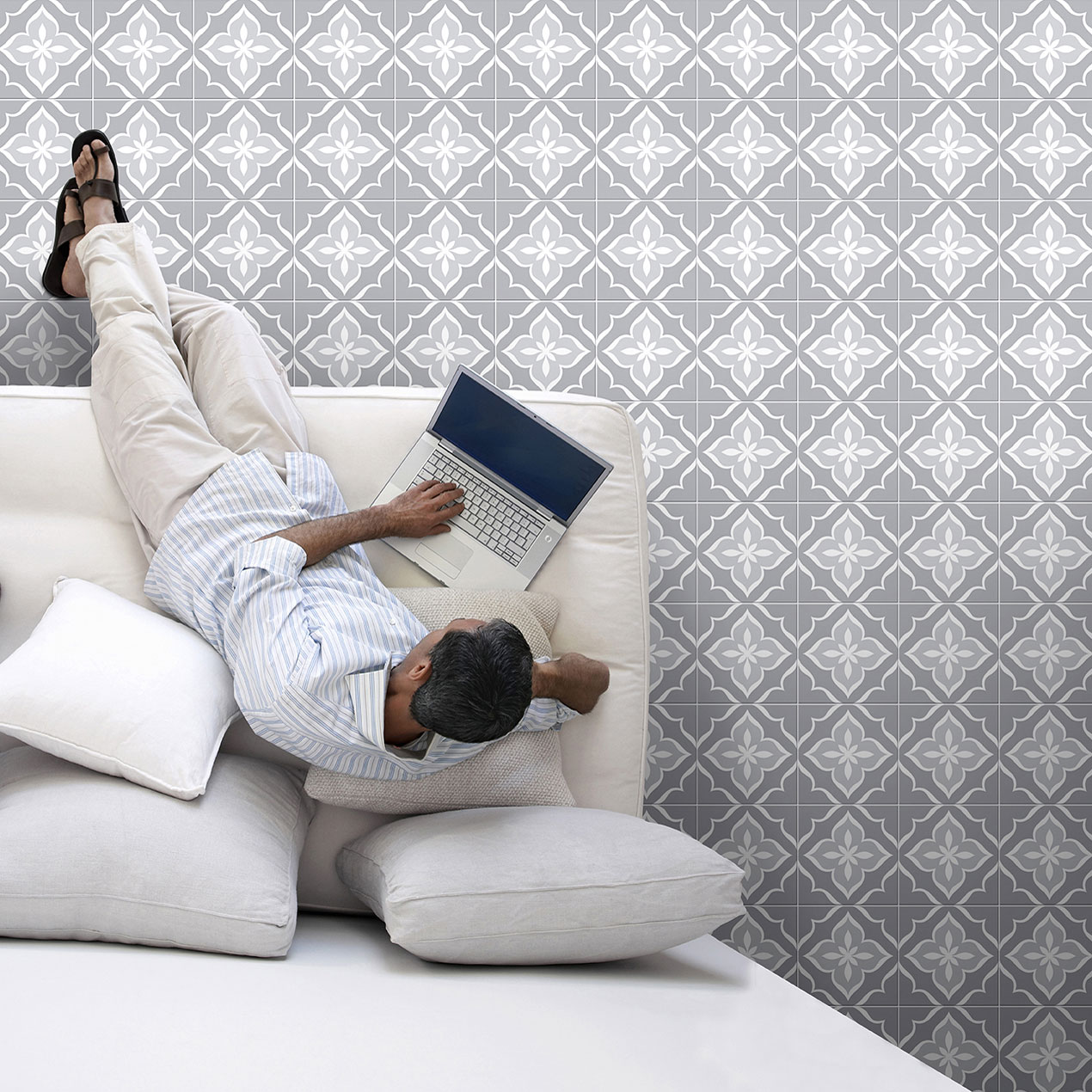 We release our Top 5 Design Trends Lookbook each January to showcase what's new and on trend in the design world. And because every project begins with a vision, the interactive lookbook is flush with stunning imagery to inspire you.
A go-to resource for bringing the most compelling trends to life, you'll also find top product recommendations and winning tips from our design team. It's easy to get lost in a daydream imagining how these breakaway trends will look in your home.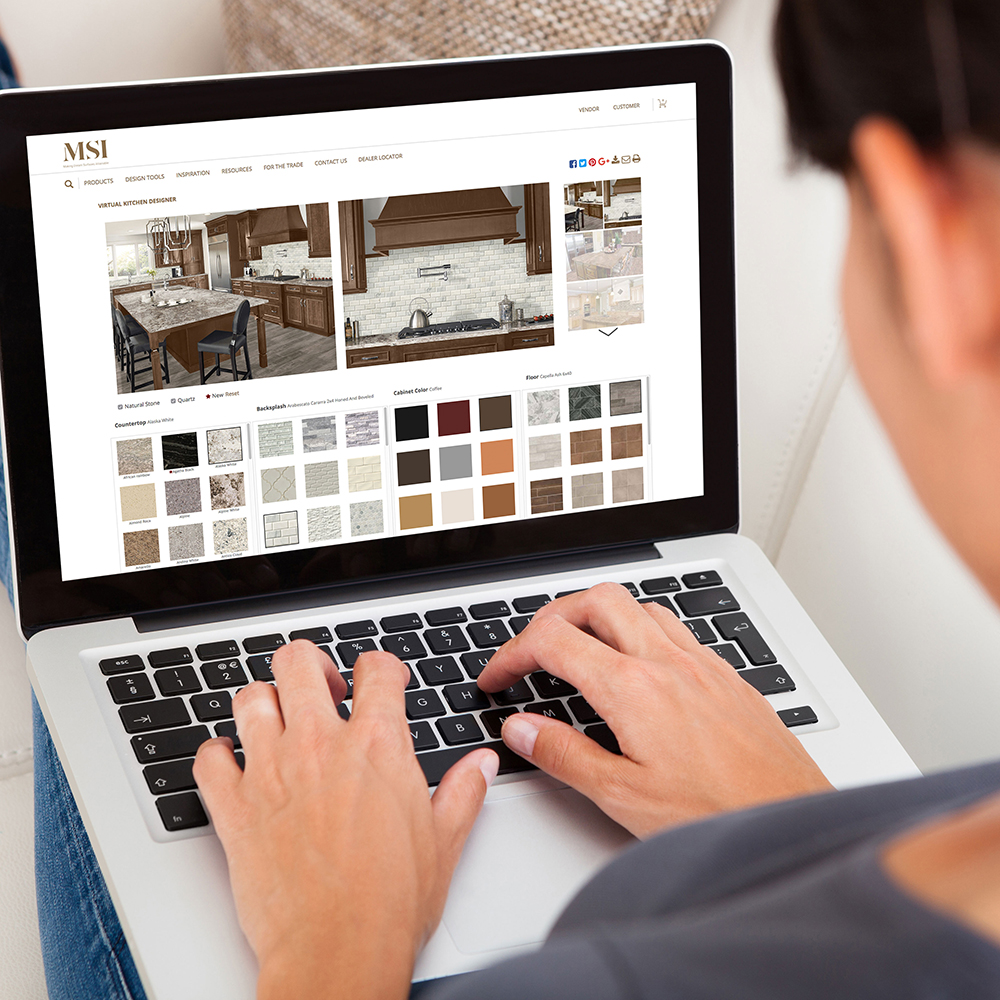 Whether it's a sea-toned backsplash in the bath or a stacked stone fireplace in the den, our visualizer tools put your latest ideas on virtual trial. Taking the guesswork out of the design process means you can focus on how well your faves fair in different settings. For that kid in a candy store feeling, mix and match cabinets, countertops, floor tiles, and backsplashes in our Virtual Kitchen Designer.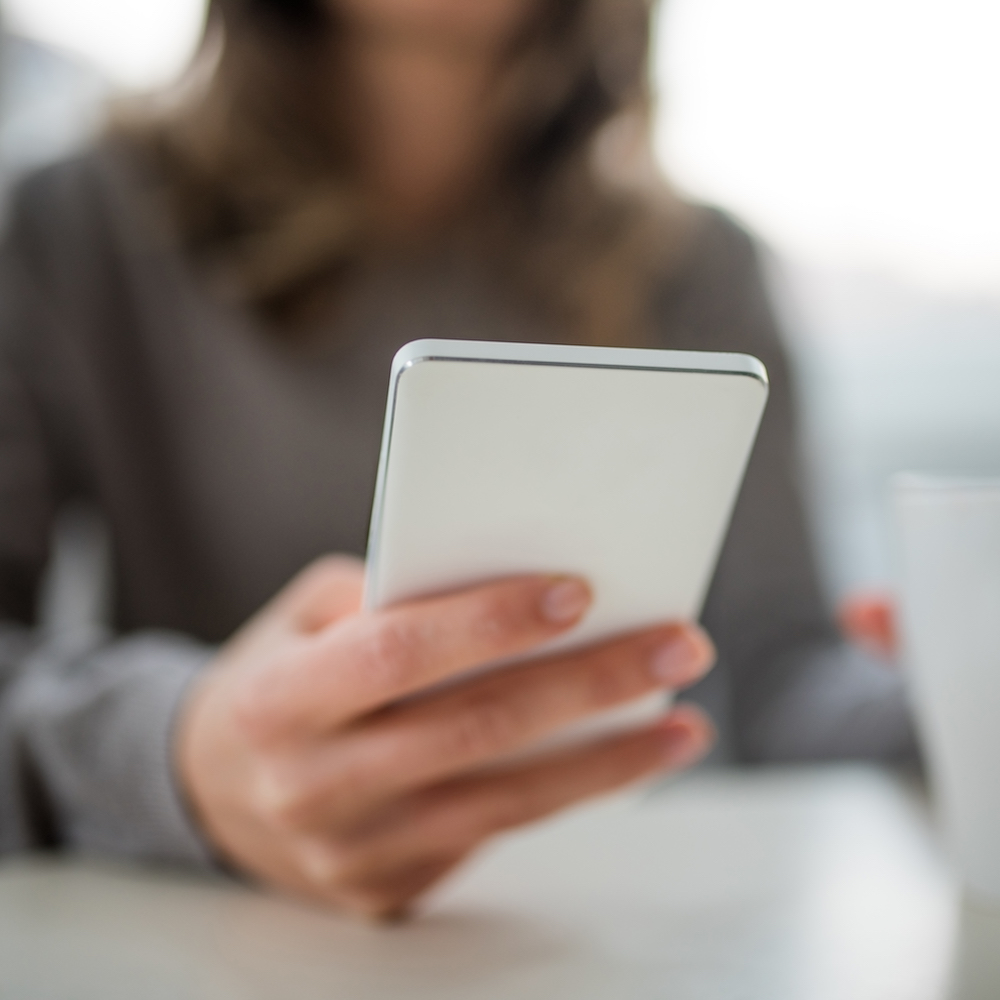 Births. Graduations. Weddings. If you've lived through a kitchen remodel, consider it a milestone. You deserve countertops that'll last through the years and make your heart go pitter-patter.
Whether you make beelines for vintage looks or you prefer a classic aesthetic, our Kitchen Countertop Soulmate Quiz takes your curiosity about MSI materials to the next level by fine-tuning your preferences. Based upon your lifestyle and design personality, you'll receive customized matches, a.k.a. countertop soulmates, which you can pair up with backsplashes, cabinets, and floors in our kitchen visualizer.
#5. K & B Surfaces Selection Videos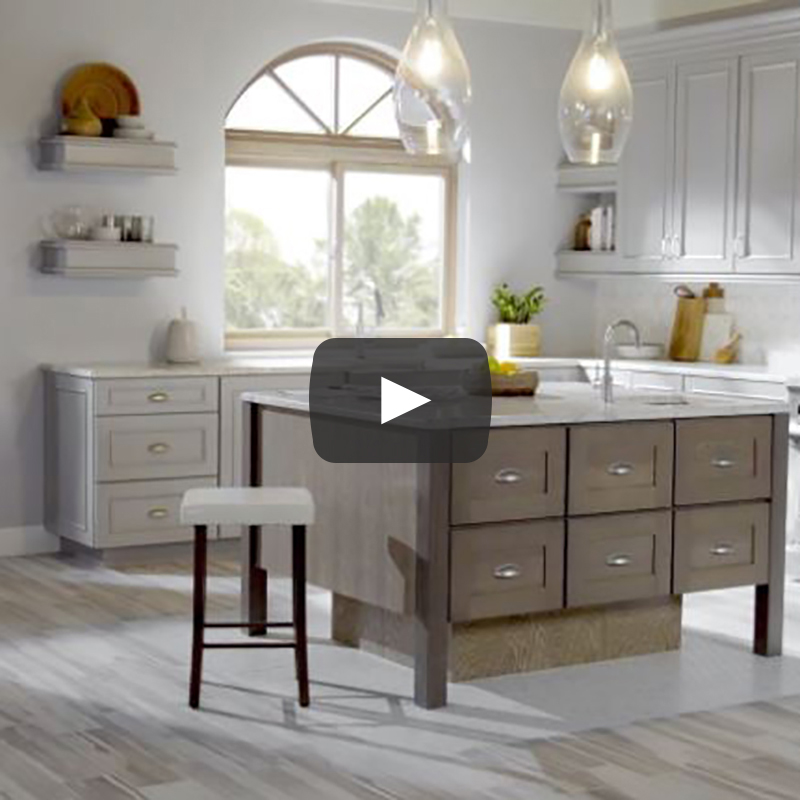 An extensive collection of surfaces – no matter how lovely they are— can be overwhelming – especially if you're stuck between a few styles. Classic and elegant one minute, down-to-earth and practical the next? Perhaps you need more information – like telltale product details and maintenance advice from the experts. Consider our Kitchen Surfaces Selection and Bathroom Surfaces Selection videos your inside scoop on all things surface-related in these hardworking wet zones. A blueprint for taking your project from start to finish? You decide.
#6. MSI Dealer Locator

Sometimes the only thing standing between you and an on-time project is selecting materials. If you've used our tools to create a shortlist of products you'd like to see in person, well done you. Taking a trip to the nearest MSI Dealer or Showroom will help you finalize your selection. Your contractor will thank you for taking the initiative, and it may save you time and money. When your project's complete, tag us in your social posts. Seeing all those trendsetting spaces makes our day!