MSI Introduces A New Favorites Tool
August 05, 2022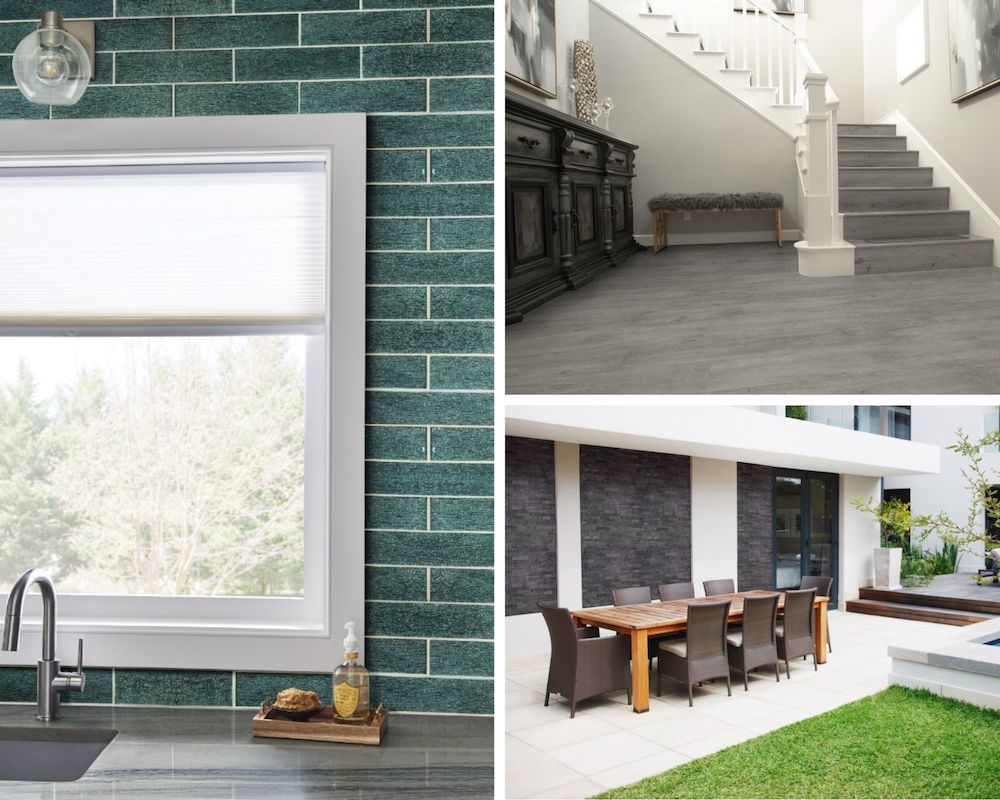 The internet makes it easier than ever before to choose products you would like to purchase — and our website is designed to make the process of finding your favorite home surfaces efficient and even fun! But we at MSI have made it even better, because now you can use our new Favorites tool to create a shortlist of products, save them for later, share them, preview them, and so much more.
Whether you are shopping for new tile flooring, quartz or natural stone countertops, kitchen tile, or hardscaping products, it's not always possible to physically visit a showroom and see the product firsthand. And even when you take samples home it's not easy to imagine how the finished installation will look – will your new backsplash design complement the countertop?. Our room visualizer tools have become a popular feature on our website, helping both homeowners and designers find products that they love.
Now you can use our Favorites Tool to make the process even easier! Here's a short video that offers an overview of how the process works:
To take advantage of this new feature, follow these steps.
Using the top menu on MSI's website, select the "Products" option. A drop-down box will show you all of the products we sell: flooring, countertops, backsplash and wall tile, hardscaping, sinks, and faucets. You can also check out all of our natural stone collections gathered in one place, and view our new arrivals. If you know the name of a product that interests you, search for it by name.
When you select a product category, the next landing page will offer you a choice of options within that category. For example, if you are looking for countertops, you can choose between quartz, granite, marble, porcelain, and more.
Click on one of these options, and you'll be presented with dozens of individual products to choose from. Again, select your favorite, and you can see all relevant details about it, such as its size, finish, warranty, and recommended usage.
Here's the best part — click on the heart icon on the top right corner, and the product will be added to your favorites list.
You can view your list of favorites by clicking on the heart-shaped icon in the top right corner of the website, available on any page.
From there, you can view your saved products, email them to yourself or your contractor, and preview them in a living space alongside a variety of other surfaces.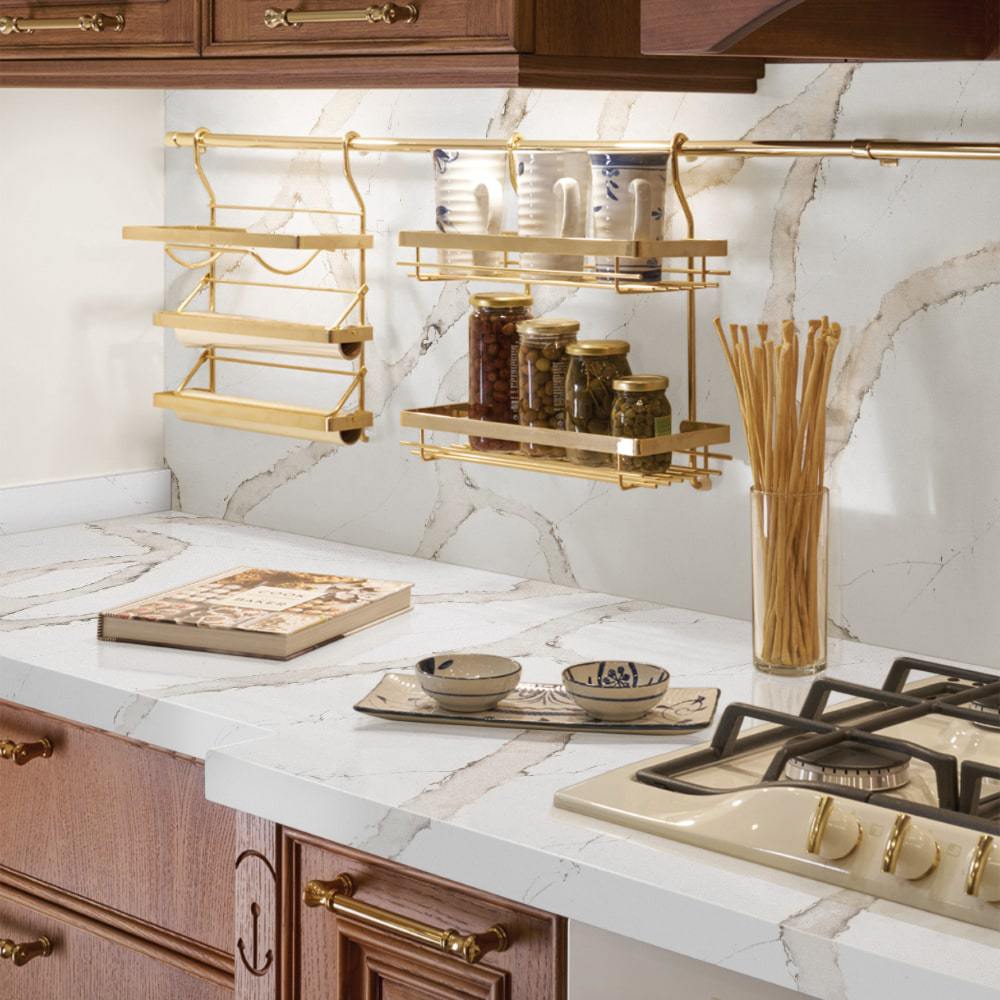 At MSI, we are continually working to improve our products, innovate to bring you new options for your home, and stay on top of every trend. But your experience while you shop our product offerings and plan your projects is just as important — so every day, we strive to make the process easier and more convenient. Reach out to us directly by contacting your nearest showroom, or visit our website to chat with an MSI respresentative in real time for immediate assistance.