Protecting You With GREENGUARD Certification
March 20, 2012
Indoor air quality is a priority at MSI. Now we've taken one more step to increase your confidence in us. On February 6, we received GREENGUARD Certification – both for Indoor Air Quality and Children & Schools – for all of our products, including natural stone, wall tiles, porcelain, countertops and backsplashes. Why is this so important?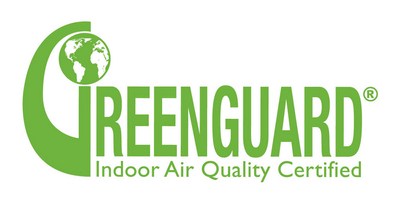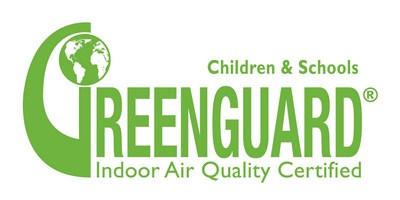 GREENGUARD'S independent third-party certification demonstrates how committed we are to product quality for public health. We know how much indoor air quality enhances quality of life and how chemical emissions from common interior products contribute to indoor pollution. Low-emitting products reduce the level of irritating indoor air contaminants that can trigger respiratory problems.
The GREENGUARD Environmental Institute (GEI) is an industry-independent, non-profit organization that establishes acceptable indoor air standards for indoor products, environments and buildings. GREENGUARD Certification ensures that a product has met rigorous and comprehensive standards for low emissions of volatile organic compounds (VOCs). It shows that manufacturers are engaging in sustainability efforts.
All GREENGUARD Children & Schools Certified products meet the tough GREENGUARD Children & Schools Certification requirements, including limits outlined in California's Department of Public Health Services, a Standard Practice for Specification Section 01350.Products undergo both annual re-certification and quarterly quality monitoring to ensure ongoing compliance.
To get the certification, the products undergo a 14-day chamber test to measure the level of VOC impact on a human being.
MSI is proud to increase customer confidence as all products passed with flying colors!
By Marlene Ramirez, MSI, Environmental Compliance Officer