Modern Tile Flooring With Fabric Porcelain Tile
January 07, 2018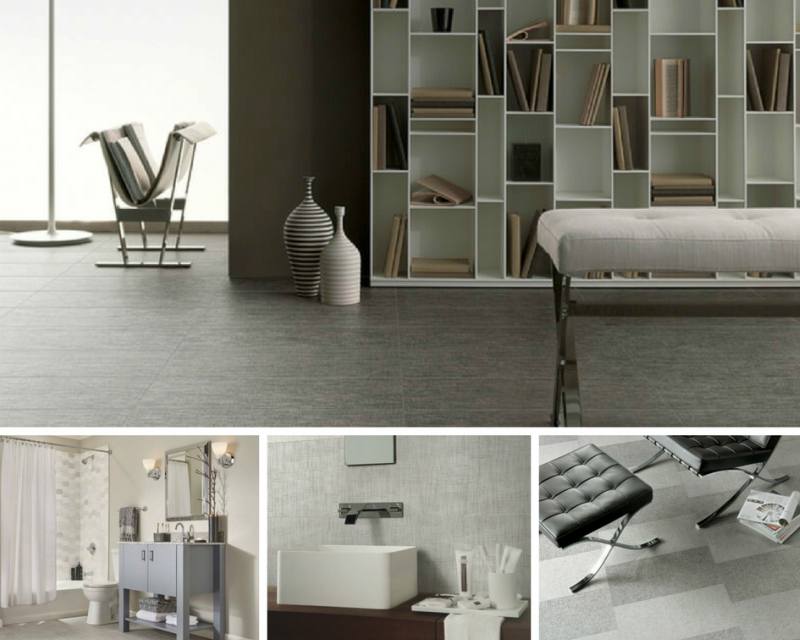 Most homeowners know that porcelain tile is sturdy and requires no annual sealing or knuckle-bruising scrubbing. Just wipe it down with a damp mop every so often, and it maintains its just-installed beauty. The only complaint some homeowners have voiced is that porcelain tile can sometimes look cool and sleek—good for ultra-contemporary designs, but not necessarily the warm and inviting look you'd want for a traditional family room.
Well, that's changing fast. MSI now offers an advanced line of contemporary tiles that look just like linen fabric, perfect for your home decor. It's inkjet printing technology that gives this modern tile the 3D, textured look of crisp yet delicate linen. In fact, the only way you'd ever know the flooring isn't made of cotton is to actually reach down and touch it.
The durability and easy care of these tiles is appealing, but after all, seeing is believing, so don't take our word for it! Here are a few of our favorite fabric looks on porcelain, from the TekTile Porcelain Tile Collection:
Crosshatch Gray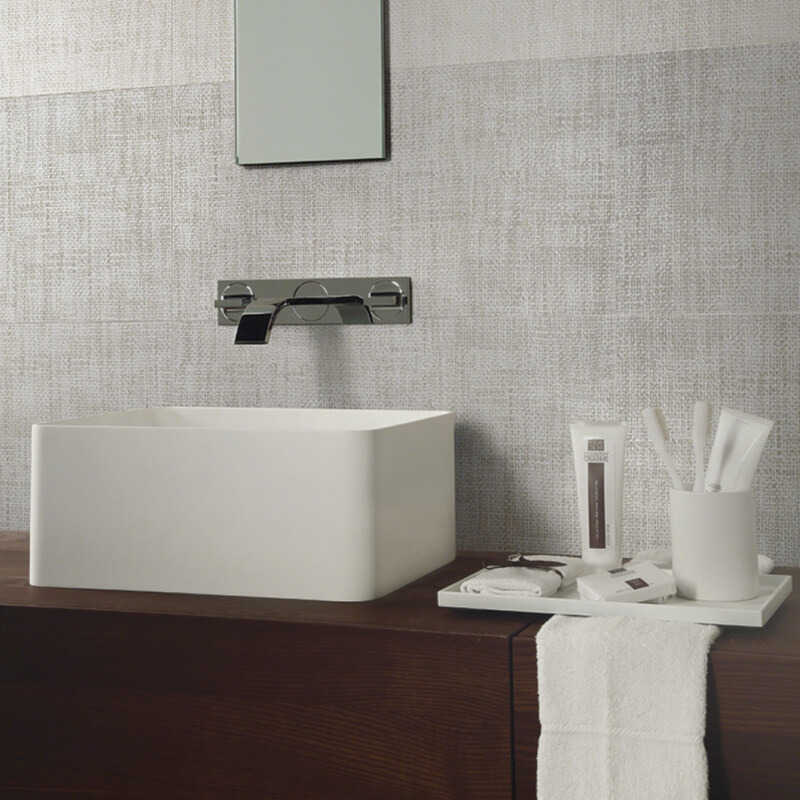 Featured: Crosshatch Gray Porcelain
Crosshatch Gray Porcelain tile has soft tones and subtle patterns will bring to mind the finest of linens. Its matte finish and rectangular, 12x24-inch size is perfect for contemporary designs, spreading warmth beneath the sharp angles of modern furnishings.
Hopsack Gray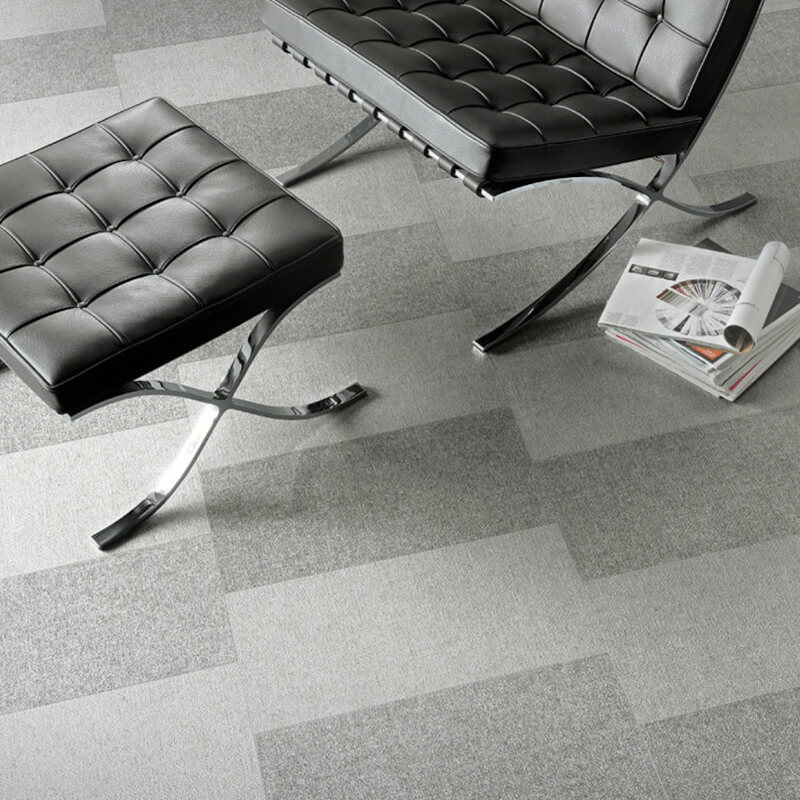 Featured: Hopsack Gray Porcelain and Hopsack Ivory Porcelain
Hopsack Gray Porcelain, which features mid-gray tones, will convince visitors that you've really warmed up your walls and floors with a loose-weaved coarser fabric. The design is both rustic and contemporary, making it a good fit for mudrooms and family rooms. This tile pairs well with Hopsack Ivory to create a unique and eye-popping pattern.
Hopsack Ivory Porcelain, with its soft white tones, evokes the softness of felt. This tile will look perfect installed on backsplashes and countertops and paired with Hopsack Gray on floors and walls.
Lineart Gray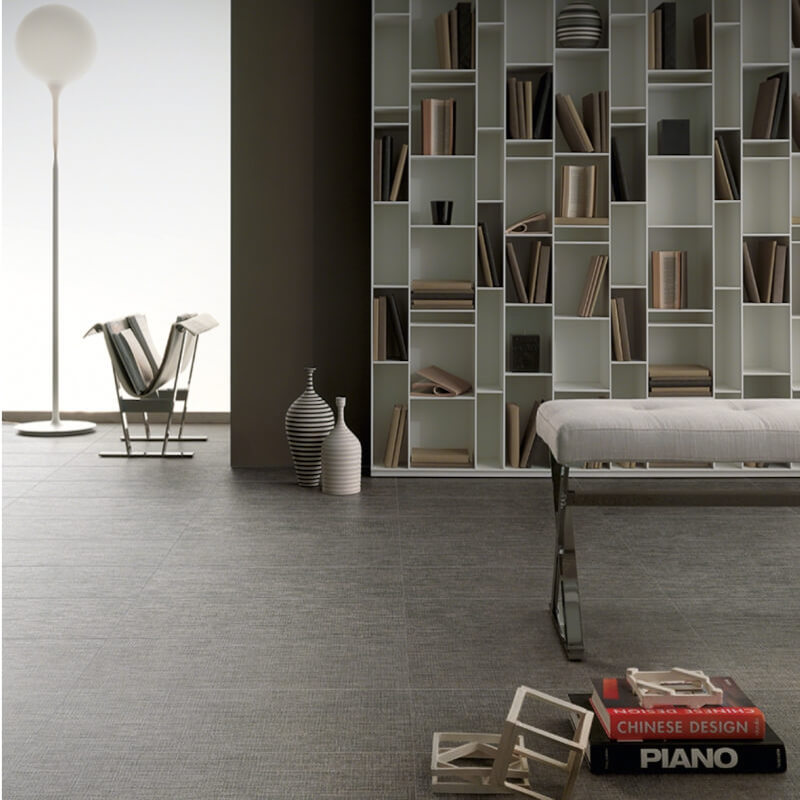 Featured: Lineart Gray Porcelain
Lineart Gray Porcelain is a matte finish porcelain tile in soft gray tones. The fabric pattern will warm up the floors and walls of common areas and laugh at whatever mudrooms and laundry rooms throw at it. Use a cream grout for a visual pop, or choose a soft gray grout to make tiles blend more seamlessly.
Crosshatch Ivory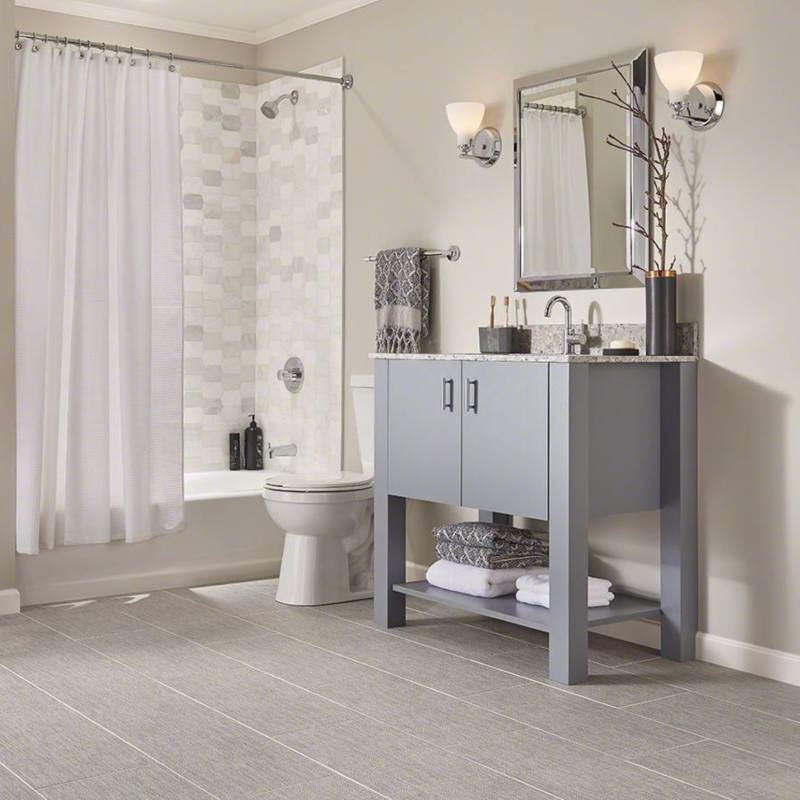 Featured: Crosshatch Ivory Porcelain
Crosshatch Ivory Porcelain tiles look like a soft, loose-weave linen, with a distinctive, airy look. These tiles will give a touch of class and warmth to contemporary powder room walls, a space your guests are likely to see. The porcelain tile also will add texture and interest to a fireplace accent wall or bathtub surround.
These are just a sampling of the many tiles MSI has to offer. So if you're ready for more inspiration and ideas, take a closer look at MSI's fabric-inspired TekTile Porcelain Tile Collection, which honors linen, denim, and other fabrics we love.
READ MORE ABOUT THE BENEFITS OF PORCELAIN TILE
Fun Designs to Try with Modern Porcelain Tile
Get the Look Of Athens Marble In A Durable Porcelain Tile
How to Get the Look Of Polished Cement In Porcelain Tile