Popular
Bathe Your Walls In Subway Tile
May 27, 2016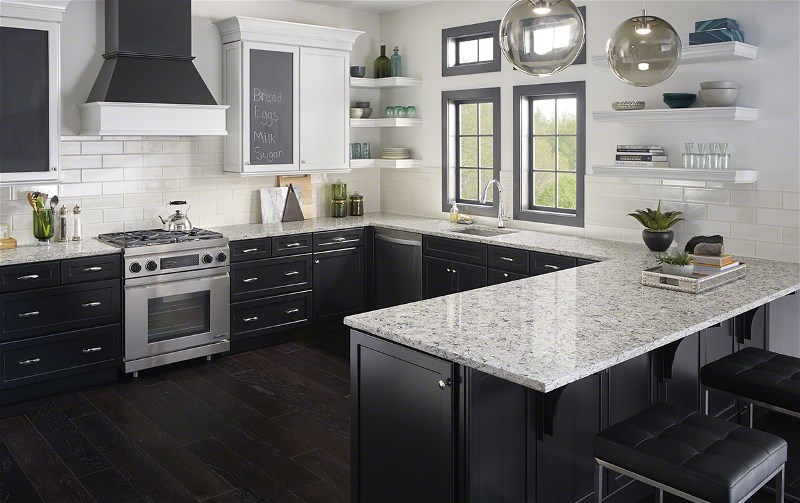 Featured: Highland Park Antique White 4x12
What's all the rage about Subway Tiles? If you're planning a kitchen or bath remodel, subway tile may be on your list of tiles to consider for your project. You may be wondering why this tile has been around for decades or why it's having a sudden surge in popularity. The reasons are countless! Subway tiles have been in style since the early 1900s when they were installed in the New York subway stations throughout the entire city. These specific tiles have been around for years and still look great! Another reason designers are flocking to subway tiles is that they are style-neutral and now available in a ton of variety. From colorful and modern to refined and traditional, we are going to take you though some of our favorites when it comes to subway tiles and share a few designer tips along the way.
Tried & True
White 3-by-6 inch subway tiles are the most common in the marketplace and in design for good reason. They are inexpensive and readily available! These tiles adorn the most exquisite restaurant walls, trendy loft apartment kitchens, and tiny bungalow shower walls. White subway tiles are lovely when installed all the way from the floor to the ceiling.
They are a perfect neutral to blend with floor tiles and countertops and will be in style for years to come. For a little extra flair, subway tiles can be installed in a variety of patterns to further the style factor these tile beauties provide. One of our favorite installs showcases white subway tile with gray grout to take the design to a whole new level. Yes, we said gray grout! White grout with white tile delivers a seamless look, while using a contrasting grout color is more graphic.
Photo Courtesy of Houzz
Dreamy & Steamy
Nothing transforms a shower quite like floor-to-ceiling wall tile; it can significantly upgrade the look and feel of a space while adding the function of virtually indestructible walls. While the effect is eye-catching, it's a big commitment. Subway tiles are perfect for this look. Many are solid in color tone and allow for other materials in the room to drive pattern and design style. Choose a tile that first fits the overall design scheme. Maybe you're looking for a sleek glass subway like Metallic Gray 4x12 or Arctic Ice 3x6 (like you see in the bathroom below). This tile with style offers a hint of glimmer, a sleek appearance, and is the perfect complement to the other materials, while making a surprisingly modern statement.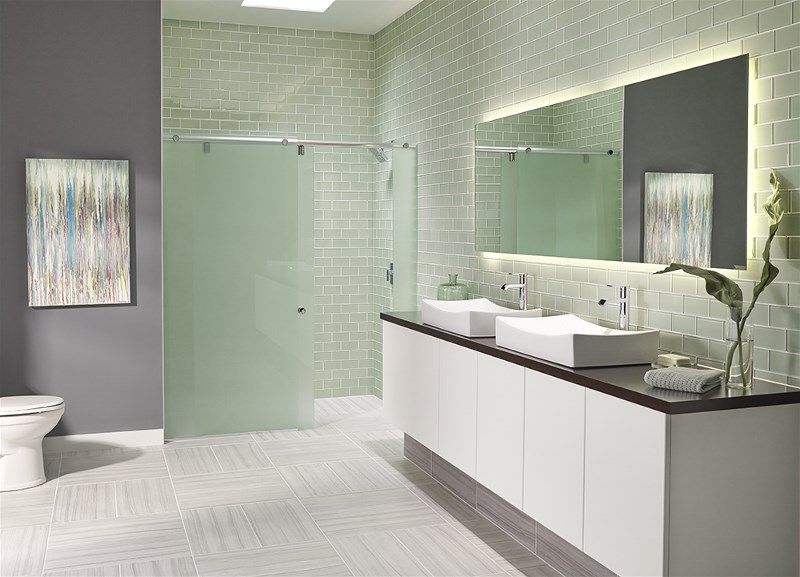 Featured: Arctic Ice 3x6
Super-Sized
Throw out the rulebook that says all subway tiles are 3-by-6 inch…not true! We are seeing a trend in large format subway tiles. The traditional size is now being rivaled by 4-by-12 inch and 4-by-16 inch – even 3-by-18 inch. The old adage "bigger is better" holds true for many of these new subway tile looks. Large format tile works best in large-scale applications such as expansive bathroom walls or long and linear backsplashes. Consider pairing these tiles with a granite or quartz countertop that has lots of movement. Subway tiles can balance out the visual pattern created by the countertop to help unify the space through color and style.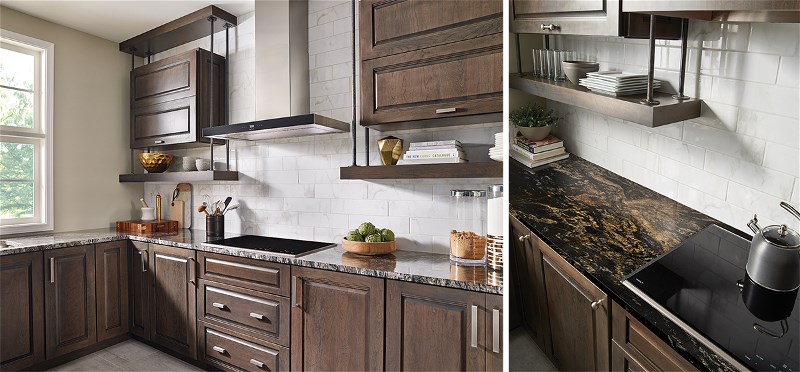 Featured: Classique White Carrara 4x16
Mother Nature
Expose history with your tile. Many designers turn to materials that come from Mother Nature herself that will add character and patina to any design. Elements like wood, brick, and natural stone deliver an authenticity to a space that is unmatched. Break up monotony by introducing a subway tile that's made from marble, travertine, or limestone. Natural stone subway tiles also come in the classic 3-by-6 inch size but are really pushing the envelope by going jumbo. Master the unexpected like we see in the kitchen below showcasing 12-by-24 inch marble tiles as the full backsplash…stunning!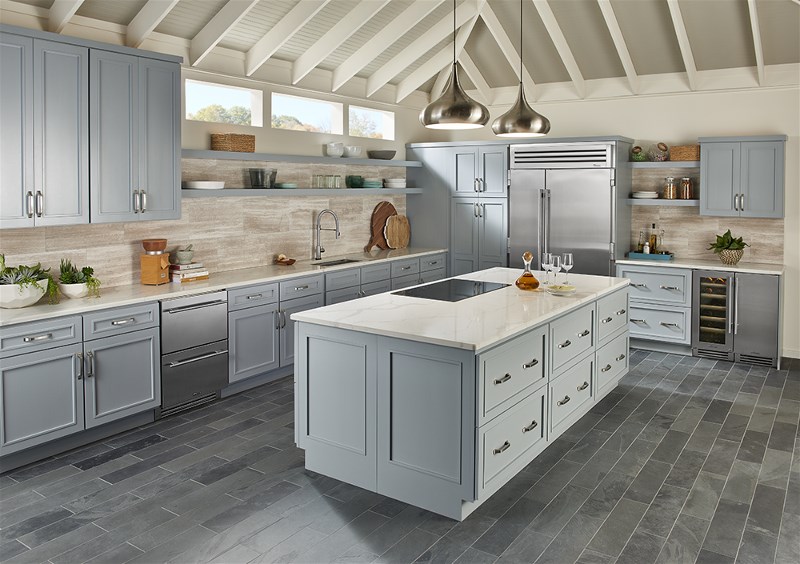 Featured: White Oak 12x24
Even the slightest hint of texture adds personality and depth that cannot be rivaled by paint on drywall. No matter what your tile style may be, design with confidence knowing that there's a multitude of options to choose from to create a space that's uniquely yours. Architectural details like tile add value, durability, and major wow factor to your home!
If you're looking for more inspiration for your tile style, check out our Lookbook – a curated storybook of designer tips and trends for hard surfaces.