Introducing The Latest Additions To The Dekora Porcelain Ledger Panel Collection
February 28, 2023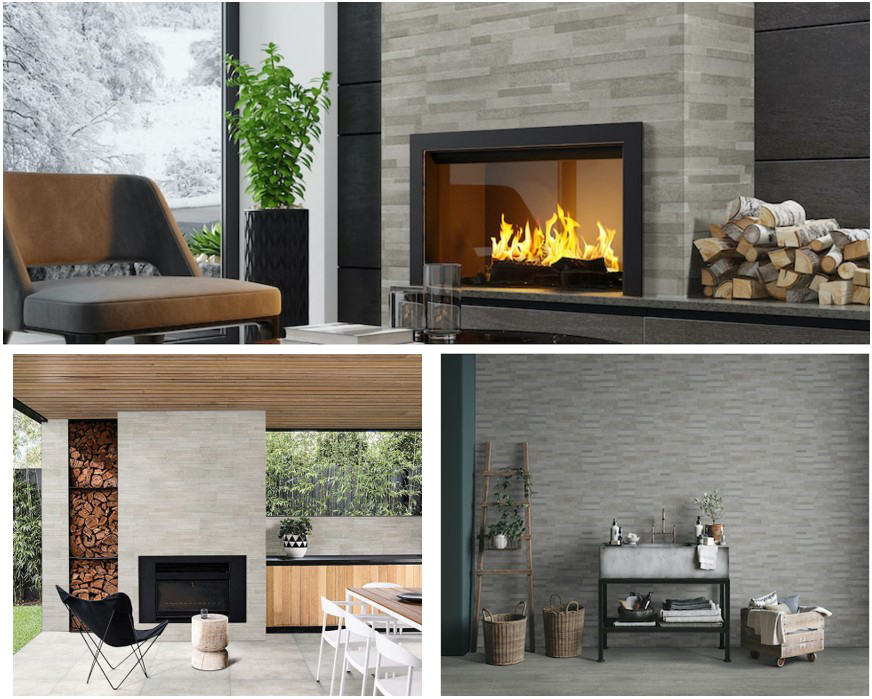 Are you looking to add a touch of elegance and refinement to your home? Our Dekora Porcelain Ledger Panel Collection is maintenance-free and offers all the charm and beauty of traditional stacked stone.
MSI has introduced three new additions to our Dekora™ collection that will elevate any interior or exterior project: Nora Cream, Nora Ice, and Nora Sterling. With Dekora Ledger Panels, you can easily decorate your outdoor island grill or frame your fireplace in sleek and simple beauty.
NORA CREAM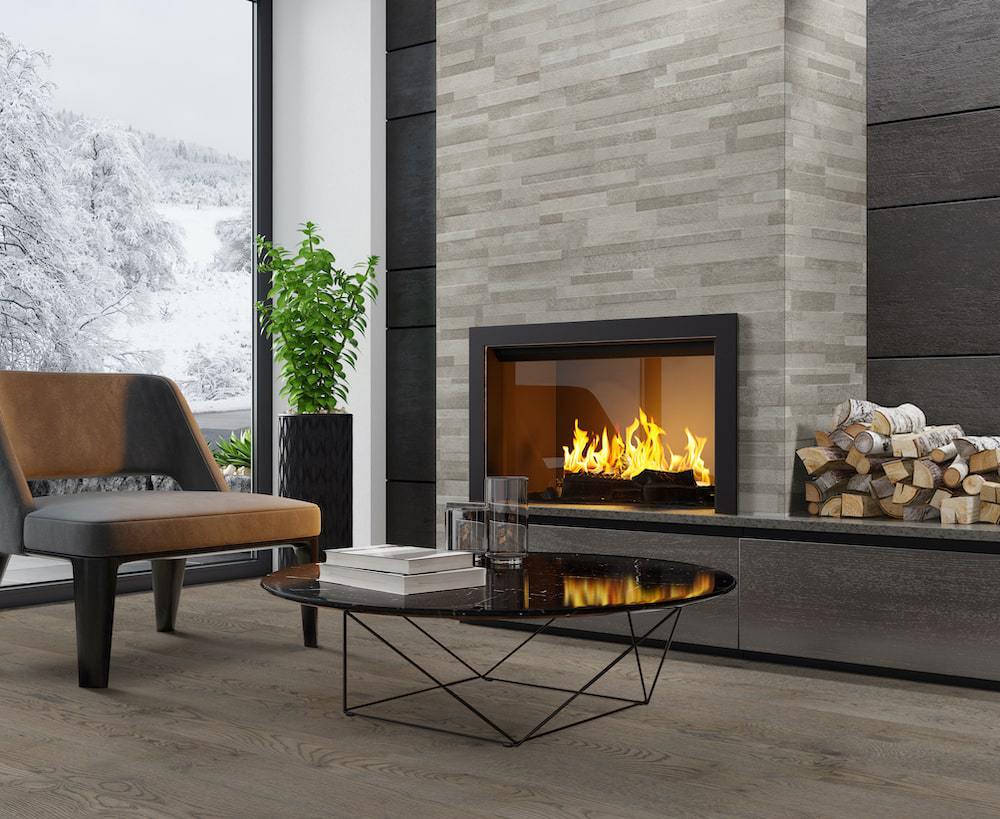 With a combination of light cream and beige tones, Nora Cream stacked stone panels offer a subtle and versatile aesthetic that can complement various decor styles. Use these panels to add a touch of elegance to your fireplace surround, feature wall, backsplash, and more. In addition, each ledger panel has a matte finish and textured surface, adding a beautiful and natural touch to your space.
NORA ICE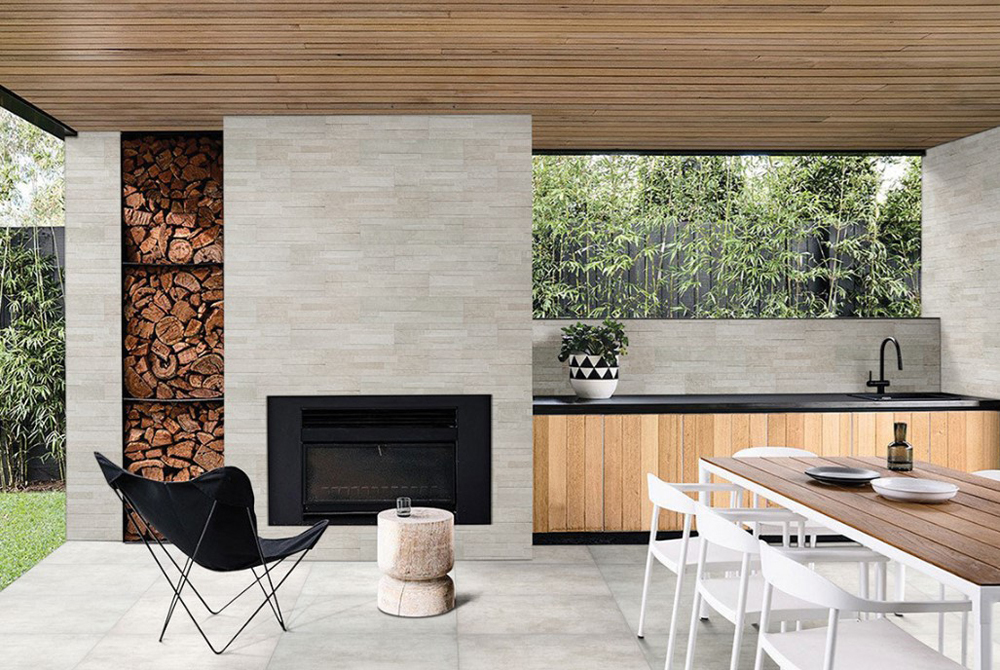 If you're looking for something that's both modern and sophisticated, Nora Ice stone veneer panels are a perfect choice. With white textured panels, Nora Ice can add a refined touch to accent walls, fireplace surrounds, backsplashes, and other applications throughout your home. In addition, each panel's matte finish and subtle texture offer a beautiful and understated aesthetic.
NORA STERLING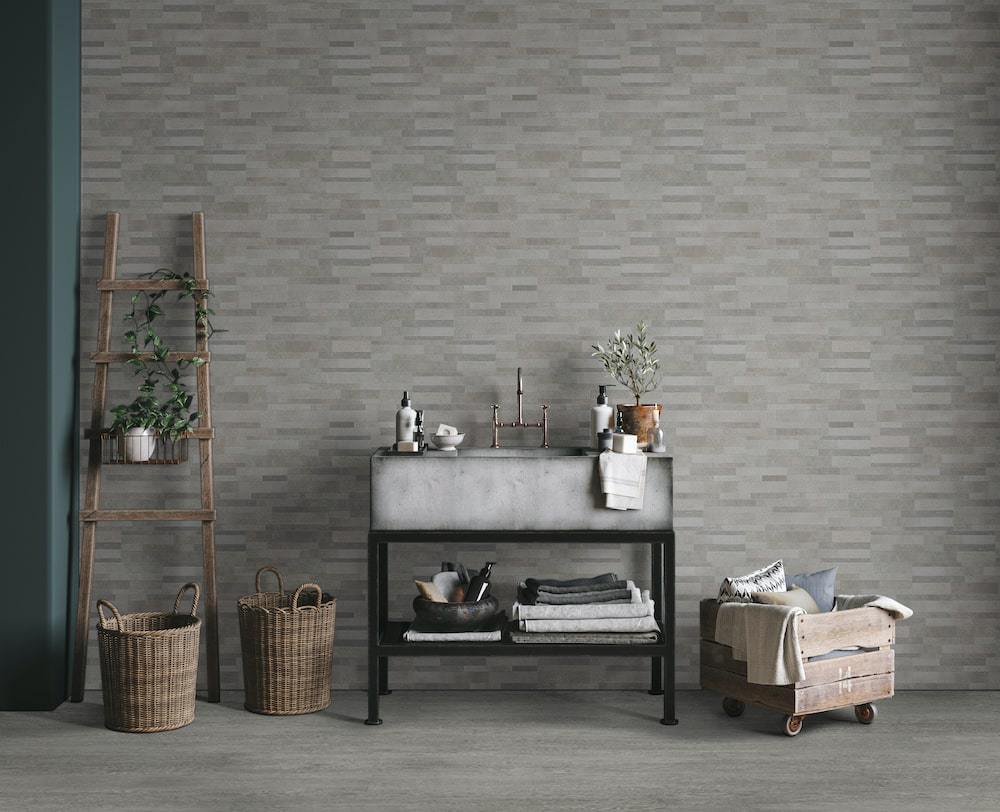 Add depth and dimension to your space with Nora Sterling Porcelain Ledger Panel veneer. In light, greige, and gray tones, Nora Sterling can help create a stylish and modern look indoors or outdoors. In addition, each panel's matte finish and refined texture provide a natural and organic touch to your decor.
LOW MAINTENANCE
In addition to their beautiful appearance, Dekora Porcelain Ledger Panel Collection offers many benefits. Porcelain stacked stone wall tile is durable, low maintenance, and versatile, making it an ideal choice for various applications.
EASY INSTALLATION
Dekora Porcelain Ledger Panels are designed with hassle-free installation in mind, making them an exceptional choice for DIY enthusiasts and professional contractors. The panels are lightweight and slim, which facilitates easy handling and transport. In addition, the 6x24 size is perfect for various applications, providing versatility and convenience.
One of the key features that contribute to the ease of installation is the interlocking design of the panels. Each panel's tongue and groove edges interlock with adjacent panels, ensuring a secure and seamless installation. Moreover, this eliminates the need for additional grout or mortar, simplifying the installation process and reducing waste.
GET INSPIRED
Need some inspiration? Here are some ideas to help you envision Dekora Porcelain Ledger Panels in all of your spaces.
Accent walls: These porcelain panels are perfect for creating a feature wall that adds texture and depth to your space. Use them to highlight a specific area of your room or to make a dramatic backdrop for your furniture or artwork.
Fireplaces: Perfect for updating your fireplace surround, Dekora™ give a modern and stylish look. Stacked stone fireplaces are on-trend and easy to create. The textured surface and subtle colors can complement any decor style and add warmth to any living space.
Outdoor living spaces: Looking to add some personality to your outdoor living area? Use Dekora™ porcelain panels to create a statement wall, a cozy seating area, or to update your outdoor kitchen or grill area.
The existing Dekora Collection and the latest editions are sure to impress with their beautiful appearance and versatile applications. And with all the benefits of porcelain, Dekora Porcelain Ledger Panels are a practical choice for any project.
Ready to elevate your space with our Dekora Ledger Panels? Contact us by using our online chat feature, or visit an MSI showroom or an authorized MSI retailer near you.