Get The Facts About Quartz Countertop Costs
November 17, 2018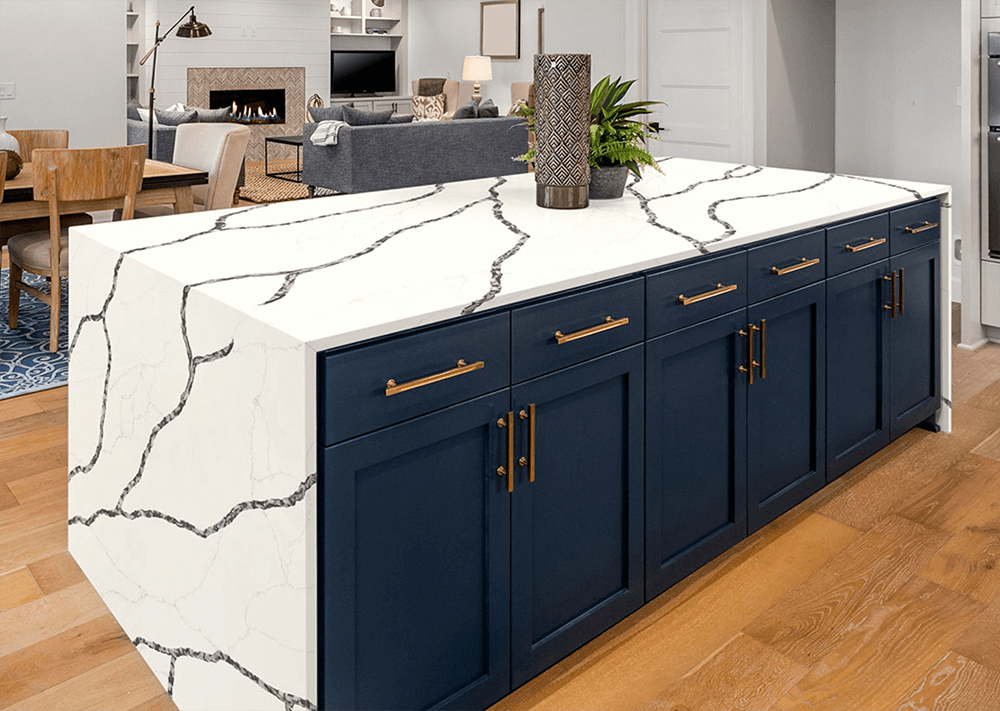 Many homeowners select quartz for their kitchen or bathroom remodels because the engineered stone combines stylish looks with a super durable finish. But, before you choose a quartz countertop for your new design, you should consider how everything from quality to finishing touches could affect the pricing of your new countertop.
Quality Matters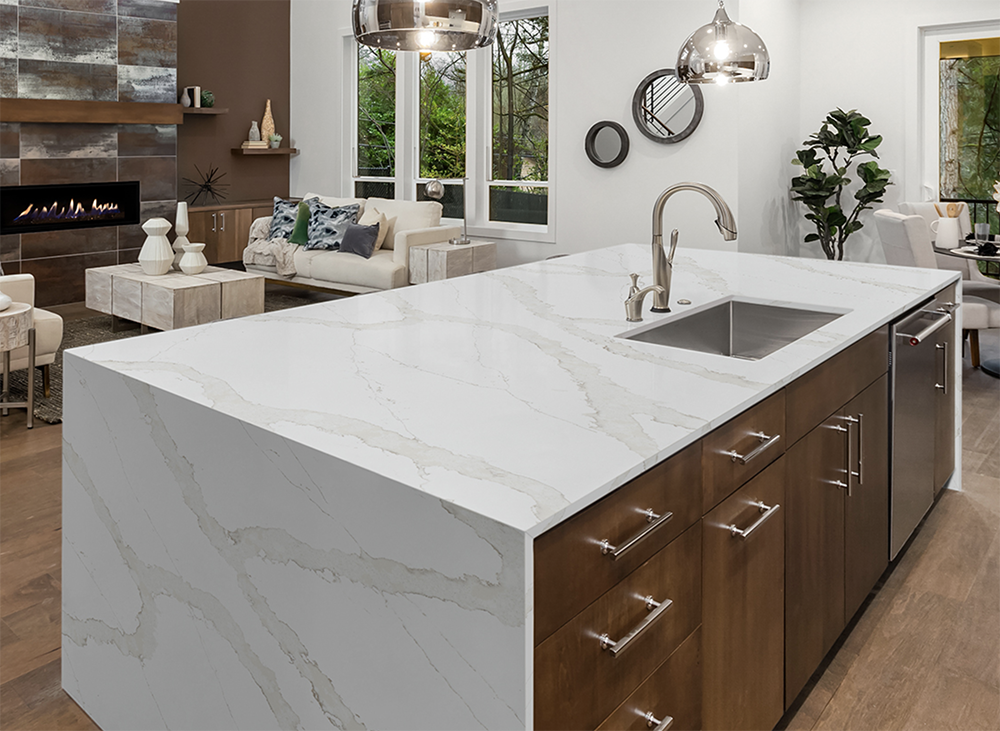 The cost of quartz varies greatly, as it can range anywhere from $60 to $200 per square foot. Depending on your budget, it's important to consider the price but also the quality. Some manufacturers may use lower quality resins and polymers to produce a lower-priced quartz; however, this isn't always the case.
Often the price, as well as any manufacturer warranty, may indicate how long your quartz countertop should last. Q Premium Natural Quartz from MSI comes with a residential lifetime warranty, so you'll have peace of mind knowing that your high-performance countertop comes with eternal looks that will stand up to your needs for a long time.
Thickness Counts
They say size matters, and that's also the case with quartz. Countertops come in different thicknesses, and it's the size of the slab that's ultimately reflected in the price. Quartz from MSI is available in 2cm and 3cm, while other manufacturers offer thinner slabs at just 1.2cm.
Manufacturer Methods
One thing homeowners may not realize is that the manufacturing method used to create the material also affects the quartz countertop cost. Q Premium Natural Quartz features patented Bretonstone technology created by a higher-end manufacturer. The Italian innovator in engineered surfaces has more than 50 years of experience, so choosing a product from a high-quality manufacturer will result in a higher price point.
Installation Not Included
It's important to remember that the cost of quartz does not include installation fees. Since it accounts for approximately 20 to 50 percent of the overall cost, this is what can eat up a big chunk of your countertop budget. But, hiring a handyman, supplier, or interior design team to do the job can affect the price. They might also need to level cabinets, add supports, cut the slab to size, or join seams, and the more work needed for installation means a higher price.
Finishing Touches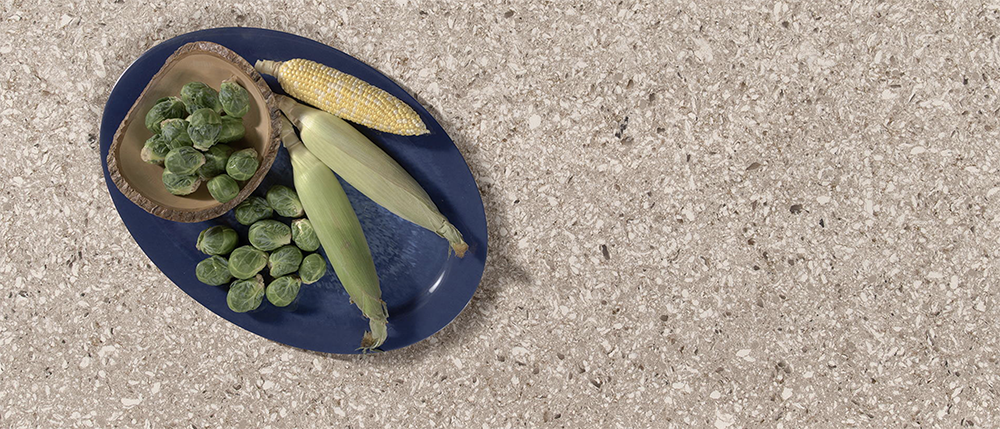 There are more than 10 quartz countertop edges to choose from, and this is another design option that can affect the price of the installation. Some standard edges might be included in the cost, while more detailed designs will be more expensive and vary according to the intricacy involved.
While quartz is known for its polished finish, other alternatives are available and growing in popularity. The more natural matte and brushed-like concrete finishes are done during the manufacturing process, unlike with granite, so you won't have to worry about additional costs for these newer finishes.
The next time you're shopping for a quartz countertop, make sure to add in these various factors to get the total price. This will help you avoid going over budget, and we all know that's easy to do with any remodeling job!
MORE FACTS ABOUT COUNTERTOP COSTS
Tips From The Trade: Which Is More Expensive – Granite Or Quartz?
Take It For Granite: Granite Countertops Are A Worthwhile Investment
Tips From The Trade: How To Estimate Your Quartz Countertop Cost
How To Save Money On A Granite Countertop
Tips From The Trade: Everything You Need To Know About Buying Quartz Countertops