Granite Countertops: An American Staple
March 17, 2014
Baseball, apple pie, and…granite countertops?
Granite countertops have become a staple for American living. What at first may have seemed like a selling point, or fad, in the early 1990s has become a standard just two decades later. Rather than viewed as a bonus selling point of a home on the market, these days granite is an expectation. Interestingly enough, however, is the fact that when a prospective buyer expects or desires granite countertops, or backsplashes, for the kitchen or bath, what he is often saying is he wants an updated home.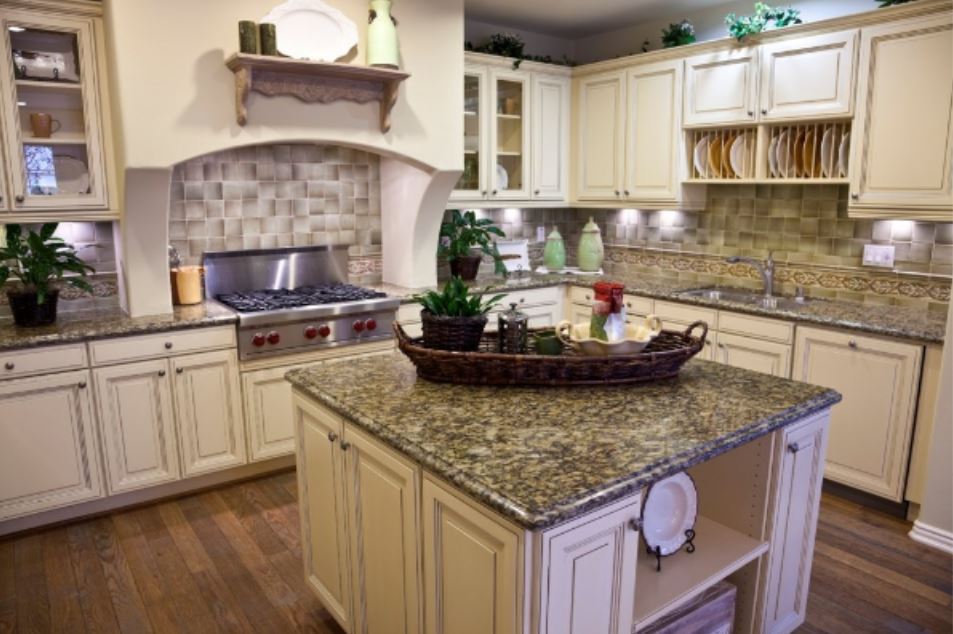 Granite has become a signal to real estate agents and prospective buyers that a home is updated. An advertisement for a home on the market these days will include a mention of granite countertops if it can, and if it cannot, it will certainly be noticed by the reader: New roof, newer furnace, hardwood floors throughout, granite countertops.
Simply put, if a kitchen has been remodeled, it will have new countertops. Those will likely be granite. If those countertops aren't granite, the perception is that the space must still be in need of additional renovation, which translates in the buyer's mind as a future expense.
Design, though, is not a static thing. It changes over time. So too is real estate and the catch words that prospective buyers search for. "Granite countertops" became a selling point synonymous with "modern kitchen" over time, but these words have also become a general statement that may really mean something else. Just like some of us ask for a Kleenex to mean we need a facial tissue or we ask for an Aspirin (a registered trademark of Bayer) when we mean any acetylsalicylic acid pill will do, a buyer who says his dream home must have granite countertops may mean he really desires natural stone. He may want quartz, or marble, travertine, onyx, limestone, or quartzite countertops. Or maybe he uses granite countertops as a phrase that really means something else to him:
"I want a greener home."
"I want a timeless look."
"I want more durability."
"I want updated."
"I want elevated."
"I want something different than what I had before."
Granite countertops have all of these attributes, but so do other natural stones. A real estate agent who shows this buyer a home with quartz countertops, for example, is still listening to her client – but she is interpreting his desire to mean he is looking for an idea, for a certain kind of home. She knows granite countertops are an upgrade that has in actuality become a standard. She also knows that granite countertops have become a generic term that can also mean natural stone. She knows, indeed, that granite countertops have become an American staple – but the real American staple is an ideal that we all want: the latest and greatest.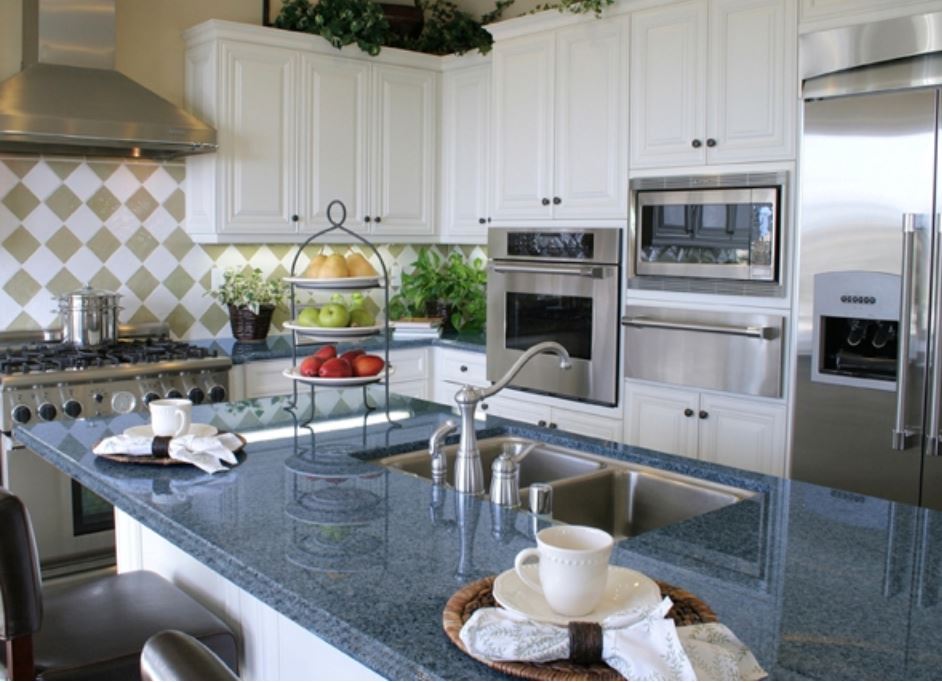 In the natural stone industry, the "latest and greatest" material depends on lifestyle and the needs of the buyer. MSI offers a full range of kitchen, bathroom, bar, and customized countertops to suit your space. Choose from every popular countertop material including Granite, Marble, Travertine, Limestone, Slate, Q Premium Natural Quartz, Onyx, Quartzite, Venetian Marble, and Semi-Precious. MSI also carries Quick and Easy Countertops and Prefabricated Countertops that are cut to size for easy kitchen and bathroom installations.
READ MORE ABOUT GRANITE COUNTERTOPS
Granite Countertops: A Great Investment For Home Improvement
Granite Countertops: the Workhorse Of the Kitchen
How Can You Tell the Difference Between Granite And Quartz Countertops?