The Best Way To Clean Stains From Porcelain Tile Flooring
November 19, 2018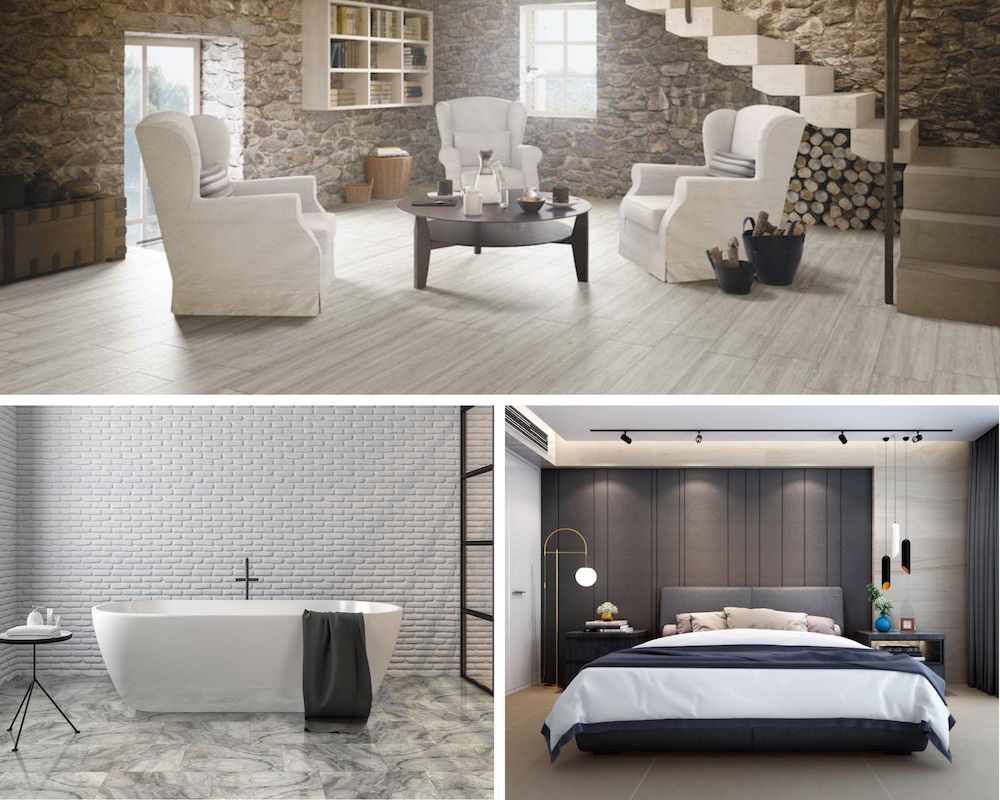 More homeowners and industry professionals alike are installing porcelain tile flooring in their homes and projects because of its beauty and versatility. The innovative product can realistically mimic various materials, including natural stone, wood, brick, concrete, and even fabric.
Another benefit of porcelain is that it's very easy to maintain. Because of its low water absorption rate, it isn't difficult to clean because it doesn't stain as easily as other ceramic tile flooring. But, if a stain does happen, these tips and tricks will help you clean up the spots left on your floors.
General Maintenance
Porcelain is a low-maintenance flooring option that doesn't require much upkeep. Unlike natural stone, you won't ever have to seal, polish, or wax your floors. By sweeping up dirt and debris and then vacuuming just twice a week, you'll keep your floors in excellent condition. Using a damp sponge mop with a vinegar and water solution just once a month will get it sparkling clean, but you might need to go one step further by scrubbing your floor with the solution. Wiping your tile with a microfiber cloth can also help bring it back to its original shine. Note that different porcelain tile finishes may require different cleaning methods, so it's best to ask the manufacturer or reference any cleaning instructions.
Getting Rid of Stains
There are a few ways to restore your porcelain tile after you've come across a stain. You can try tackling the spot with some hydrogen peroxide or by using a steam cleaner. For more difficult stains, consider trying diluted muriatic acid, an industrial-strength solution professionals have been using for decades. However, note that you should use it very carefully by properly ventilating the area and using gloves, glasses, and a mask for your protection.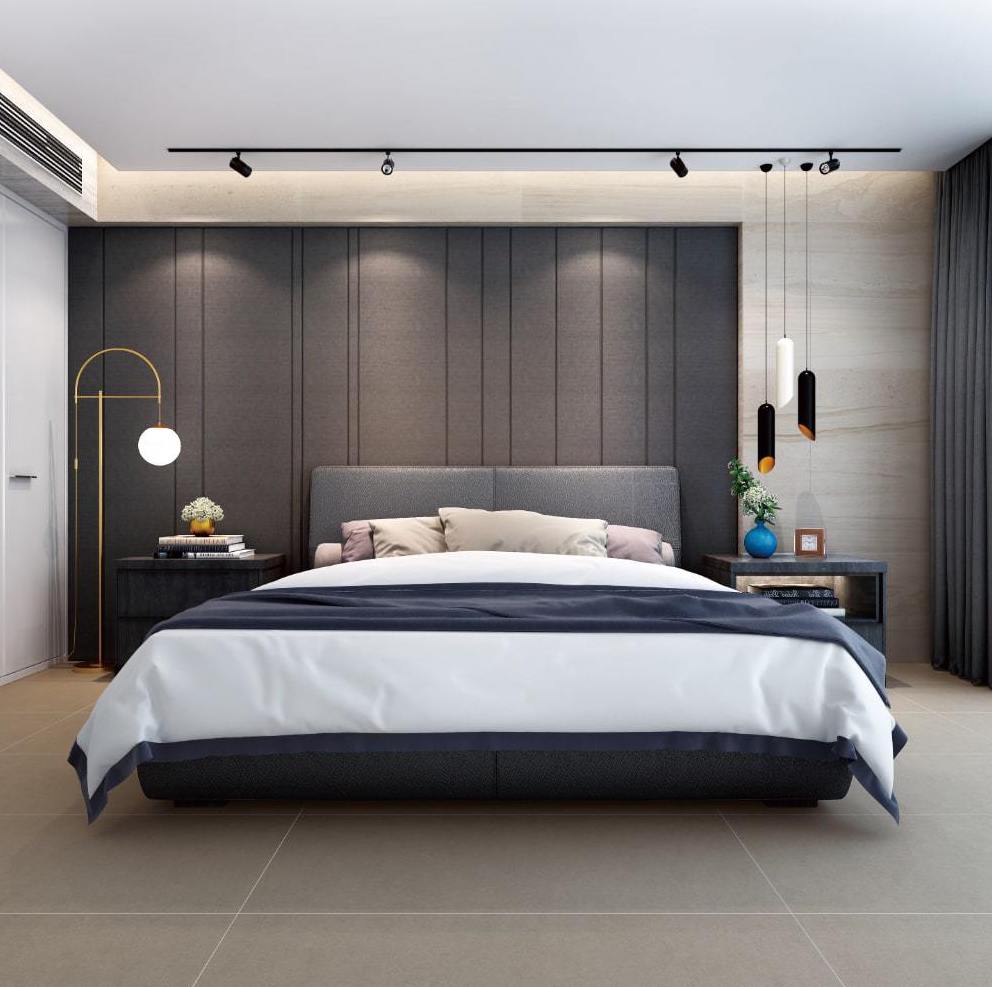 Concrete Porcelain Tile
Things to Avoid
While porcelain flooring is extremely durable, there are some things you should avoid. Stay away from products with bleach or ammonia because they can change the tile or grout coloring. If you need to scrub your floors, make sure not to use any brushes with hard bristles since they can scratch the porcelain surface. Also, never use steel wool because small particles can get stuck and cause rust stains over time.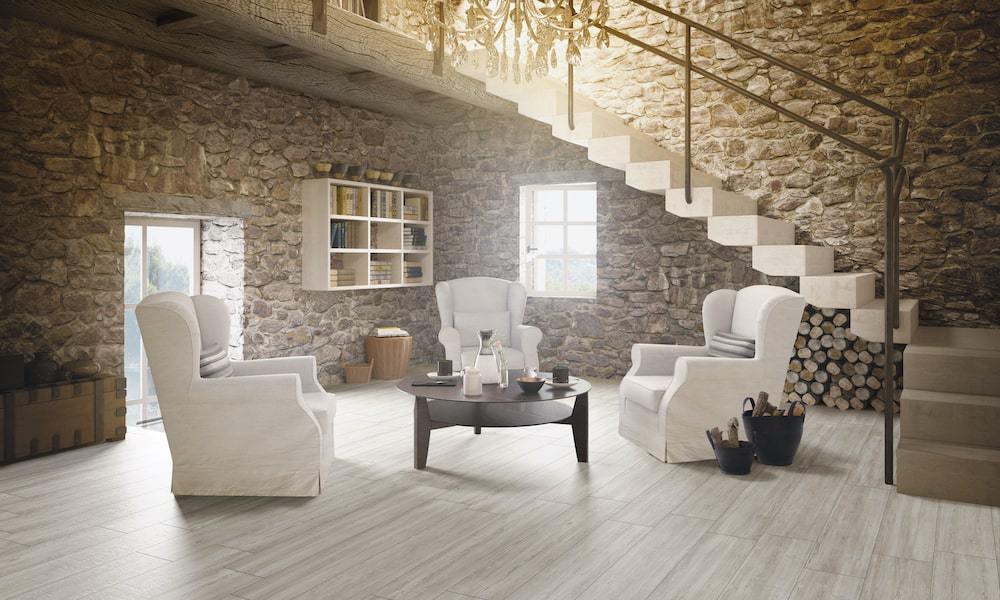 Grigia Porcelain Wood Tile
Porcelain offers highly stain-, scratch-, and moisture-resistant properties that make it a popular choice. Whether you need a rustic wood look tile or more modern flooring, you'll find exactly what you need thanks to the wide range of styles and colors available. And, since it's easy to take care of and keep clean, we think you should consider it for your next renovation.
Need more tips for keeping your porcelain flooring in stellar condition? We are here to help! Please chat with us online, visit an MSI showroom near you, or contact an authorized MSI dealer for expert advice.
More Cleaning Tips
How To Clean Your Luxury Vinyl Flooring To Keep It Looking New
Which Cleansers Are Safe To Use On Inkjet Printed Backsplash Tile?
Tips From The Trade: How To Easily Seal And Clean Travertine Tile
Tips From The Trade Tips For Cleaning And Maintaining Wood Look Floor Tile
Mosaic Monday: How to Clean and Maintain Glass Mosaic Tile
READ MORE ABOUT THE BENEFITS OF PORCELAIN TILE
The Coast Is Calling with Trendy Porcelain Tile
The Commercial Side Of Porcelain Tile: Exquisitely Simple, Beautiful & Practical
The Different Grades Of Porcelain Tile