A Nod To Mother Nature: Recycled Backsplash Tile
August 20, 2019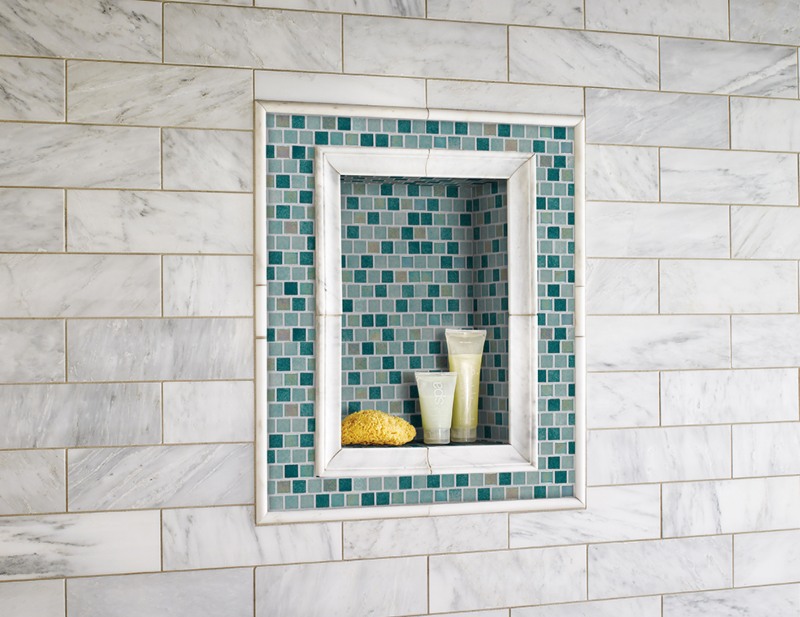 Being kind to the environment by conserving resources and using eco-friendly materials is always a good thing. But, when remodeling your home, it can be a challenge to find environmentally responsible products, particularly ones that look beautiful as well. The growing popularity of glass backsplash tile is partly due to homeowners' desire to go "green," but that's only one reason we love it!
Glass tile offers a "nod to Mother Nature" for two main reasons:
1. Glass tile is extremely durable, which means you won't need to replace it for a long time. Since it comes in a wide variety of colors and textures, including gorgeous neutrals that go with any décor, you won't want to.
2. MSI carries a selection of recycled glass tiles. The durability of glass means it won't decompose in landfills, so choosing recycled glass tile helps reduce the amount of waste. Also, when it's time for a change, glass wall tile is recyclable too.
Glass tile can recreate the look of marble, wood, or even linen, but has several advantages over each of these options. Combining that with the Greenguard certification, recycled glass tile proves to be the most environmentally friendly backsplash tile around.
Textalia Herringbone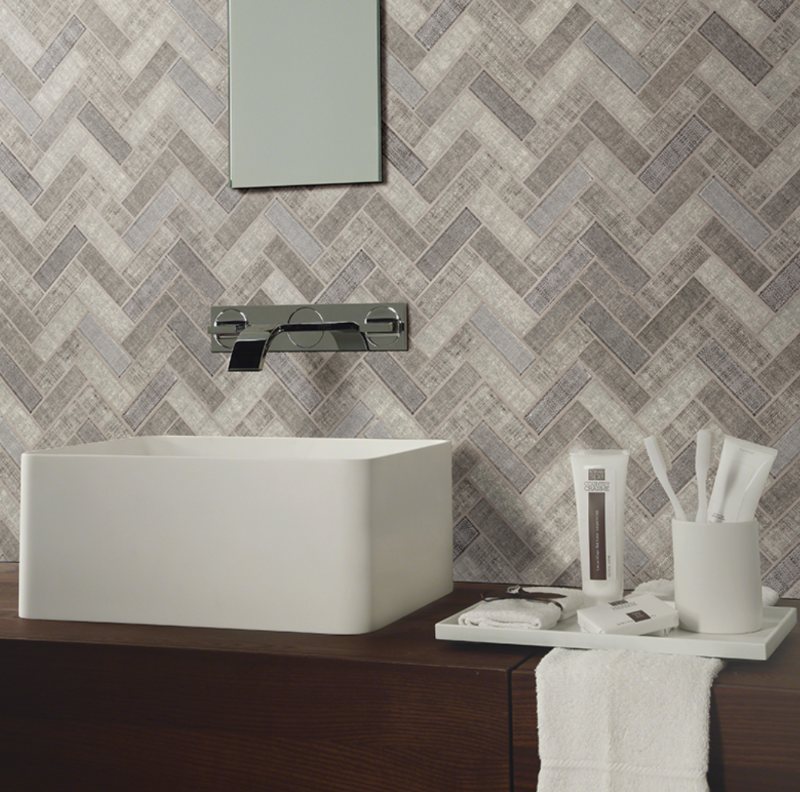 Featured: Textalia Herrlingbone
Woven linen, silk, or other fabrics is something you expect to see on a window treatment or rug — but it adds a look of true luxury when incorporated in backsplash designs. Textalia Herringbone is an eco-friendly recycled glass tile featuring four different shades and textures of gray fabric, pre-assembled in a herringbone pattern. Unlike real fabric, however, this glass backsplash tile only needs a quick wipe with mild cleanser and a soft cloth to stay clean and lovely.
Silva Oak Interlocking
Featured: Silva Oak
Featuring random sizes and shades of soft gray and creamy white, Silva Oak recycled glass tile has striations that resemble natural white oak. This wood-look tile is ideal for kitchen or bathroom backsplash tile because, unlike real wood, it will not absorb water. It resists stains, mold, and mildew as well.
Hawaiian Sky Clean Blue and White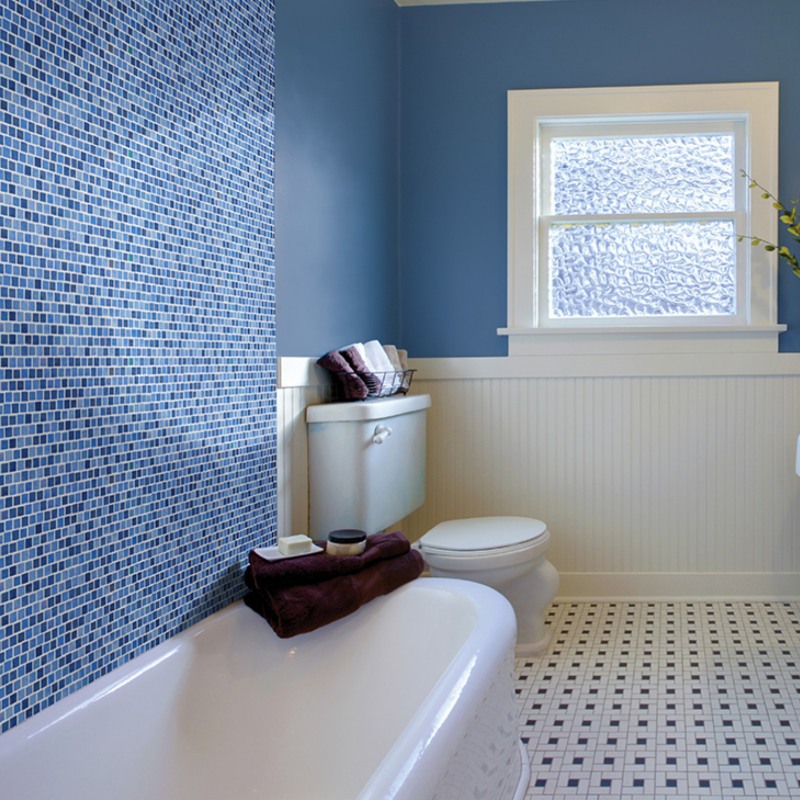 Featured: Hawaiian Sky
The glossy blue shades of Hawaiian Sky glass tile make it a popular choice for use in swimming pools and other outdoor water features. With a variation in hue and a slightly iridescent sheen, this recycled glass mosaic tile is equally suited for use inside the home as well, especially for showers, bathroom accent walls, and backsplash tile.
Statuario Celano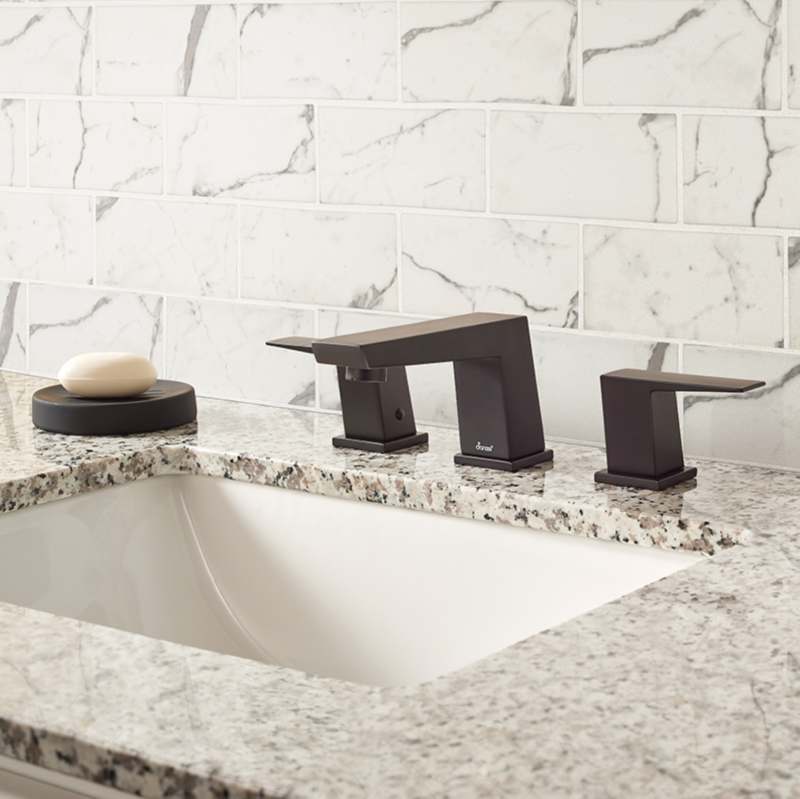 Featured: Statuario Celano
Natural marble has been a beloved surface material for millennia, but it does have some drawbacks. Statuario Celano features gray veining on a white background and creates the same elegant, timeless look — with all the benefits that make it ideal for your backsplash: water-resistance and durability. Included in MSI's recycled glass tile collection, it's eco-friendly as well.
Whether you're passionate about helping the environment and practicing sustainable habits, or are just looking for a beautiful modern tile for your backsplash, you'll be pleased to see how many varieties of glass tile you can choose from. Visit MSI's web gallery to see them all!
READ MORE ABOUT MSI BACKSPLASH TILE
A DYI Dream Come True: Peel And Stick Backsplashes
Awaken Your Walls with Marble Geometric Pattern Backsplash Tile
Backsplash Design Guide Part 1: Backsplash Tile Basics
Backsplash Design Guide Part 2: Endless Color Possibilities