How Does Honed Stacked Stone Compare To Multi-Finish Stacked Stone?
October 22, 2018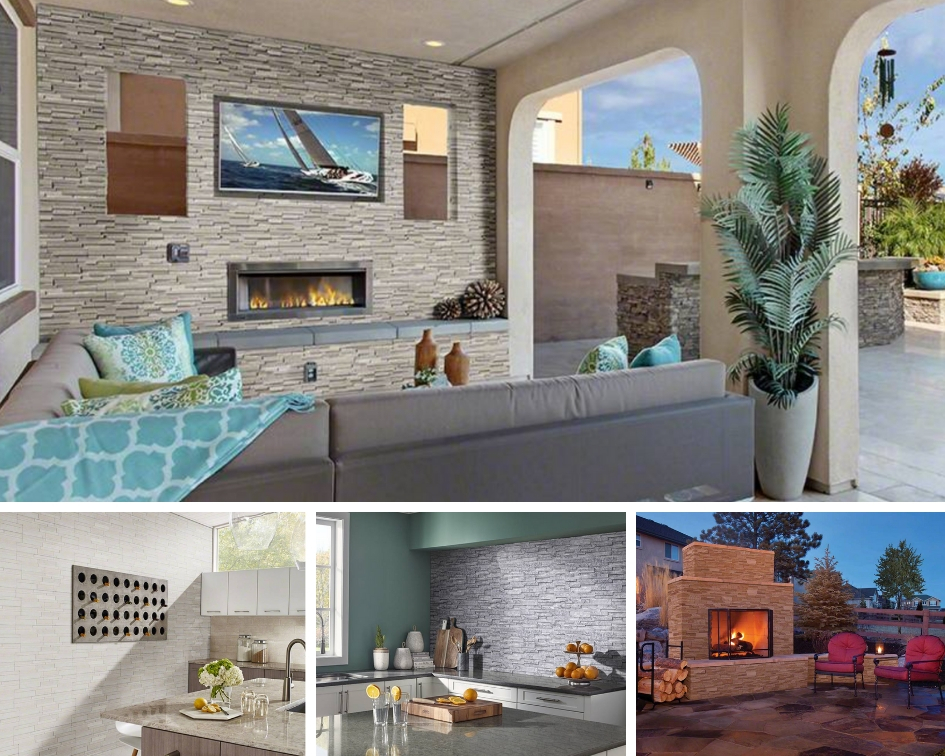 There's nothing more effective for adding instant elegance and character to a room than stacked stone. Even better, you have lots of choices in texture, color, and material, so you can pick the look you love the most. There's a stacked stone ledger panel to suit every taste and application!
Honed stacked stone is polished, but offers a velvety matte finish instead of a high gloss. Multi-finish stacked stone is a combination of honed-finish stone along with other finishes including split-face. Multi-finish panels are usually arranged in a staggered pattern for a 3D look. They are also porous, so a sealer is recommended for outdoor hardscaping.
Here's how they stack up:
Split-face offers a rough-textured "rustic" look, and is what most people associate with stacked stone.
A honed finish gives the panels a refined, modern look, at home in contemporary and traditional styles of decor.
Multi-finish delivers the best of both worlds, offering a combination that opens up a new world of creative design options.
While they are both crafted from beautiful natural stone and offer incredible value and durability along with easy care, the variety of textures opens up a new world of creative design options.
If you're wondering how to use stacked stone for modern interior design, we've got some beautiful examples to show you.
White Oak Multi-Finish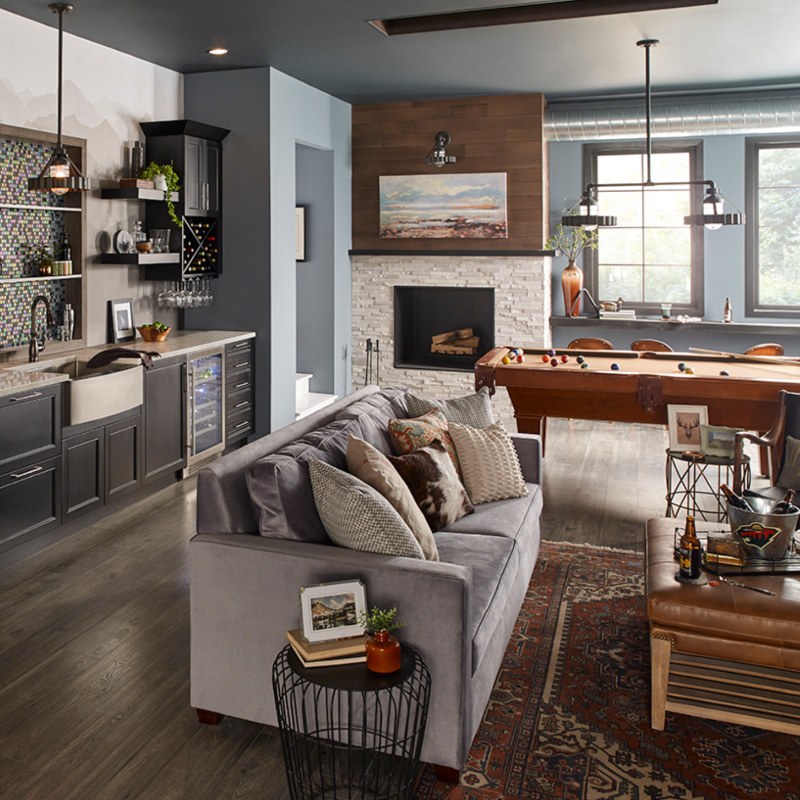 Featured: White Oak Multi Finish Stacked Stone Panels
A family room is a great place to let your creativity shine. The fireplace surround is perhaps the most traditional way to integrate stacked stone into an indoor space, but White Oak Multi-Finish offers a distinctive new twist. It combines both split face and honed marble in varying shades of cream and pale gray. When polished, White Oak marble has a veining pattern that resembles wood grain.
Arctic White 3D Honed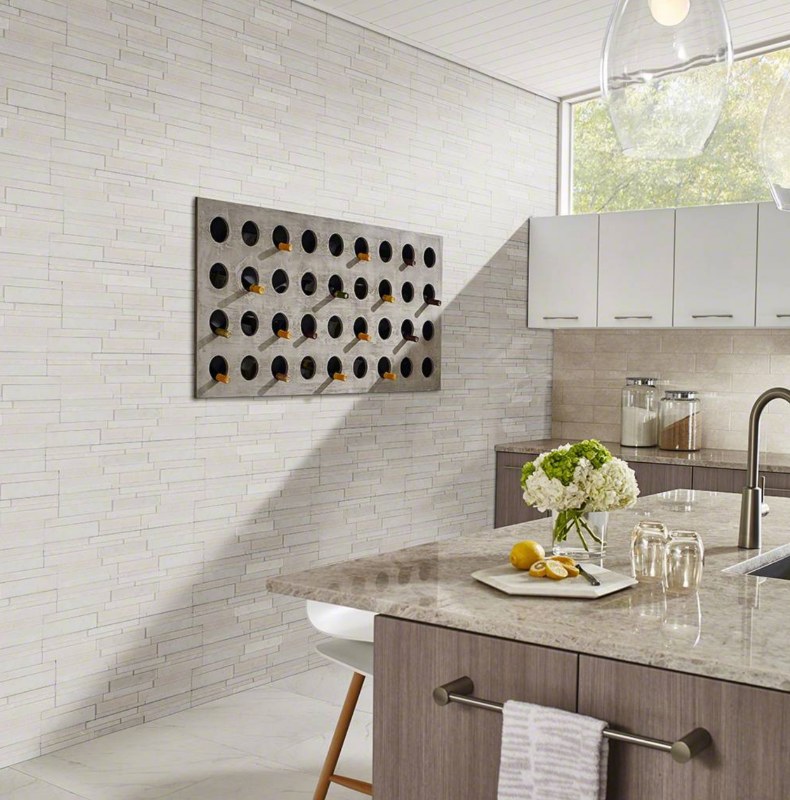 Featured: Arctic White 3D Honed Stacked Stone Panels
If a textured wall is what you desire for your contemporary or farmhouse-style kitchen, you could go with wall tile or exposed brick. Alternatively, you could level up your design skills with Arctic White 3D Honed stacked stone. Natural white marble stone with a soft honed finish is arranged in a randomly staggered pattern with a 3D texture, which will definitely give you that "wow" factor you crave.
Casa Blend 3D Multi-Finish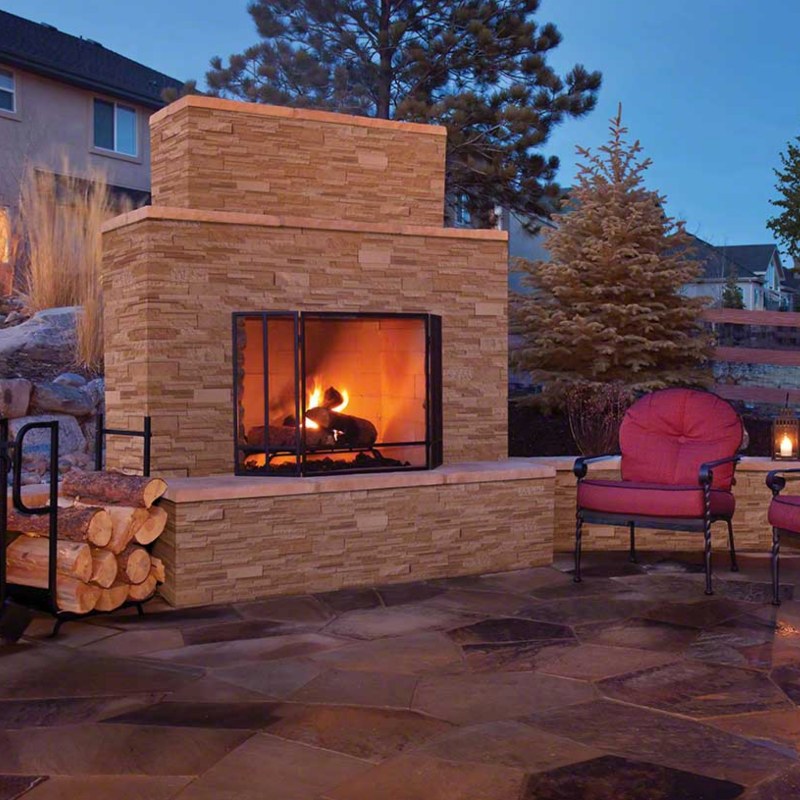 Featured: Casa Blend 3D Multi Finish Stacked Stone Panels
Make your back patio into a cozy living space you can enjoy even when the evenings get crisp and chilly. Casa Blend 3D Multi-Finish stone veneer is a natural for the outdoor fireplace, featuring split-face and honed travertine in soft shades of cream and beige. Matching corner pieces are available, so you can go ahead with that free-standing fire feature without worrying about how much work is involved with each edge.
Statuarietto 3D Honed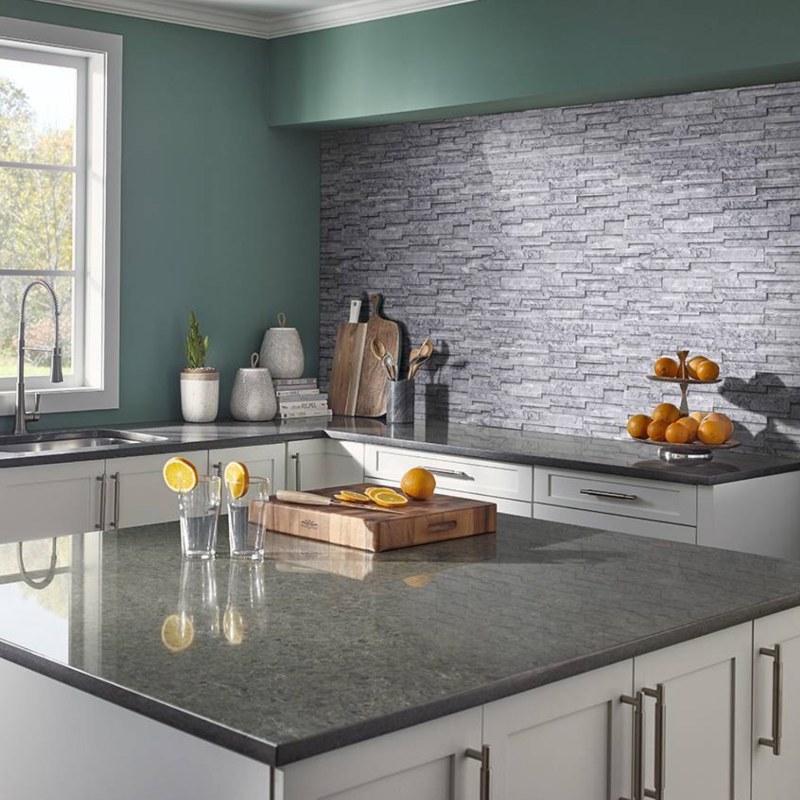 Featured: Statuarietto Capri 3D Honed Stacked Stone Ledger Panels
Want a truly inspiring kitchen or bathroom backsplash? Statuarietto 3D Honed features natural marble with the classic combination of a white background and gray veining, along with a smooth matte finish. The staggered arrangement and 3D texture create a clever way to combine traditional elegance with a contemporary twist.
This is just a small sampling of your options for adding stacked stone to your living spaces, both indoors and out — but it clearly shows how the right colors and textures can transform a room into something spectacular.