Popular
Find Your Kitchen Countertop Soulmate
March 28, 2017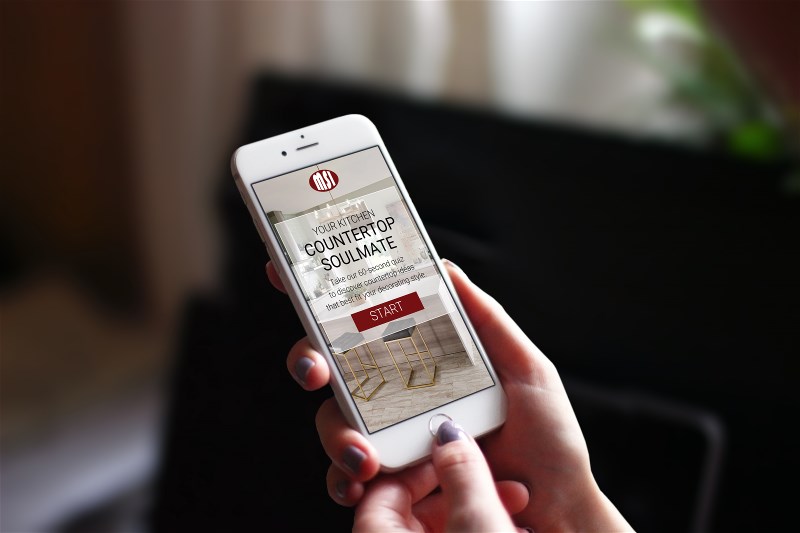 Creating your dream kitchen doesn't have to be a labor of love. In fact, our new Kitchen Countertop Soulmate Quiz is designed to take the guesswork out of your search for the perfect countertop – which invariably sets the tone for the entire space.
Whether you take a practical and low-maintenance approach to decorating, or you live by Pascal's sentiment, "The heart has its reasons of which reason knows nothing," your design personality and lifestyle converge in this quiz and poof, customized countertop matches appear before your very eyes.
Letting your inner child run wild this year or gravitating toward low-maintenance and unfussy? This quiz is the perfect place to begin.
To the Moon and Back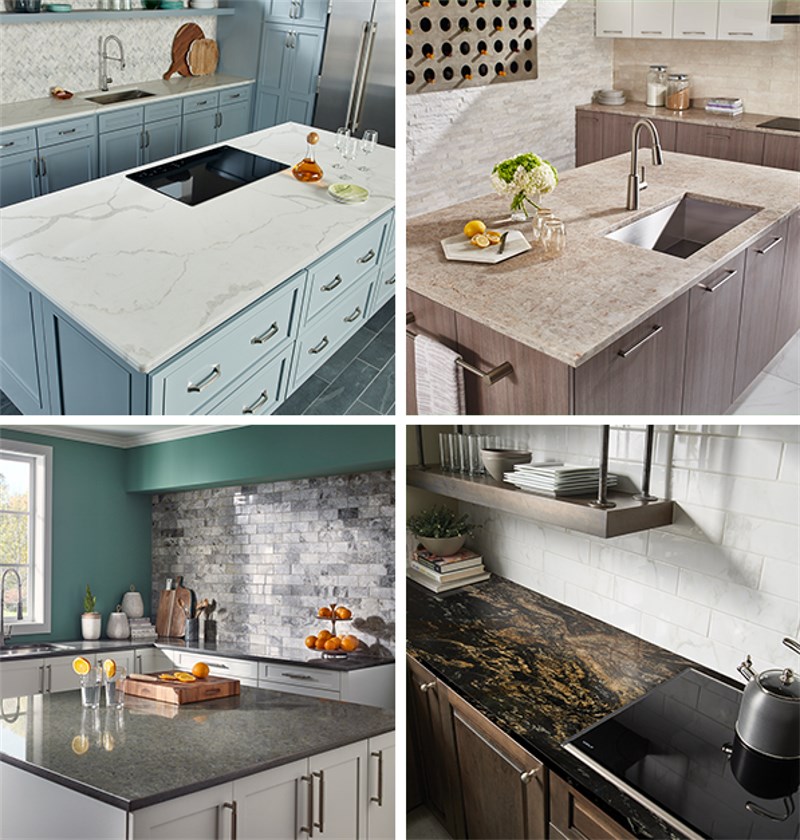 Chances are, even before your kitchen remodel is greenlighted, you've got Houzz and Pinterest window shopping down to an art form. Our quiz is designed to take your curiosity about waterfall islands, white marble lookalikes, high glamour granite, and all things lifestyle-related to the next level by fine-tuning your preferences.
Best part? After your results are in, you can mosey over to our Virtual Kitchen Designer to see how your countertop soulmate pairs up with a parade of backsplashes, cabinets, and flooring. (Think of it as the virtual equivalent of bringing your crush home to meet the family.)
Affair of the Heart


Featured: Avalon White Granite, Calacatta Classique™ Quartz,
Fantasy Brown Marble, Hidden Treasure Granite
One thing is for sure: your kitchen is the heart of your home. You deserve a dreamy space that reflects your personality and style. Do you have an old meets new aesthetic? Prefer looks that are off the beaten path, or choose everyday practical over polished and pretty?
Perhaps you're all about the aha moments – and you only know what you like when it's in your face. Wherever you fall on the spectrum, chances are you want countertops that'll last through years of culinary abuse wear and tear and make your heart go pitter-patter.

This soon-to-be favorite design resource will help you narrow down your choices, inspire you like no other, and make happily ever after a reality in your kitchen.

For days when dreaming just won't do, take our 60-second quiz and put your favorite looks to the test.

P.S. Do your heart good, share your results with your inner circle.