EVERLIFE® WATERPROOF FLOORING
MSI's Everlife® Waterproof Flooring stands up to the busiest of homes and commercial spaces, with the ultimate worry-proof flooring. Create affordable, easy-care floors with a range of today's most on-trend designs, backed by industry leading warranties and 100% waterproof performance.
CHOOSE THE RIGHT WATERPROOF FLOOR FOR YOU
From luxury vinyl plank, luxury vinyl tile, porcelain and ceramic tiles to hybrid rigid core and genuine wood, Everlife® Waterproof Flooring is ideal for any room and complements any architectural style. In addition, a wide range of colors are available, allowing you to select the flooring that suits your design aesthetic and create your ideal space.
THE ULTIMATE WORRY-FREE, WATERPROOF FLOORING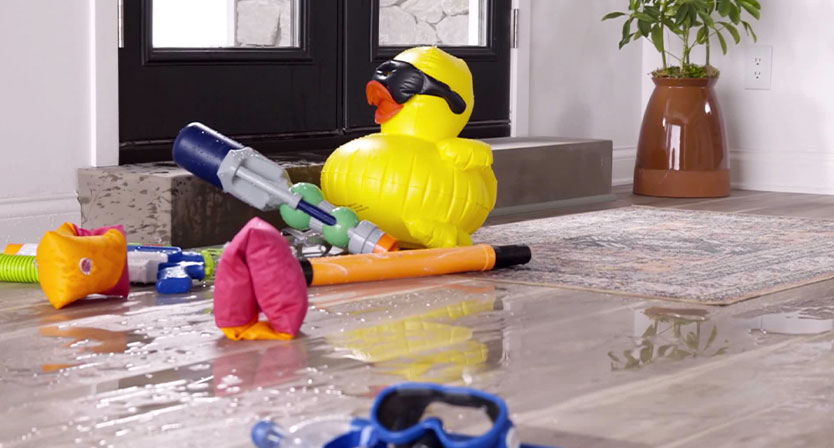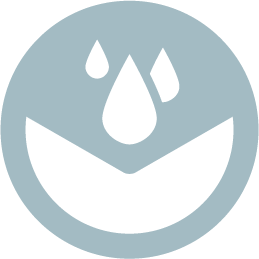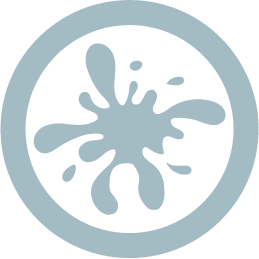 100% WATERPROOF & STAIN RESISTANT
There's nothing better than installing beautiful flooring and knowing that it will stay pristine for years to come. Spills or pet accidents aren't a problem as it is 100% waterproof. Everlife Waterproof Flooring features protective technologies to stand against fading or UV damage and everyday wear and tear. In addition, these flooring collections are maintenance-free and never need any resealing or conditioning.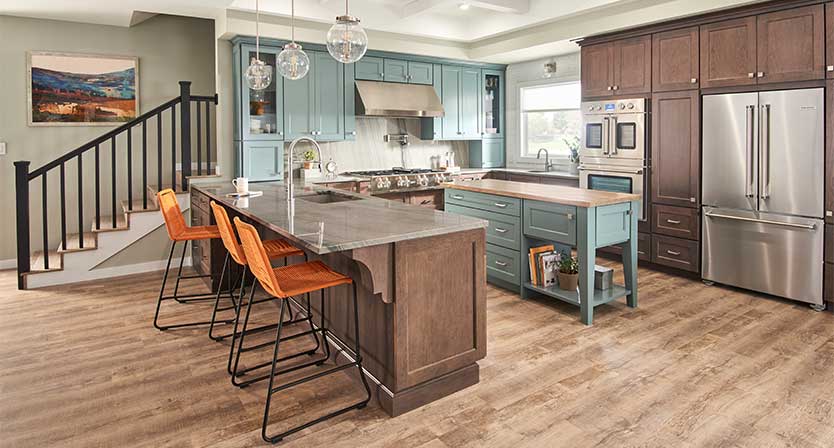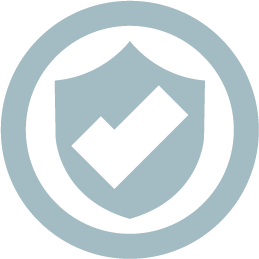 LIFETIME LIMITED WARRANTY
The unsurpassed durability of the Everlife® Waterproof Flooring Collection is backed by a lifetime residential and comprehensive commercial warranties for added peace of mind. Trust that your Everlife flooring will stay beautiful and worry-free for years to come.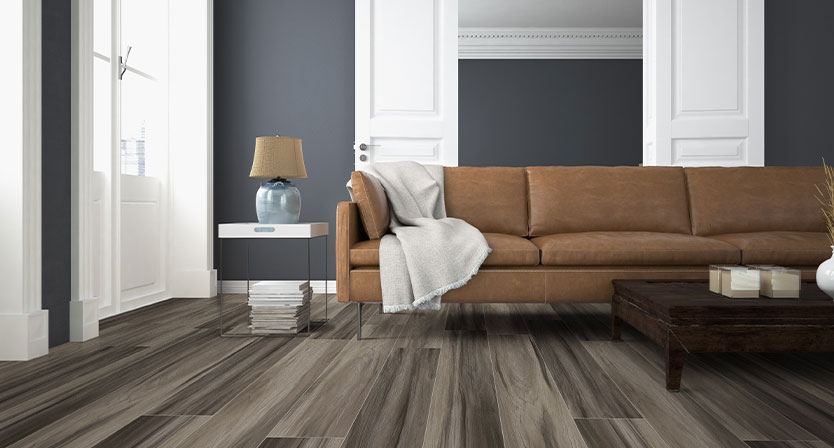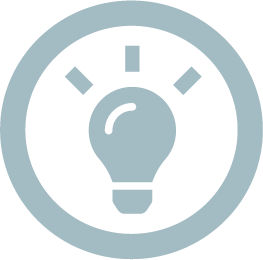 CURATED STYLING INNOVATION
Everlife® products are hand-selected by industry-leading designers to be on-trend yet timeless. Be confident knowing that any color you choose will enhance the look of any space and will complement any architectural style. Every Everlife product features ultra-high definition graphics and true-to-life textures. This includes the proprietary PietraTech™ surface technology featured on Everlife LVT tiles, which offer realistic stone-like finishes not seen before in the industry.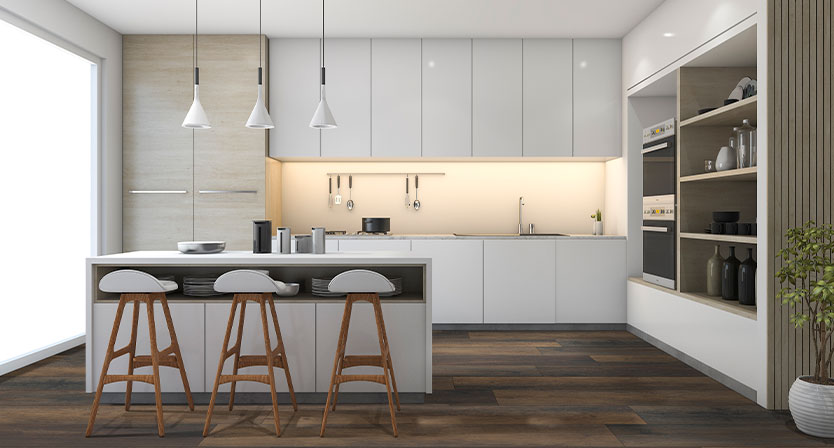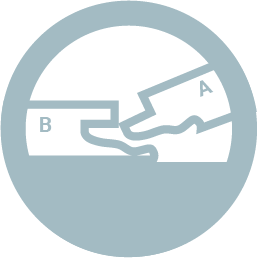 EASY & FAST INSTALLATION
Everlife® Waterproof Wood, Hybrid Rigid Core, and LVT are all designed for fast and easy installation. A pre-attached pad offers enhanced comfort and quiet underfoot, while a patented easy-click locking system helps simply installation for buy-today-install today convenience. Install Everlife products anywhere indoors – from the kitchen and bedroom to the bathroom, laundry room, hallways, and more. Carry your design from indoors to outdoors with Everlife Tiles.