BROADEST ON-TREND ASSORTMENT
Let us show you the difference it makes working with a true supply chain partner — at MSI, we're here for the long term! Importing over 80,000 containers of the broadest on-trend assortment per year, from 600 suppliers, in 37 countries — we offer the best industry support.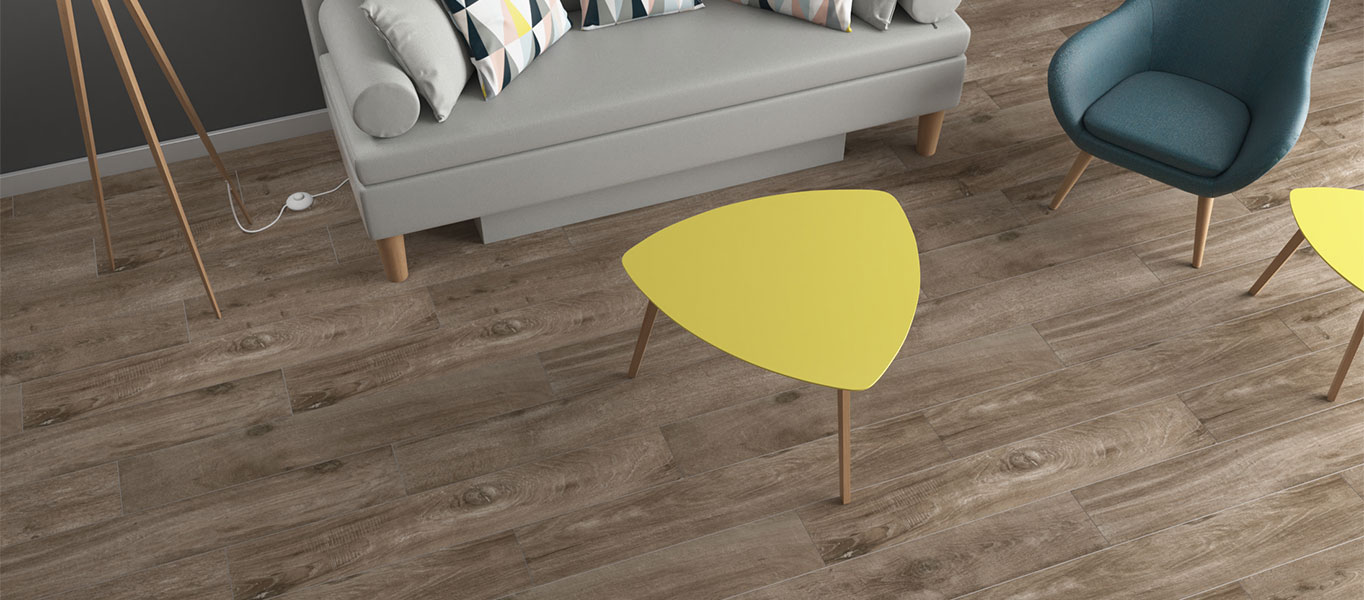 WHY PARTNER WITH MSI
Our core competencies, which are based on global sourcing and technology, allow us to constantly adapt and move at the speed of imagination. Whether your business is focused on residential, commercial, or builder—there has never been a better time to do business with MSI.
Ready to partner with MSI or have questions? Contact Us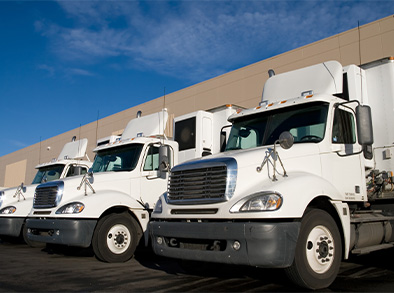 Our distribution centers are comprised of over 35 locations across North America, offering 6 million sq.ft. of warehousing, and more than 150 million sq.ft. of inventory.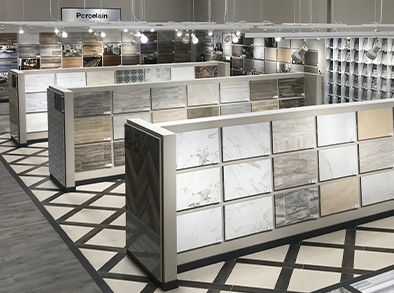 We offer our dealer partners the most advanced technological tools and resources in the industry today. From our newly developed augmented reality tools and product visualizers to our design blogs—we remain dedicated to delivering effective resources, which can be utilized to drive sales, lower inventory cost, and increase profitability.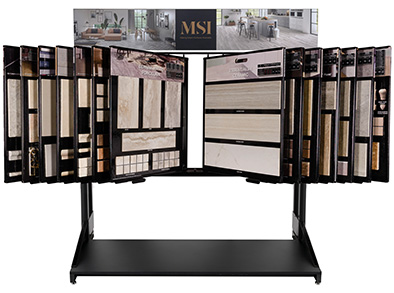 We provide in-store handheld display boards, comprehensive display systems, and grouted panel boards—and should you require a more custom approach, we've got you covered!