LARGEST SLAB IMPORTER AND SUPPLIER IN USA
MSI's strategically located distribution centers allow us to provide timely slab delivery anywhere in the nation within 48 hours. Our huge inventories of Q Premium Natural Quartz and Natural Stone slabs are carried in large quantities so we can ensure availability. Our mass quantity purchasing allows MSI to ship directly with steamship lines, provide lower freight expenses, and offer the most competitive pricing to our Fabrication Partners.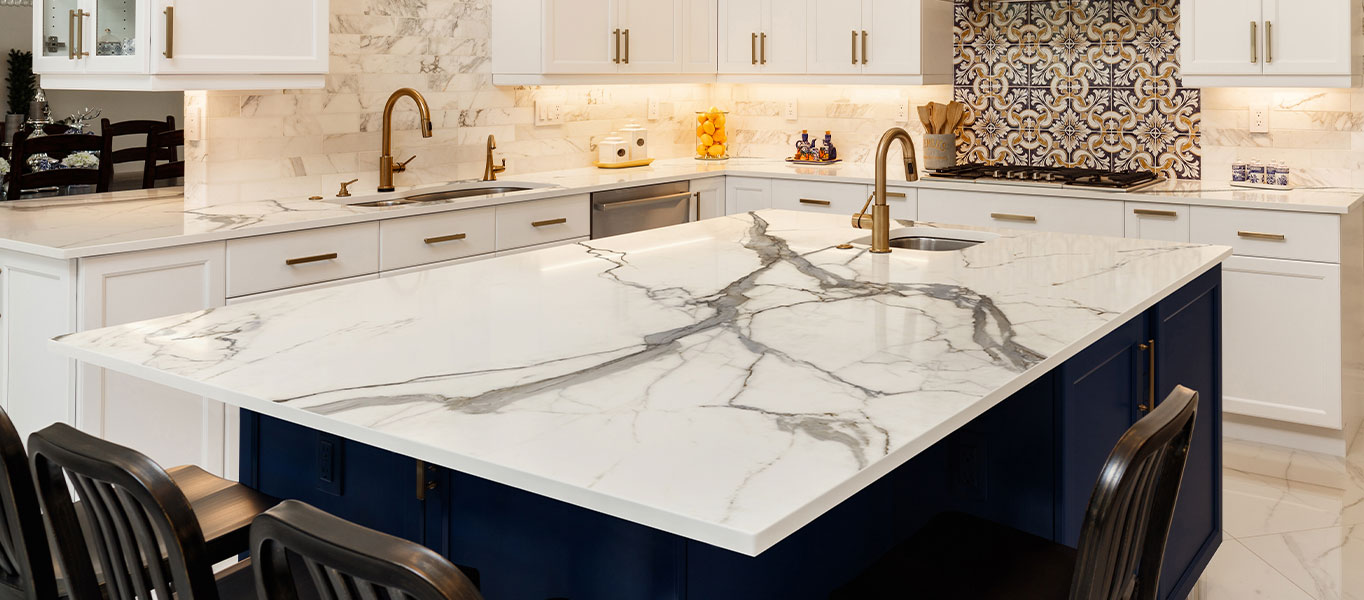 WHY PARTNER WITH MSI
With our worldwide network of suppliers, MSI is able to purchase only the highest quality quartz and stone products directly from the source and also produced at our Elite factory in Latta, SC. As the largest slab importer and supplier in North America, MSI distributes more Q Premium Naturals Quartz and Natural Stone slabs within the United States than any other company.
PRODUCT AVAILABILITY AND DISTRIBUTION
MSI serves thousands of fabricators, stocks and sells the largest square footage of slab inventory in North America.