A WIDE VARIETY OF MATERIAL FOR EVERY SPACE
MSI is an essential extension to the kitchen and bath customer. Our showroom and distribution centers offer a wide variety of materials that will integrate perfectly with every space. Customers can work with a showroom designer to view the most current trends while making project selections in person.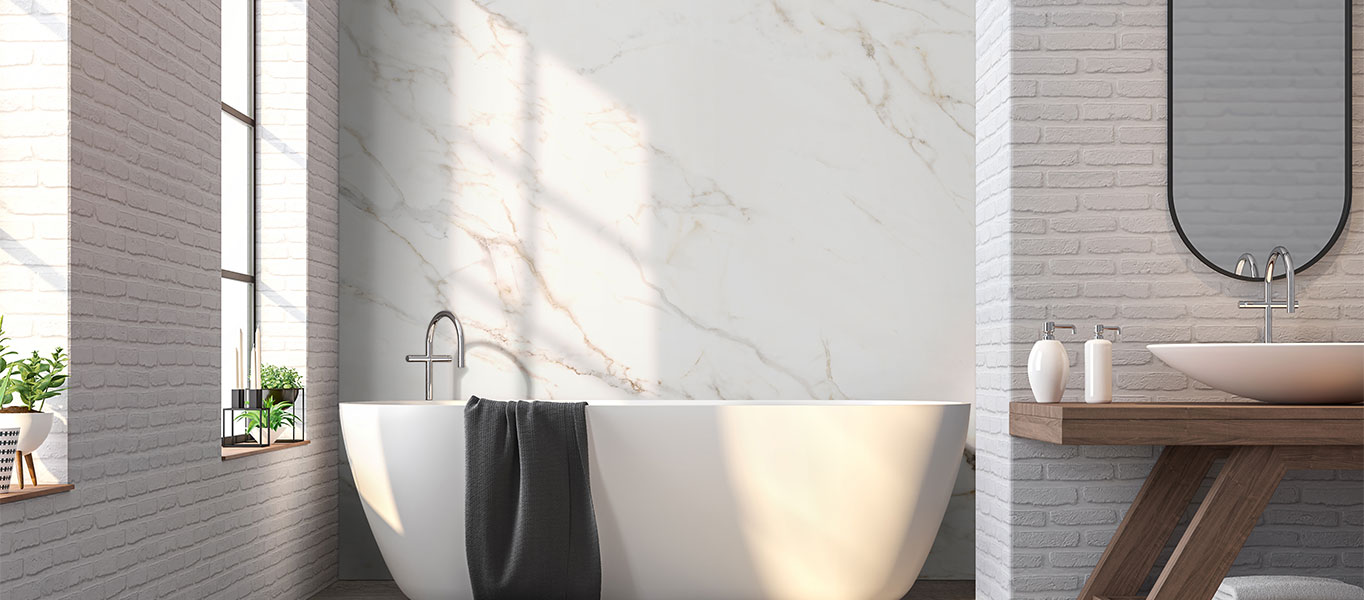 WHY PARTNER WITH MSI
Partnering with MSI ensures the ability to provide your customers with a complete design solution on every project. Flooring, backsplash, countertop, and wall tile samples are at your fingertips to create confidence in every selection.
Flooring
Countertops
Backsplash, Kitchen & Wall Tile