ARTERRA PORCELAIN PAVERS
Whether you are looking to create a backyard retreat or carry the style of your interior space to the exterior, Arterra Porcelain Pavers can help you achieve your design goals. Merging the look of natural stone with the benefits of MSI's proprietary features, this porcelain pavers collection is available in various colors, sizes, and patterns for increased flexibility. With true-to-life graphics and texture, Arterra Porcelain Pavers offer the ultimate worry-free surface that never fades, stains, or needs any sealing. Set them on grass, sand, or on concrete, Arterra Porcelain Pavers will bring any outdoor space to life.
Browse Arterra pavers
EXPLORE BENEFITS OF ARTERRA
The Ultimate Worry-Free Surface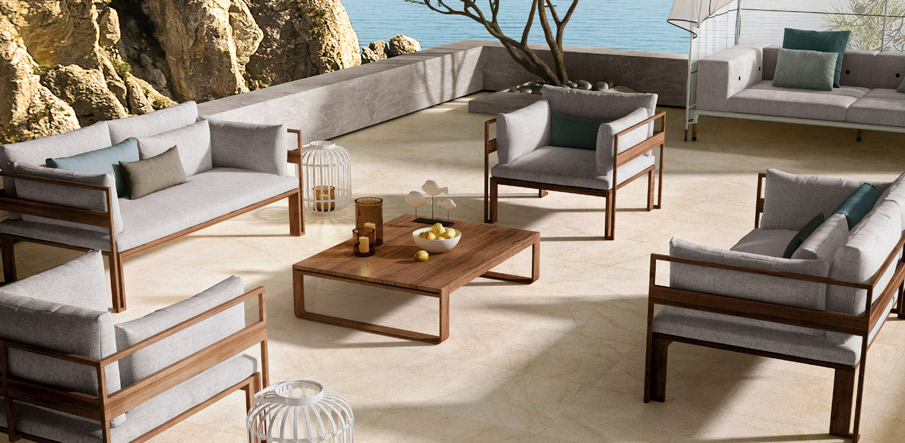 Arterra with ZeroSlip™ technology
Arterra® Premium Porcelain Pavers are where safety and beauty meet. This leading-edge collection of porcelain pavers deliver the desired look of natural stone with the peace of mind. This proprietary technology provides exceptional slip-resistance, ensuring a dynamic coefficient of friction (DCOF) value of at least 50% greater than the industry standard and far exceeds the DCOF of many of the most popular pavers on the market.
Browse Arterra pavers
Explore ARterra Benefits
VISUALIZE PORCELAIN PAVERS
Try Arterra pavers before you commit.
---
PAVERS + TURF, THE PERFECT DUO
Turn your outdoor living area into one that's uniquely yours with porcelain pavers and artificial grass.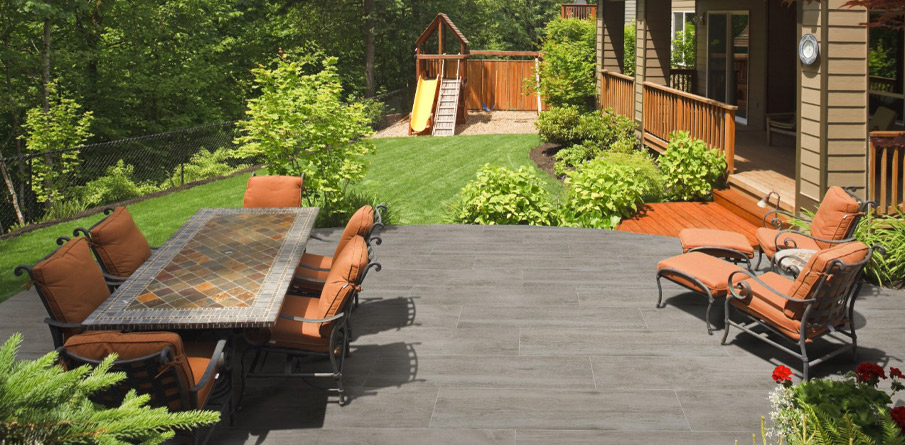 100% uv, stain, and freeze thaw resistant
Life's too short to spend it maintaining or replacing your pavers. Rain or shine, warm weather and cold, Arterra Porcelain Pavers stand up against the elements, aren't affected by mold or mildew, and won't fade or discolor over time. And spills are no longer a cause to worry, as the pavers are also 100% stain resistant.
Explore ARterra Benefits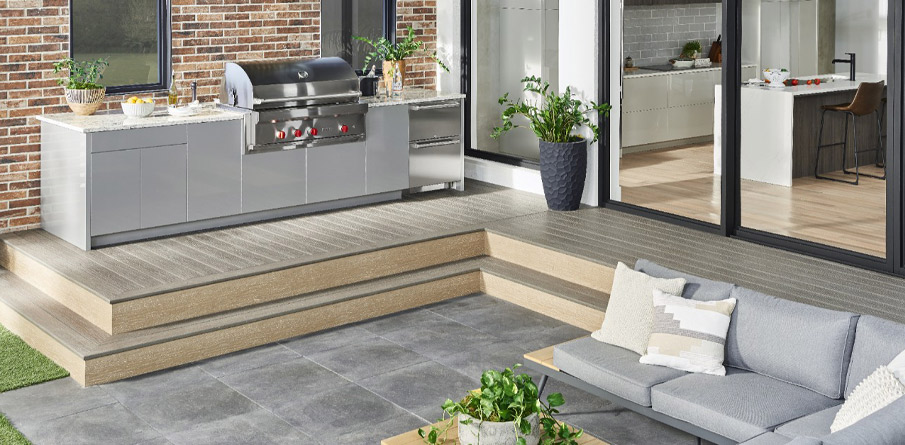 Durable and low maintenance
People and time aren't always friendly to ground surfaces; however, Arterra Premium Porcelain Pavers offer worry-free surface that never needs re-sealing for the lifetime of the product. These pavers are engineered to provide permanent protection from day-to-day wear and tear. Best of all, Arterra Premium Porcelain Pavers come with Lifetime Residential Warranty and 10 year commercial warranty for added peace of mind.
Learn more
Go big! Collection
MSI's Arterra pavers are now super-sized! Offered in 16x47", 18x36", 24x48" and our innovative Jumbo Mix.
---
Indoor/outdoor collection
The indoor/outdoor movement is here to stay—beautiful floors no longer stop at the back door.
DETAILS & SPECS
Create a space that is unique to your home or building. Arterra Porcelain Pavers are available in a variety of sizes and patterns for a one-of-a-kind look. Cap the edges around the pool with copings for a smooth transition and decorative finish.
Available Paver Sizes (All 2Cm Thick)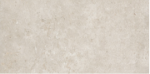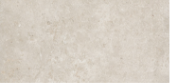 Available Coping Sizes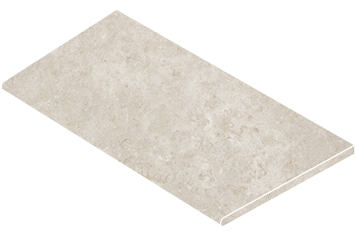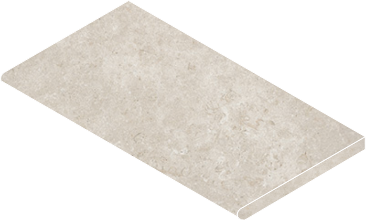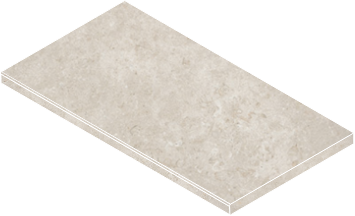 DOWNLOADS
Learn more about Arterra Porcelain Pavers by downloading brochures, warranty information, FAQs, and more.
---
LIFETIME WARRANTY
Arterra Porcelain Pavers come with a lifetime residential warranty and a 10-year commercial warranty for added peace of mind.