ARTERRA MAKES CARE & MAINTENANCE SIMPLE & EASY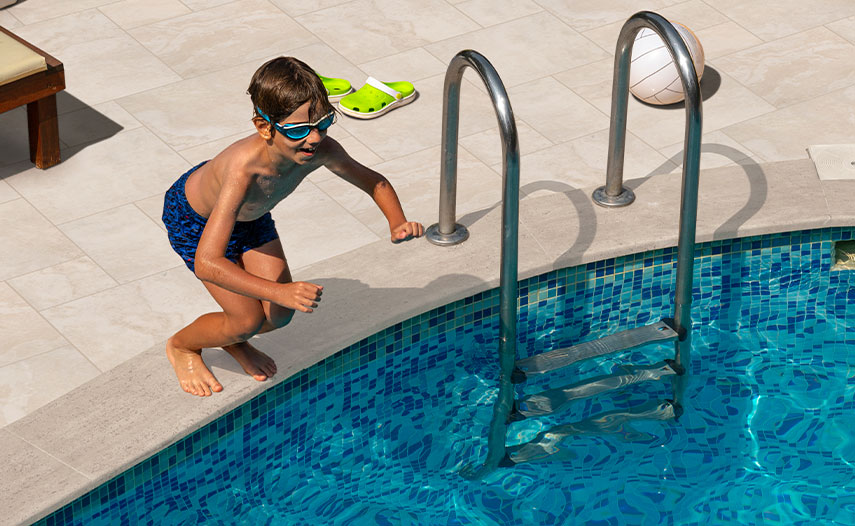 Arterra Porcelain Pavers do not need to be sealed. They are manufactured to be stain resistant against common staining including red wine.
Clean off debris or staining agents immediately.
Most stains can be easily removed by spraying water with garden hose.
For more stubborn stains, use household cleaners or a porcelain tile cleaner.
If using pressure washer, it is recommend to pressure wash at 1600 psi or less to avoid degradation of any jointing material.
In the unlikely event that you notice permanent stains, mold and mild dew, fading and discoloration, please submit your warranty claim to MSI within 15 days of first observing the condition.

LOW MAINTENANCE
Easy to clean with a water hose or pressure washer.
---
LIFETIME WARRANTY
Arterra Porcelain Pavers come with a lifetime residential warranty and a 10-year commercial warranty for added peace of mind.