MSI is known throughout the country and the entire world as the premiere tile and slab distributor. We stock over 4,500 product types of natural stone including granite, marble, travertine, limestone, quartzite and sandstone.
As the largest international stone importer in North America, MSI can provide lower freight expenses by shipping directly with steamship lines. Mass quantity purchasing and shipping allows us to deliver the benefit of competitive pricing to our distribution partners.
Our incredible buying power, vast selection, and expansive inventory allow our distributors to enjoy competitive advantage in the industry.
Direct containers - MSI will ship full containers to any location in the country
Vendor portal - online website access to track every every order
Proprietary inventory system ensures product availability
In the event of out-of-stock situations with your direct overseas suppliers, MSI???s inventory can help fill the gaps in your supply chain.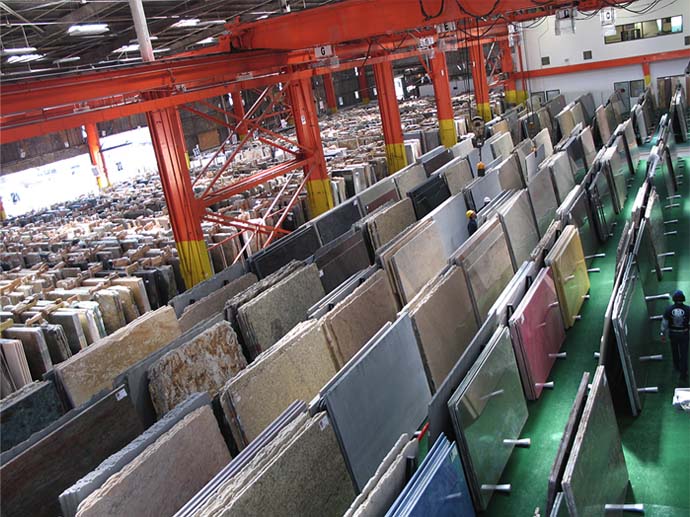 To request additional information, please click here
Click here to find the closest MSI distribution location.