Tips From The Trade: Is Quartz More Expensive Than Marble?
July 20, 2016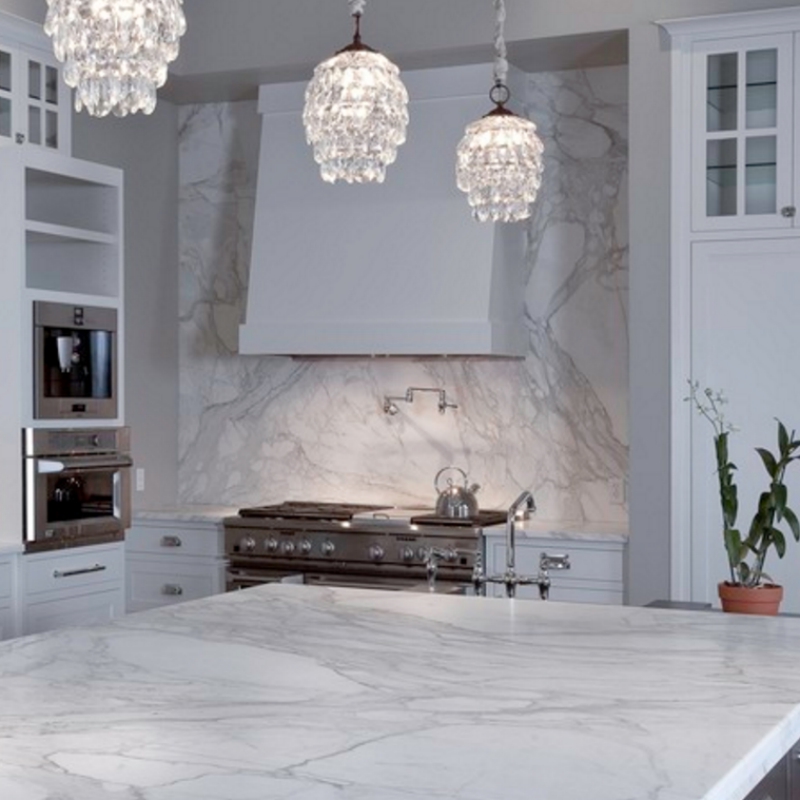 When it's time to select your next countertop, you have to consider a number of factors: What works best for your design, your environment, and most importantly, your budget?
Kitchens and bathrooms are two of the most costly rooms in the home to renovate, so weighing overall price with the features most critical to you can help you choose. Just so you can be sure to select the right countertop for your space, here are four factors to consider when comparing the features and costs of quartz vs. marble.
Material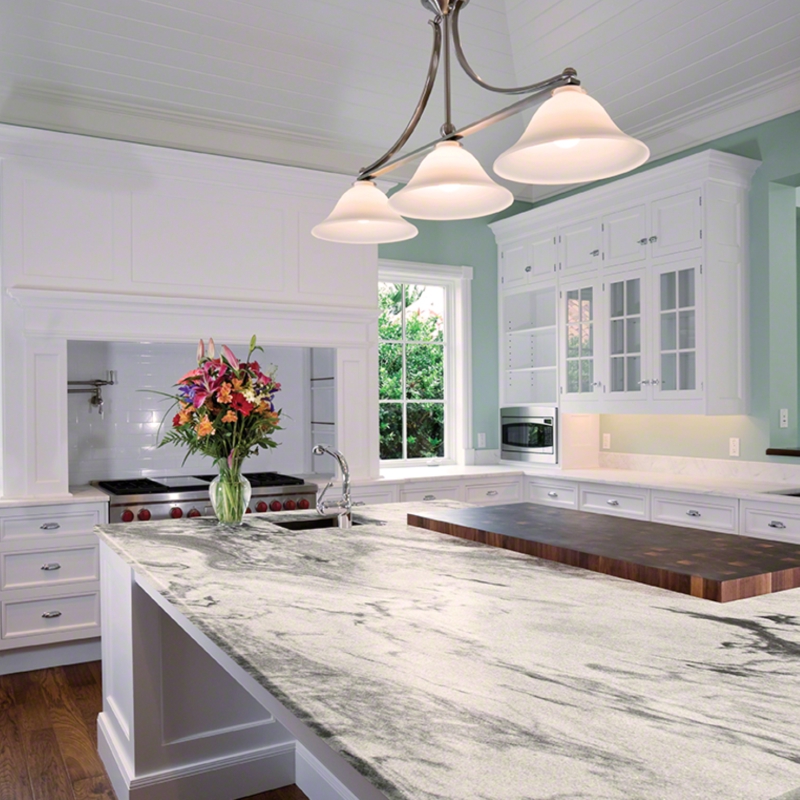 Featured: Augusta White Marble
Quartz—a man-made, engineered product of natural stone fused with polymer resin— is increasing in popularity because of its beauty and durability.
On the other hand, classic marble—a natural metamorphosed limestone or dolomite rock—continues to be highly desirable and hails from a number of countries around the world.
Cost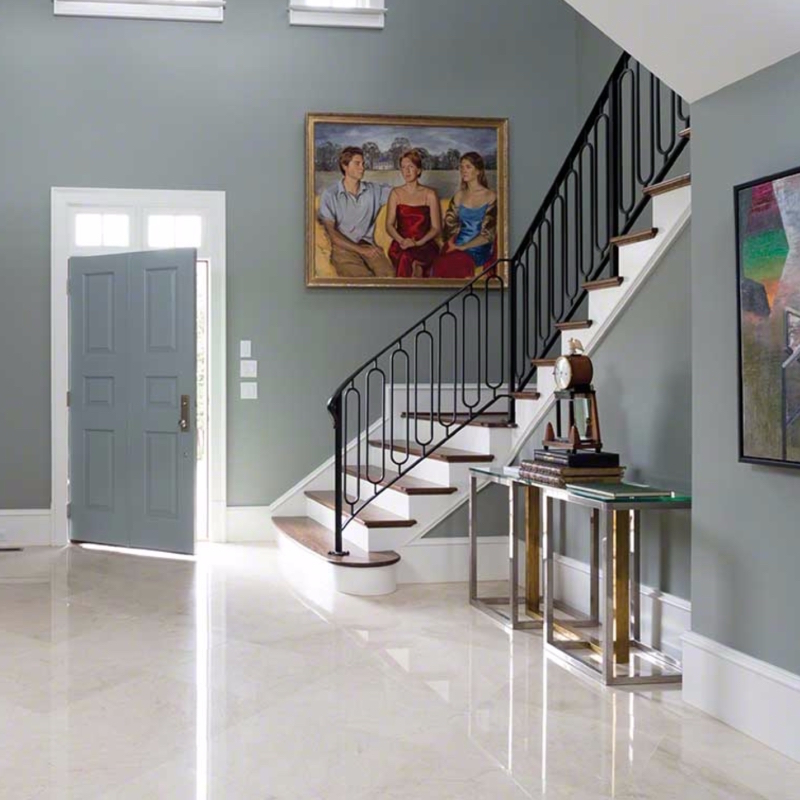 Featured: Crema Marfil Marble
How much does marble flooring cost?
Quartz is less expensive than marble, ranging in price from $40-100 per square foot, while marble can range in price from $50-150 per square foot.
While it might not sound like a large price difference between granite and marble flooring, consider this: the total cost for quartz countertops could range anywhere from $2,200-5,600, but marble flooring cost per square foot could set you back $2,800-8,400, possibly a large portion of your entire budget.
Appearance
If you prefer consistency, then quartz is a safe bet. It is uniform in color and pattern, which means the sample color you choose is exactly what you can expect to get. Quartz can also closely mimic the look of natural stone.
A product like Calacatta Quartz or Carrara Quartz gives you the look of marble, without the maintenance. There are also a number of colors to choose from, including bold colors like red and blue, so whether you like modern or traditional looks, you'll be able to find a color and pattern that suits your specific style aesthetic.
However, marble is a classic beauty that adds elegance and a timeless look to any room. A natural stone, each marble slab's coloring and veining are one-of-a-kind, like that of Crema Marfil Marble and Calacatta Marble.
If this is what you're looking for, remember that a high-end, unique feature such as marble countertops, may increase your home's value. In other words, the additional expense might be worth it for you.
If you don't have time for the TLC necessary to keep natural stone in tip-top shape, then quartz is a lower-maintenance option. Busy homeowners who have kids or who don't want to worry about damaging their surface often gravitate toward quartz countertops.
Quartz is a non-porous, germ-free product that doesn't require sealing or waxing, and cleaning is a breeze with hot water, soap, and a sponge. It also stands up extremely well against cuts, heat, and abrasions, and is virtually stain-resistant.
Marble also does a moderate job when it comes to resisting heat, but remember that it can stain if acidic materials are left on its surface. Marble also requires regular sealing, so you should factor that into the overall, long-term costs.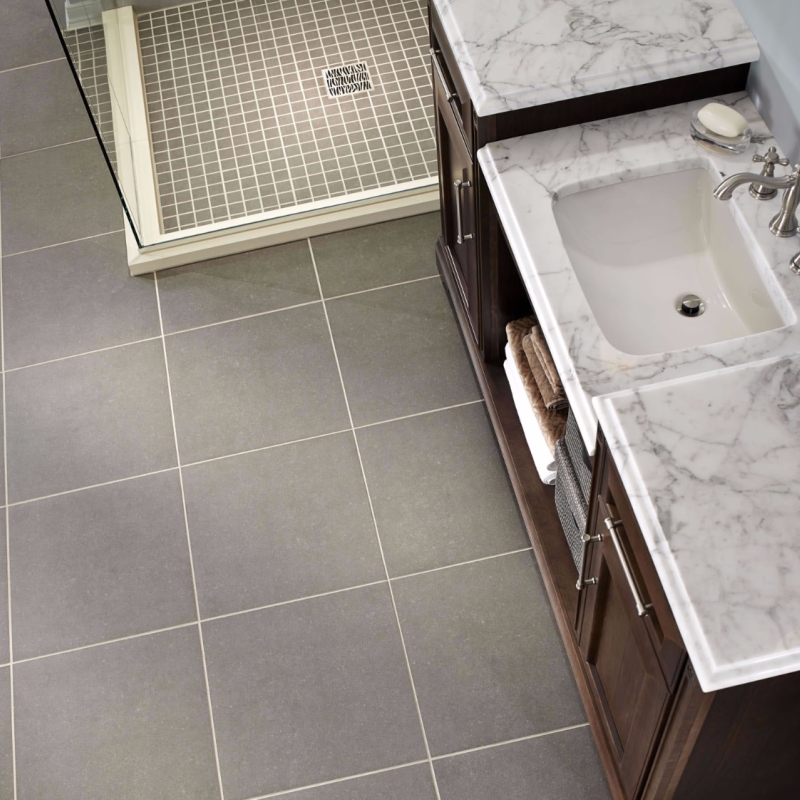 Featured: Calacatta Vagli Marble
Overall, quartz is a more affordable alternative that can mimic the look of marble without the hefty price tag or required upkeep, but marble is…well, it's marble!
Whether you want low-maintenance countertops or a one-of-a-kind instant classic, when you're ready to upgrade your countertops, visit MSI for a large variety of quartz and natural stone products to choose from. In the meantime, check out our huge selection of Countertops and Slabs online, and see if anything catches your eye.