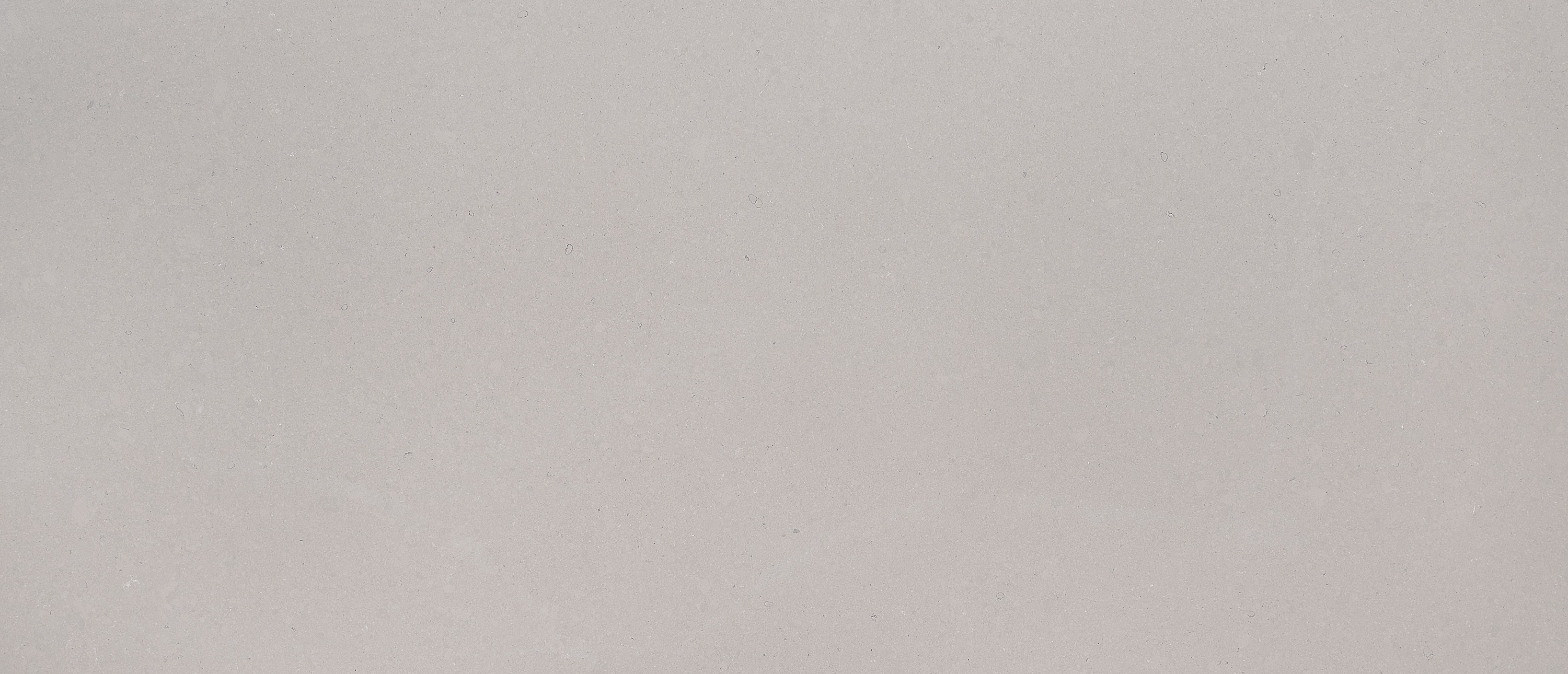 SLAB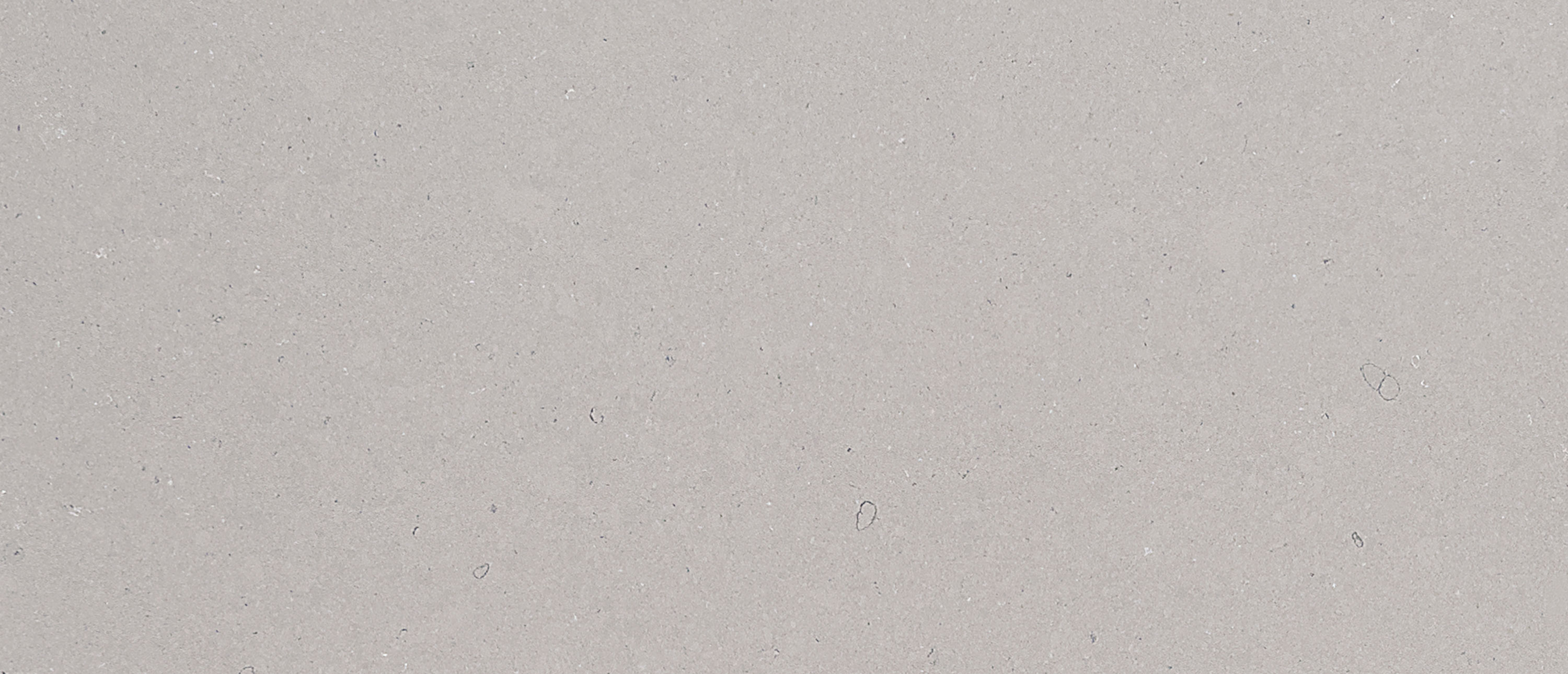 CLOSE UP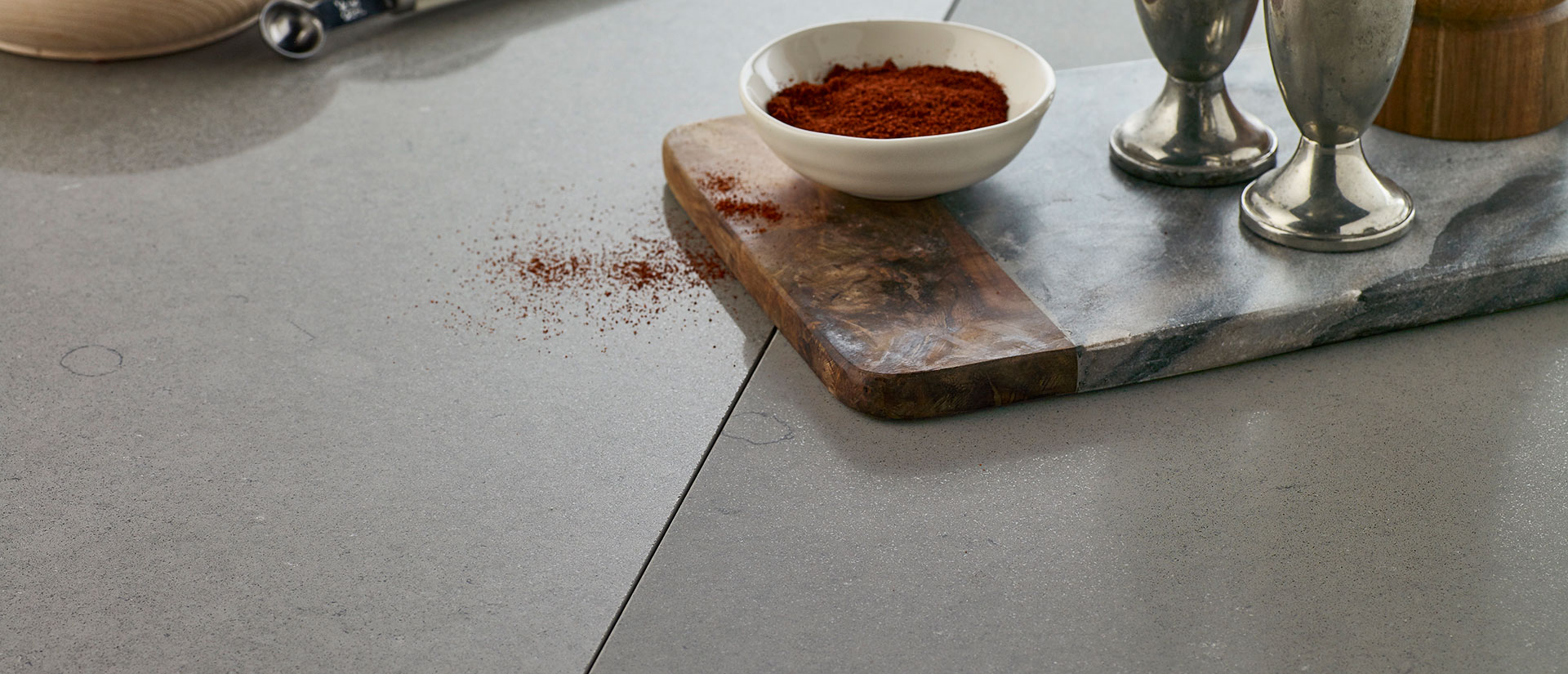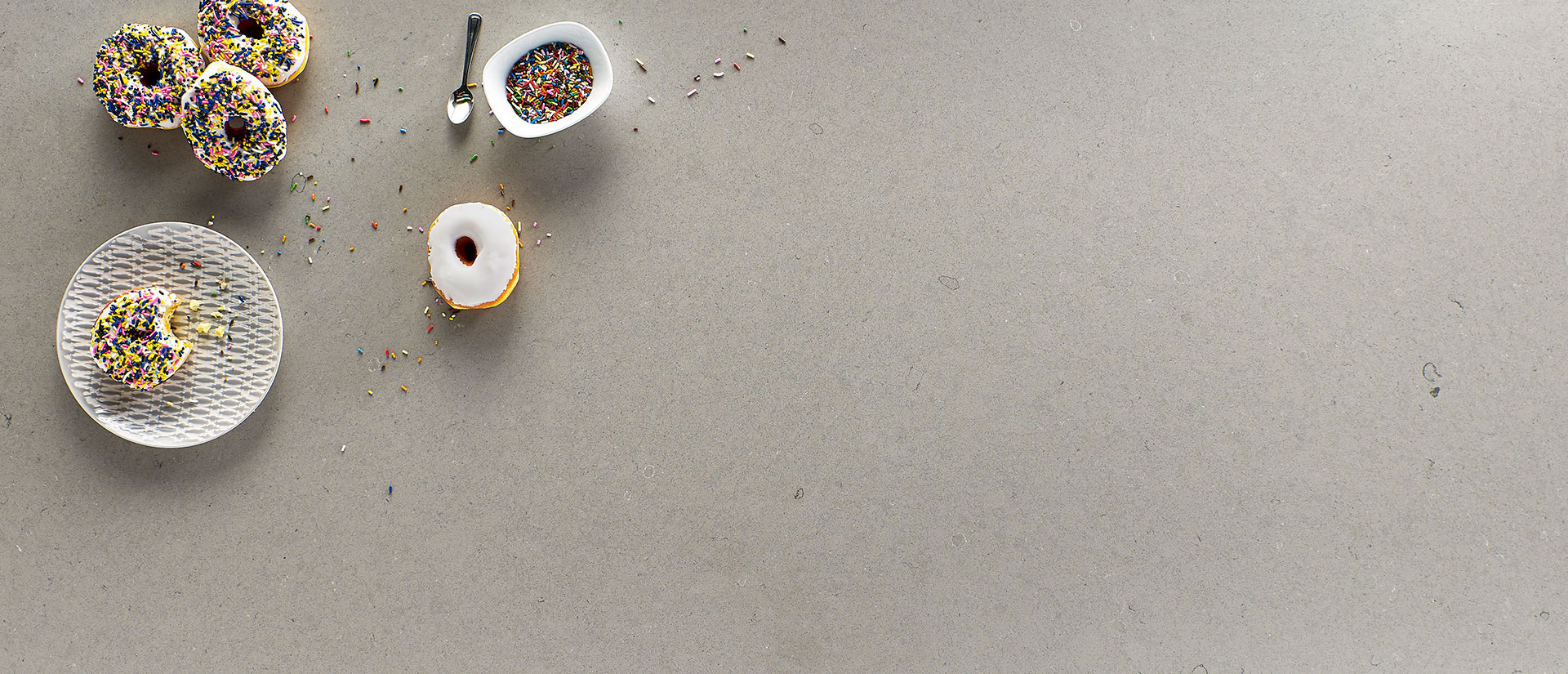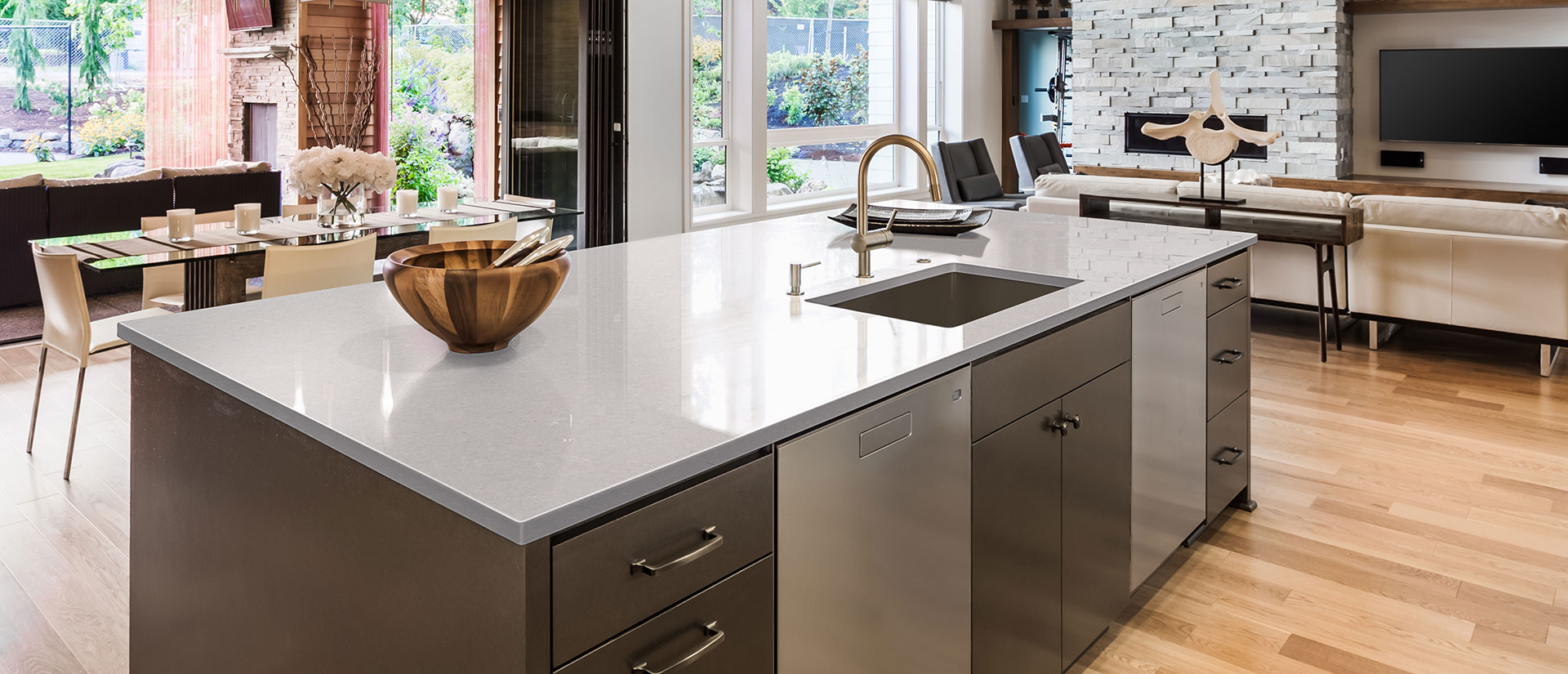 Fossil Gray™ - Matte Finish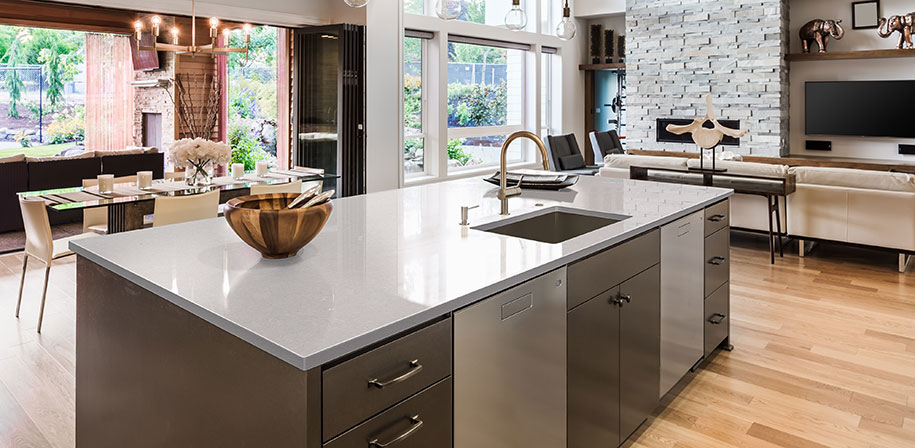 Fossil Gray™ - Matte Finish
This lovely neutral oyster gray quartz blends effortlessly with your design while preserving its own personality. Featuring a matte finish for unexpected sophistication, it adds a subtle layer of texture and interest to your kitchen, bath, conference room, or lobby. Choose Fossil Gray Matte Finish Q for countertops, backsplashes, islands, feature walls, wall accent projects, or almost anywhere elegance is welcomed. Available in 2 CM and 3 CM slabs and prefabricated options for design and installation flexibility.
---
Product Info
Primary Color(s)
Other Industry Names(aka)
Material Type
Style
available Finishes
Variations
Flooring
Counters
Wall
Other

LEED
Qualified for USGBC LEED credits to help maximize "green" building design strategies

NSF
National Sanitation Foundational International NSF/ANSI Standard 51-Food Equipment Materials Certified

GREENGUARD
GREENGUARD Children & Schools and GREENGUARD Indoor Air Quality Certified

KOSHER
Certified with the Seal of the Kosher Trust(Seal-K)
---
*Product gallery images provided by Houzz are for visualization purposes only. MSI makes no claim that the product was purchased from MSI or that these images accurately match or represent the presented product. MSI encourages you to order samples of the products you are interested in.