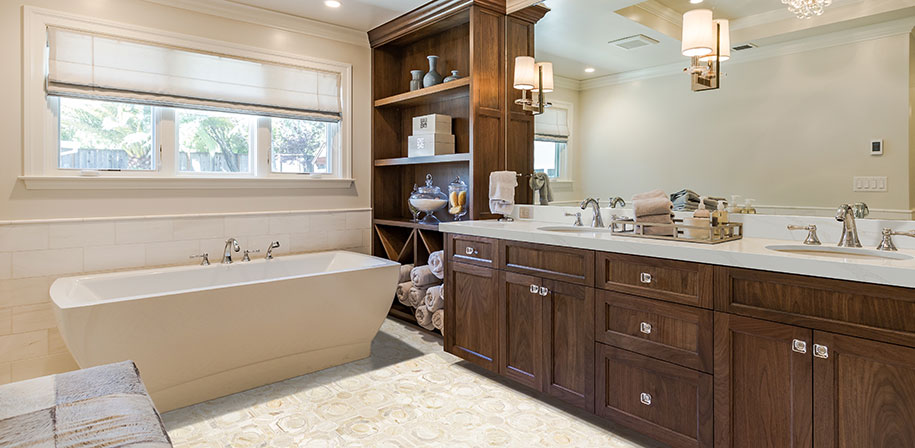 Calacatta Elysio™
Elevate your space with Calacatta Elysio offering an appealing white base with warm intricate veining. The airiness of its pale backdrop brings a refreshing touch to any space to help brighten up the room. Its wide subtly taupe veins feature various shades of soft beiges and muted grays. The diagonal orientation of the veins create a vibrant and modern appearance, perfectly complementing both traditional and contemporary design styles. Calacatta Elysio is a sophisticated and wise choice for various surface areas, such as countertops, waterfall islands, and accent walls, where durability, low-maintenance and long-lasting beauty are desired.
---
Product Info
Primary Color(s)
Other Industry Names(aka)
Style
available Finishes
Price Range
Book Match
Variations
Flooring
Counters
Wall
Other
COORDINATING BACKSPLASH MOSAICS

LEED
Qualified for USGBC LEED credits to help maximize "green" building design strategies

NSF
National Sanitation Foundational International NSF/ANSI Standard 51-Food Equipment Materials Certified

GREENGUARD
GREENGUARD Children & Schools and GREENGUARD Indoor Air Quality Certified

KOSHER
Certified with the Seal of the Kosher Trust(Seal-K)
---
*Product gallery images provided by Houzz are for visualization purposes only. MSI makes no claim that the product was purchased from MSI or that these images accurately match or represent the presented product. MSI encourages you to order samples of the products you are interested in.