Colors and Patterns
It is one of the hardest materials on earth. It is long lasting, durable, and available in any array of colors and textures. It remains the top choice for kitchen counter tops, and widely used for flooring and wall tile applications. Because of its exceptional strength, granite is well suited for exterior applications such as cladding, paving, and curbing, outperforming other materials in maintenance, physical characteristics, and lifespan.
LIGHT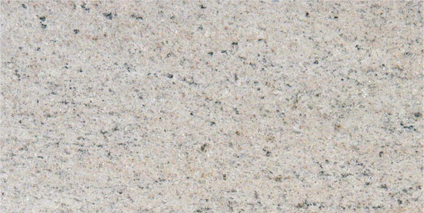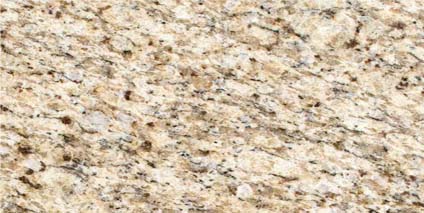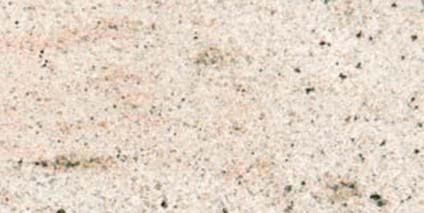 MEDIUM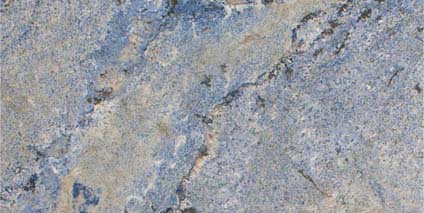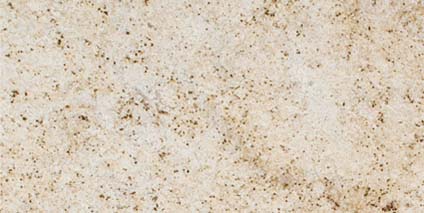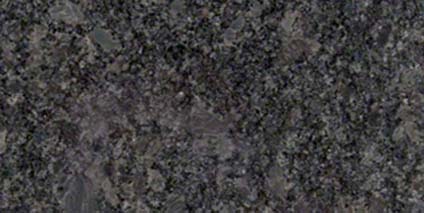 DARK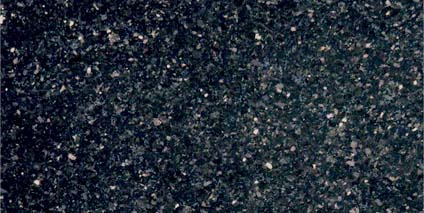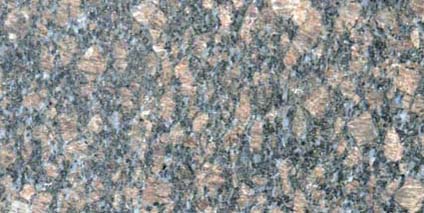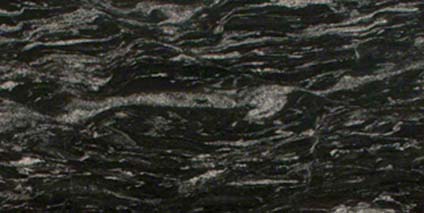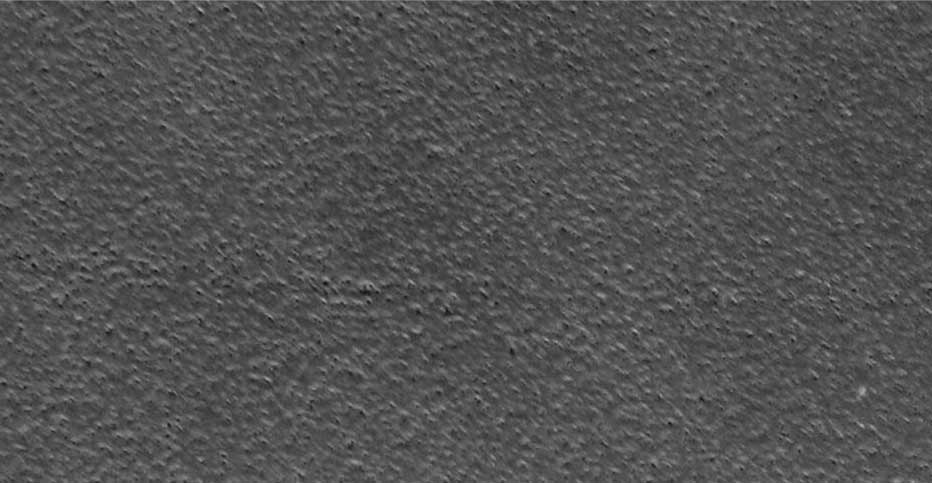 Antique
A distressed textured finish applied to wood, stone and other surfaces.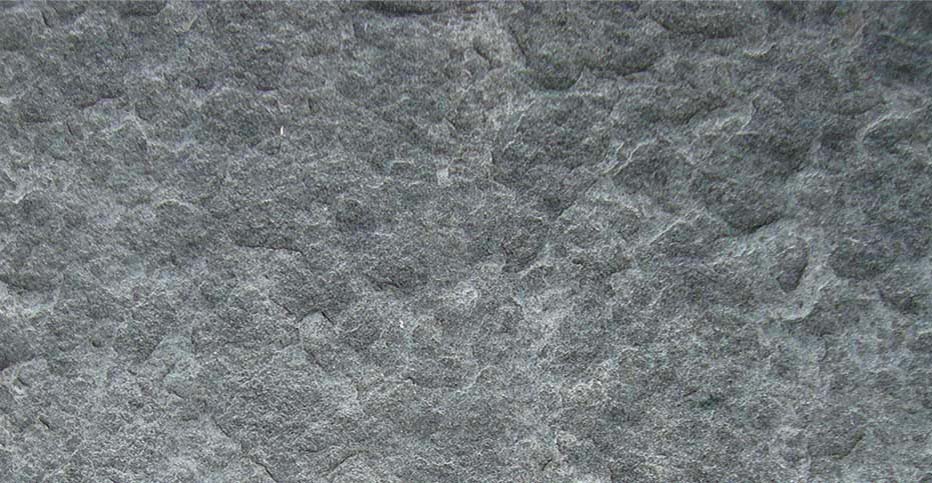 Flamed
A rugged finish for stone accomplished by heating surface to extreme temperatures and then rapidly cooled.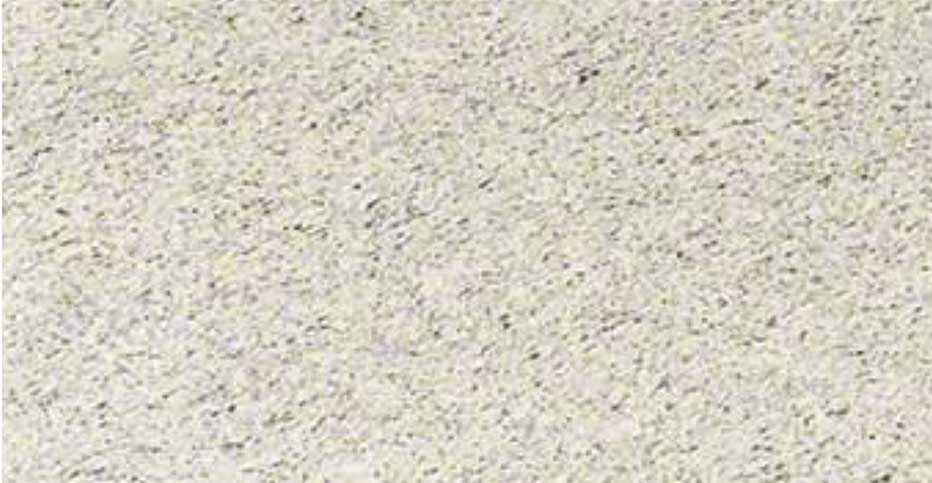 Brushed
Brushed finishes, are created by gently brushing the granite???s surface which develops a worn-in look throughout the stone.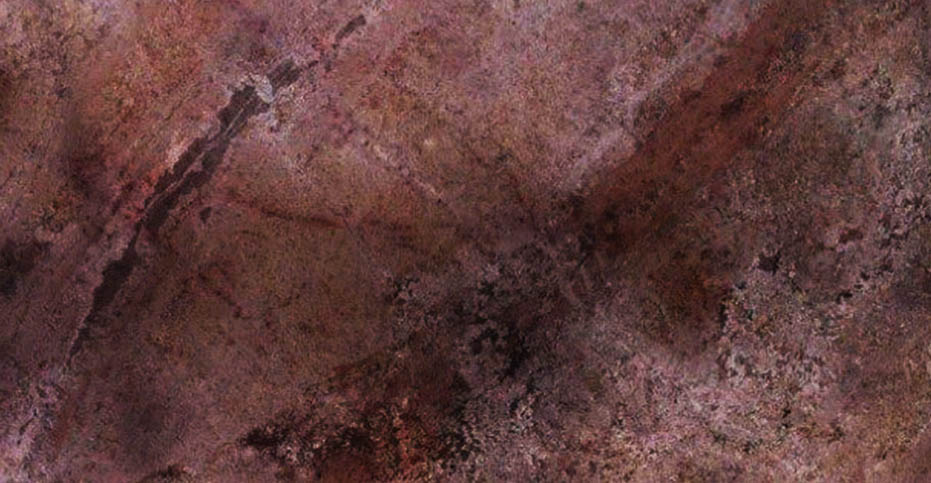 Polished
A finish that has been rubbed or sanded to a smooth shiny finish. Can be accomplished on dense materials such as granite to bring out full character and colors inherent in stone.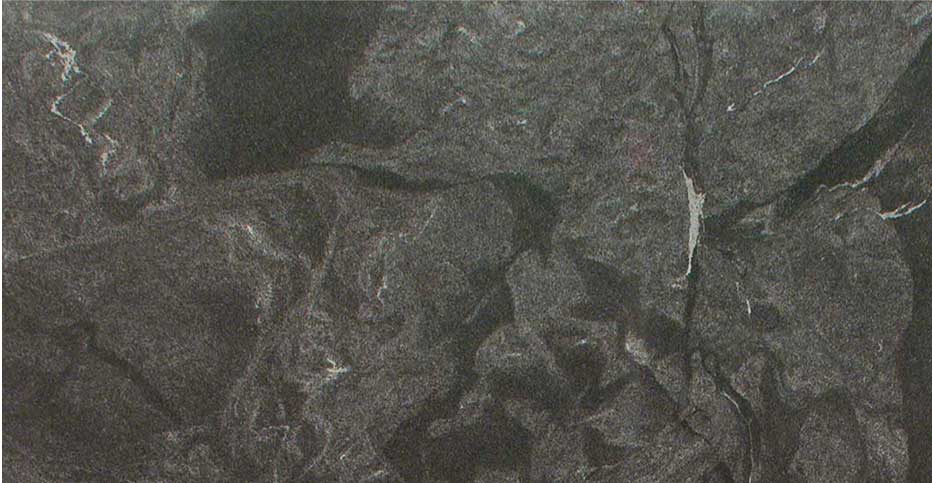 Honed
A type of finish available for stones and other hard surfaces that has a smooth satin appearance.