12/08/2015 - M S International Expands Q™ Premium Natural Quartz Countertop Collection
12/08/2015
M S International, Inc. (MSI), North America's leading supplier of natural stone slabs, hardscaping materials, porcelain tiles, and ceramic tiles, is pleased to announce the addition of 11 new colors to the Q™ Premium Natural Quartz Collection. Known for its lasting style and durability, Q™ Premium Natural Quartz is suitable for countertops, backsplashes, shower surrounds, floors, and a variety of other interior projects.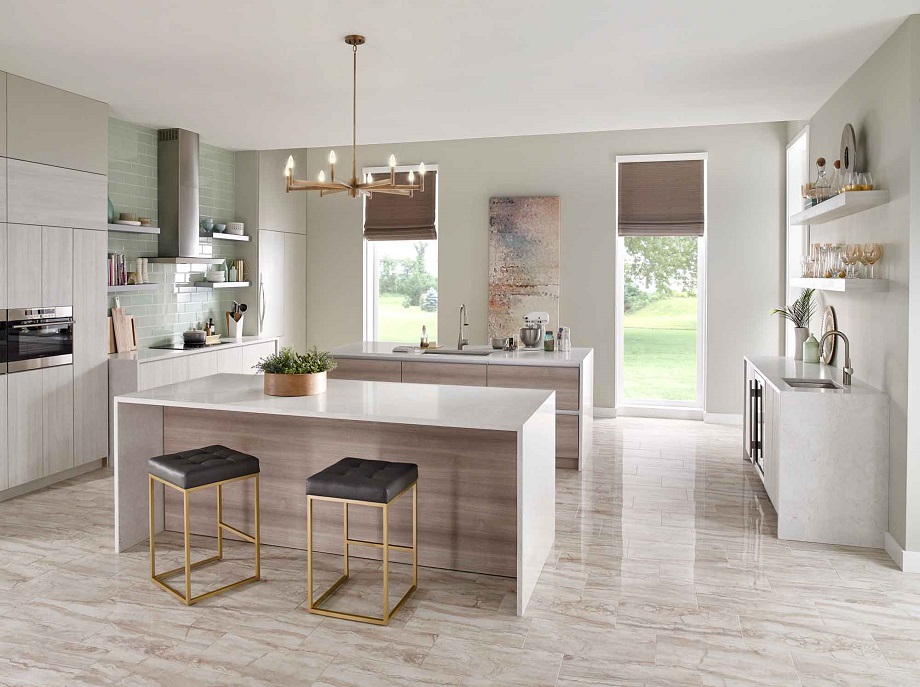 New designs in Antico Cloud, Chantilly Taupe, Pacific Salt, and Sandy Cove beautifully blend creams, tans, taupes, and blues, delivering high style in a range of residential and commercial spaces—whether it's quartz countertops, floors, or waterfall islands, or in kitchens and baths.
These rich, sophisticated neutrals are offset by fresh blends of white, gray, and brown weaved throughout the new Babylon Gray, Desert Bloom, and Stellar Gray designs. Soft shades of gray and white sparkle in the new Perla White, Stellar White, Peppercorn White, and Calacatta Vicenza designs.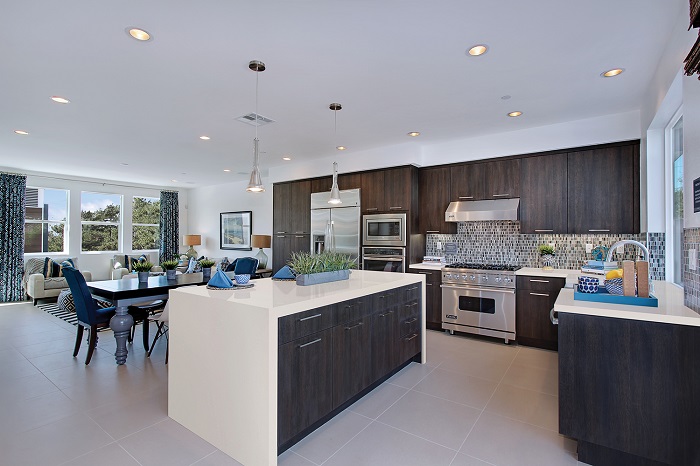 "At MSI, we pride ourselves on offering stylish, durable, exquisite quartz products that bring any space to life," says Rup Shah, Co-President of MSI. "With the addition of 11 new colors to the Q™ Premium Natural Quartz collection—and a total of 45 colors to choose from—it's easier than ever to create a beautiful, unique backdrop or a vibrant accent piece in any residential or commercial property," he added.
To learn more about MSI's Q™ Premium Natural Quartz collection, and to preview the 11 new designs available.
Founded in 1975, MSI is a leading nationwide distributor of flooring, ,decorative mosaics and  wall tile, and hardscaping products. Headquartered in Orange, California, MSI also maintains distribution centers across the United States and Canada. MSI's product line includes natural stone products imported from over 36 countries on six continents. In addition, MSI carries an extensive offering of porcelain, ceramic, glass, and quartz products. The company maintains an inventory of over 125 million square feet. For more information, visit .