Outdoor Oasis: Pavers Suited For Keeping Things Cool Underfoot
October 19, 2016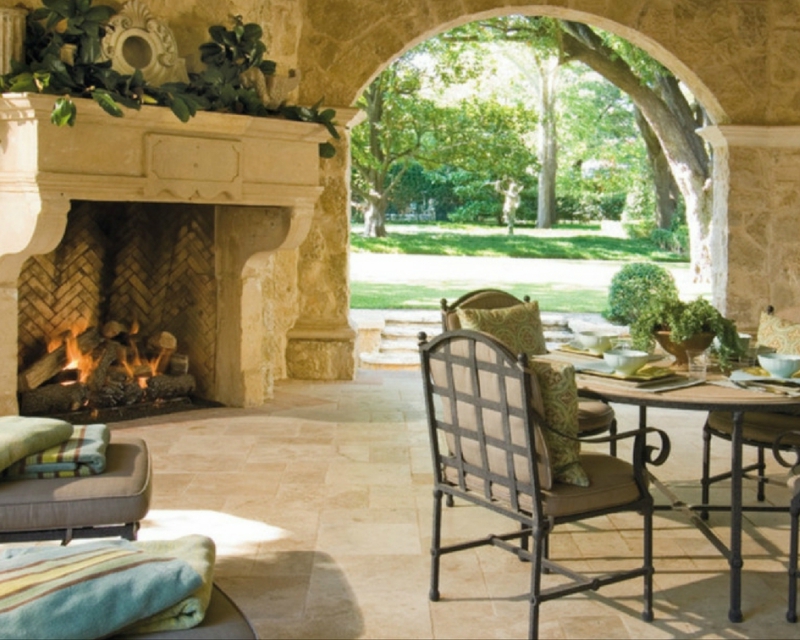 Defining your outdoor living areas requires a great deal of attention to the surface beneath your feet. Of all the options, pavers are the most popular choice, and for good reason. There's just something warm and welcoming about a patio designed with pavers. The natural hues – creams, golds, silver, and cobalt gray – blend with the great outdoors as though Mother Nature designed it that way herself.
For an upscale, polished outdoor patio design, MSI's paver options deliver worry-free beauty. Each tile we sell that is recommended for outdoor usage holds up well in freezing weather and resists damage from normal usage. Choose natural stone or man-made pavers. Each brings its own individual style and personality to your project, which you're going to love.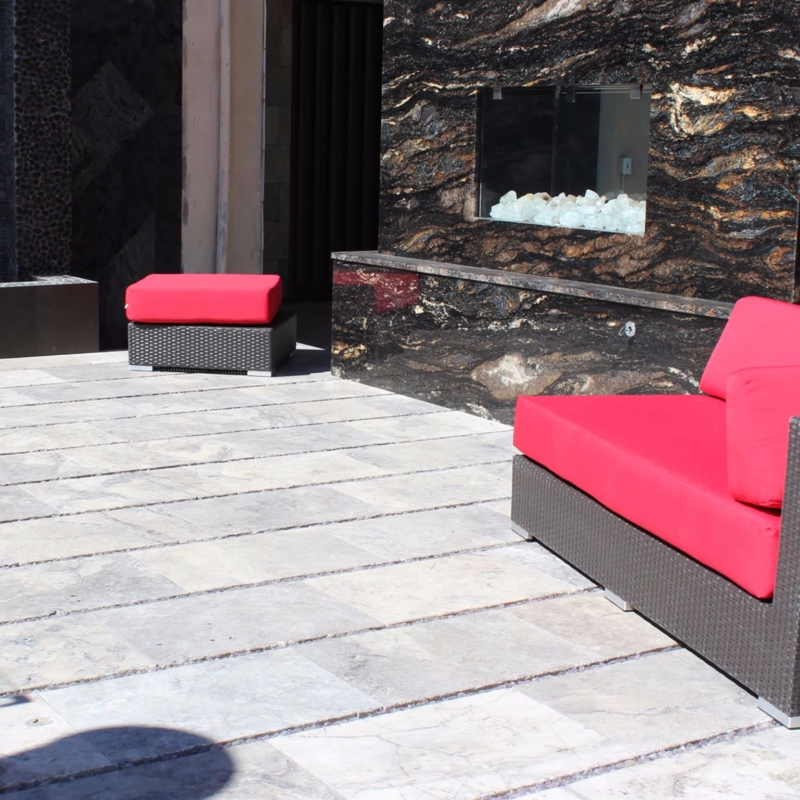 Featured: Silver Travertine Pavers
Silver Travertine Pavers blends shades of silvery-gray with tones of beige and taupe. This natural stone is imported from Turkey, and is suitable for use both indoors and out. Choose from a honed, tumbled, or chiseled edge depending on your decorating style. One the reasons travertine pavers are so popular as an outdoor paver is its slip resistance, even when wet.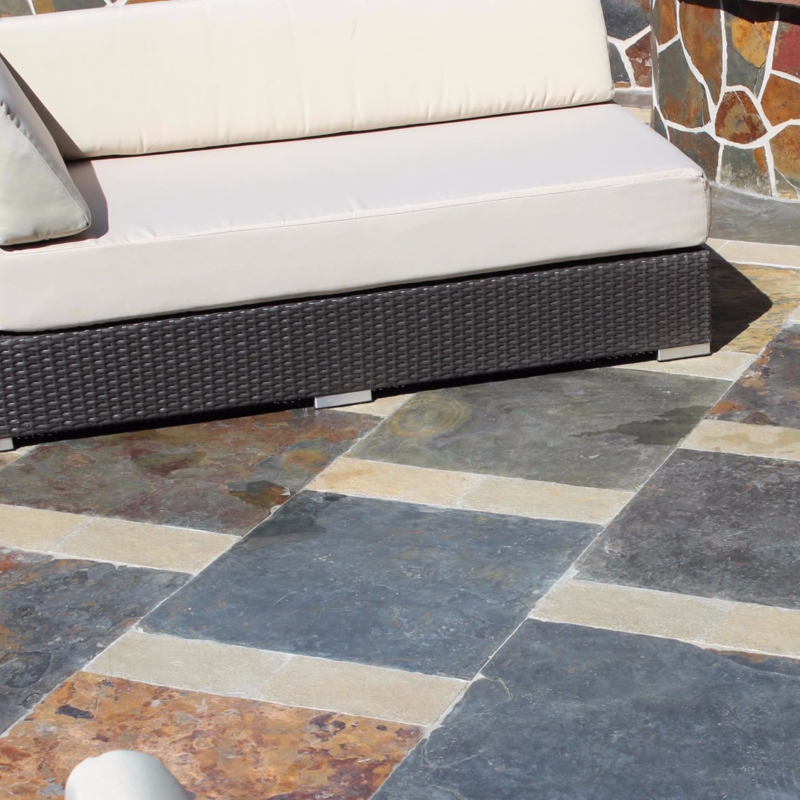 Featured: California Gold Slate
California Gold Slate Pavers are colorful and distinctive, with shades of charcoal gray, brown and rusty red. Imported from China, these natural slate pavers are available in a variety of sizes and shapes for easy and creative installation; you can use them to create interesting patterns, either randomly or geometrically planned. No two tiles are exactly alike.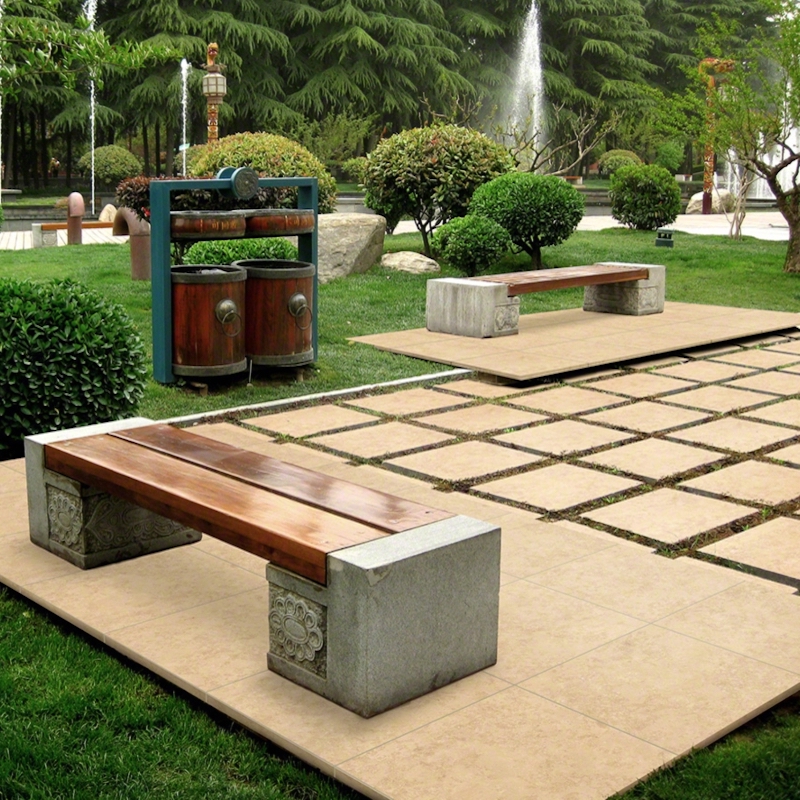 Featured: Petra Beige and Tierra Ivory Porcelain Pavers
MSI's Porcelain Pavers are available in Petra Beige and Tierra Ivory. These man-made tiles are extremely durable and resistant to chipping, scratching, and staining. Since each porcelain paver tile is identical, installation is a breeze. These two options have the look of natural stone and are available in a variety of large-format sizes, with a slip-resistant matte finish.
MSI brings you many great paver options for patios, and also pool decks, walkways, and hardscaping elements. Each has its own features and benefits, and you may have a tough time deciding which suits your project best.
Whether you choose natural stone such as slate or travertine, or a man-made tile such as porcelain, you can be assured it'll hold up well to the elements and retain its beauty for many years. Truth is, you can't really make a "wrong" choice.