Popular
Finishing Touches – Natural Stone Pebbles & Cobbles
September 10, 2014
Not every home improvement project is a big one. Not every upgrade is a significant investment in money or labor. In fact, sometimes the smallest projects can have the biggest impact – and that impact does not have to resound in the wallet. Natural stone pebbles and cobbles are a cost effective way to make a big splash on your outdoor living design without the worries that come with a big project.

The addition of natural stone in your outdoor living space is a simple one that can be both functional and beautiful. Pebbles and cobbles are a great way to achieve these benefits and prove that small additions can go a long way toward giving your space a polished look.
Pebbles
Function
Pebbles can be applied in a number of ways for an immediate improvement to the overall look of a design. Around patios or walkways, they can create a border that restrains weed growth. They can help to regulate the soil from temperature extremes as well as prevent the washout of tender plants, shrubs and trees or even erosion of slopes and hills by creating a protective barrier or ring to control the rate of water absorption into the soil.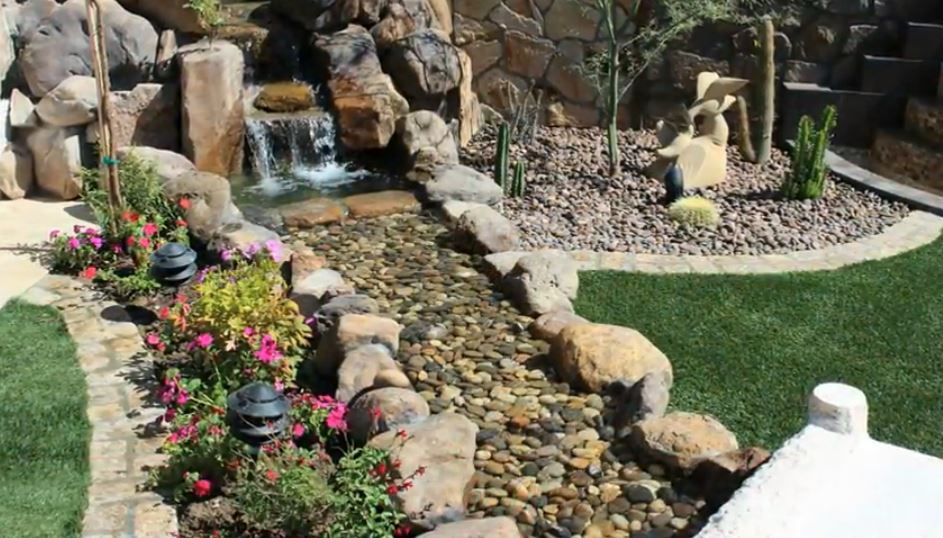 Beauty
Pebbles are an inexpensive way to highlight foliage, add personality to a water feature, or lend a splash color where it is needed to liven up an older hardscape. Pebbles create a finished look – in plant containers, raised gardens, and borders, they are an attractive, natural addition with genuine authenticity. MSI offers polished pebbles in an assortment of colors and sizes for a refined look.
Cobbles
Function
Cobbles are a charming way to create useable walkways and paths. As a winding surface through a vegetable garden, a pretty border, or as a little patio for your fire pit, cobbles are an easy way to add a defined space that will keep weeds at bay and give you a clean surface to walk on! Best of all, they are typically set in sand or crushed stone, which means they can expand and contract with temperature variations and, unlike a piece of concrete, won't crack as they move. Repairs are easy – pop out the offending cobble and put another in its place!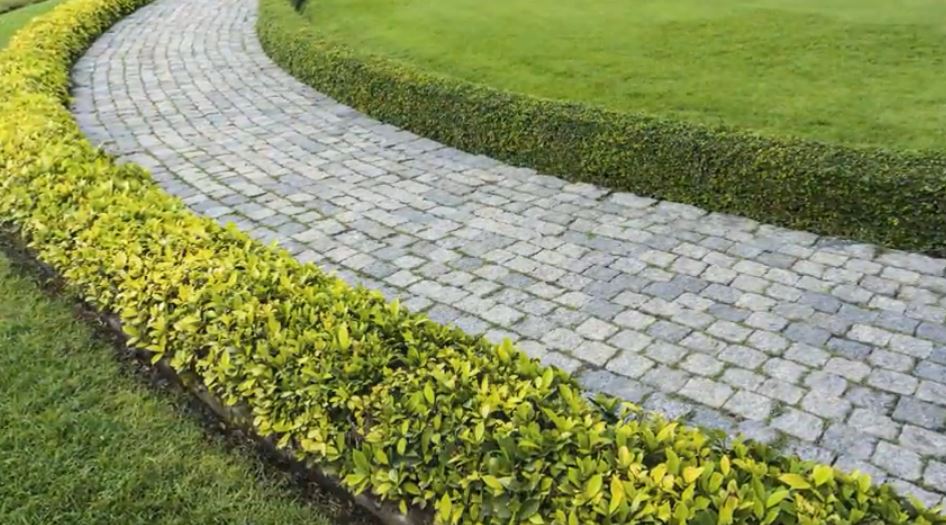 Beauty
Cobbles are a touch of old-world elegance. Because they are most popularly found in a tumbled finish (i.e., uneven lines and rounded corners for a worn appearance), they do not have to be set perfectly to look great. They will enrich the environment by introducing a natural stone that will blend into its surroundings with casual grace– granite cobbles or sandstone, MSI offers a variety of shapes and finishes to fit your style.
Changing the look and functionality of your outdoor living space is easy with just a few little upgrades. Pebbles and cobble stones are indeed little in size, but they pack a big punch when it comes to livening up your landscape. To see these wonderful landscape options in action, please view our video "Pebbles and Cobbles" and see how they transform a hardscape for premium outdoor living.