Travertine Surface Finishes
Acid Washed ??? A dull, non-reflective finish that is developed by washing the surface with acid
Chipped Edge ??? All edges will be slightly chipped to give rustic appearance.
Filled ??? Will have all or most of the holes filled with cement materials and sometimes with resins.
Polished ??? Smooth surface, high reflection.
Tumbled ??? Surface texture developed from the actual tumbling of the stone to create rustic appearance.
Unfilled ??? Holes to remain open on surface.
Travertine Selection At Source
Every block of Travertine stone is unique in color and density. There can be 3-4 shade of colors from one block. Block cutting will result into Travertine tiles which have mixed color and quality. Each tile is inspected and sorted based on background colors, movement and density of stone.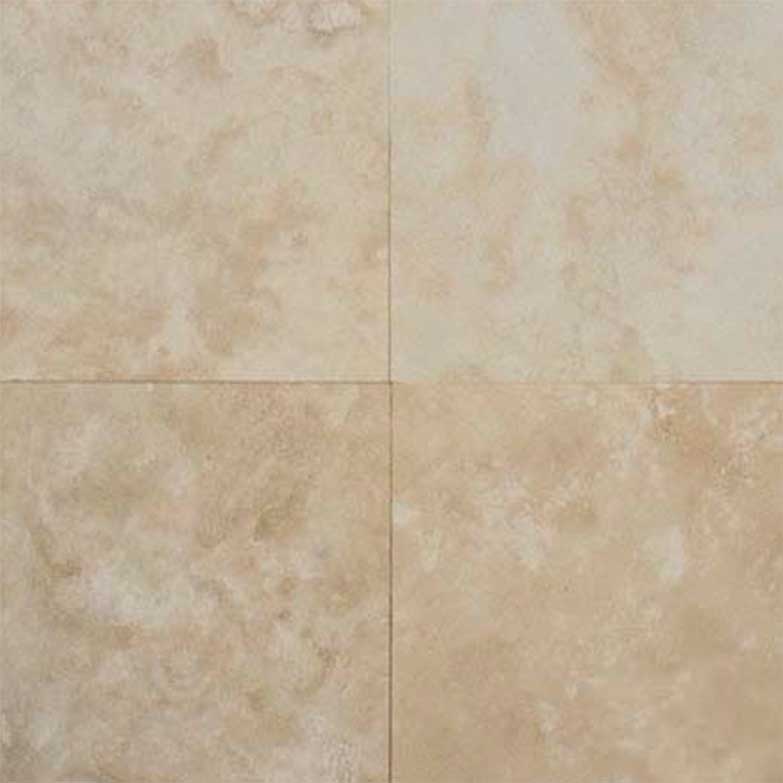 Light Background; almost no fills.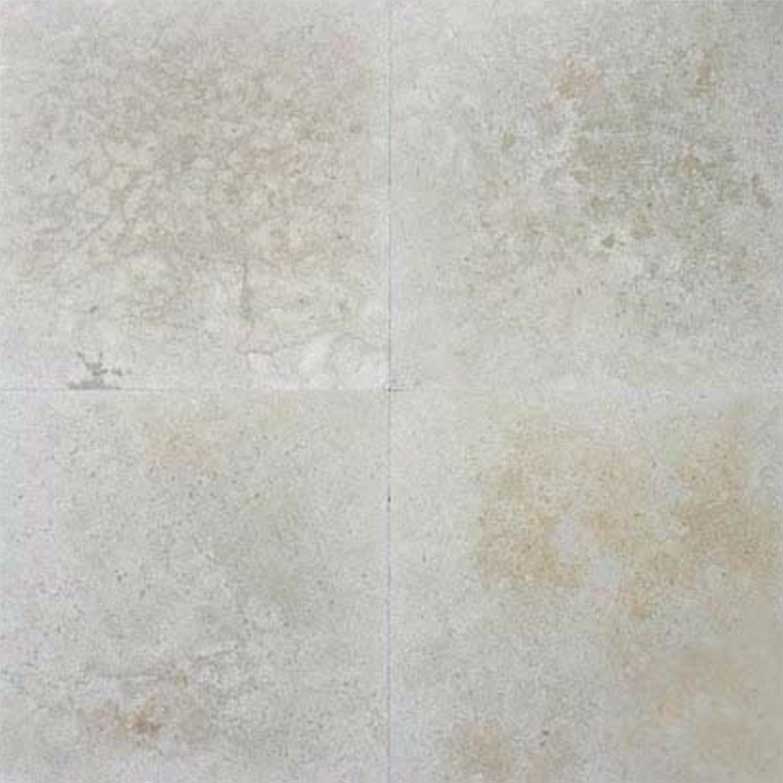 Light Background; slight movement with minimum fills.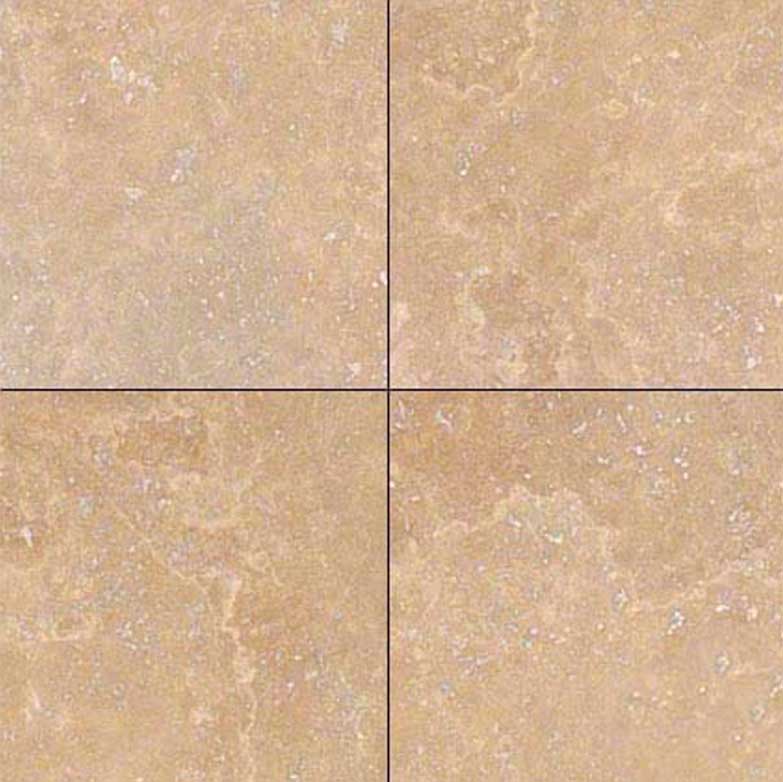 Medium to slight dark cololr with some fills.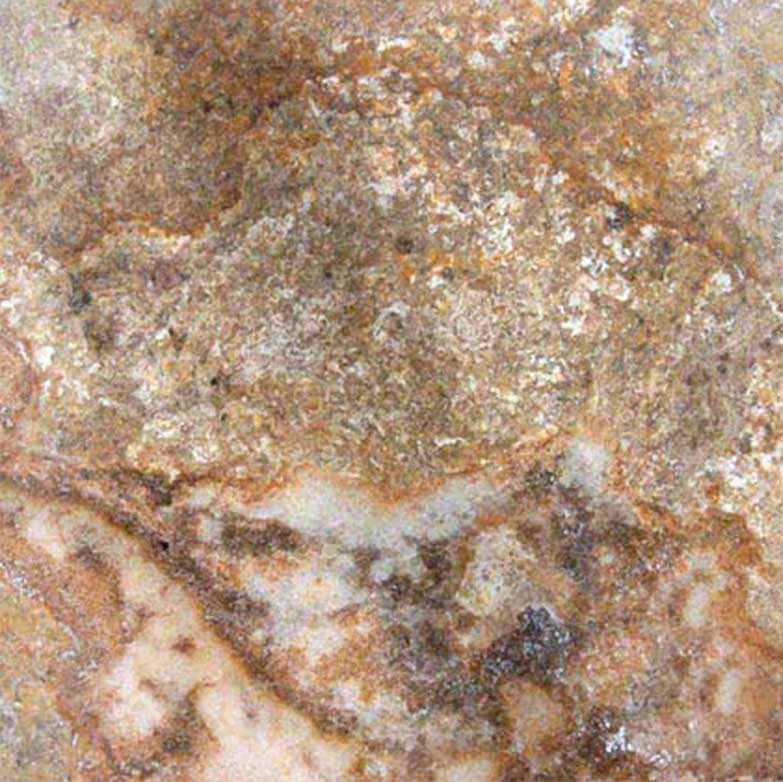 Mixed in color, movement and can be heavy fills.
What You Should Look For:
Vein trend, color and movement
Incidence of holes, and fill if applicable
Honed should be smooth and flat like glass
Tumbled will be a weathered look
Wet look vs. Dry look
Travertine Assortment
Pick a color of Travertine tile that can enhance your d??cor. Travertine tile ranges in shades from white to warm brown. There are many variations of colors in between. Pick a lighter color to make a room appear larger. A darker color can serve a s a good contrast to the light colors of fixtures. Select the style that you like best.
There are various assortments of all types of Travertine in stock including light, medium, dark and wild colors in various finishes, sizes and patterns. We have Travertine at all price ranges to compete with any suppliers, importers and distributors.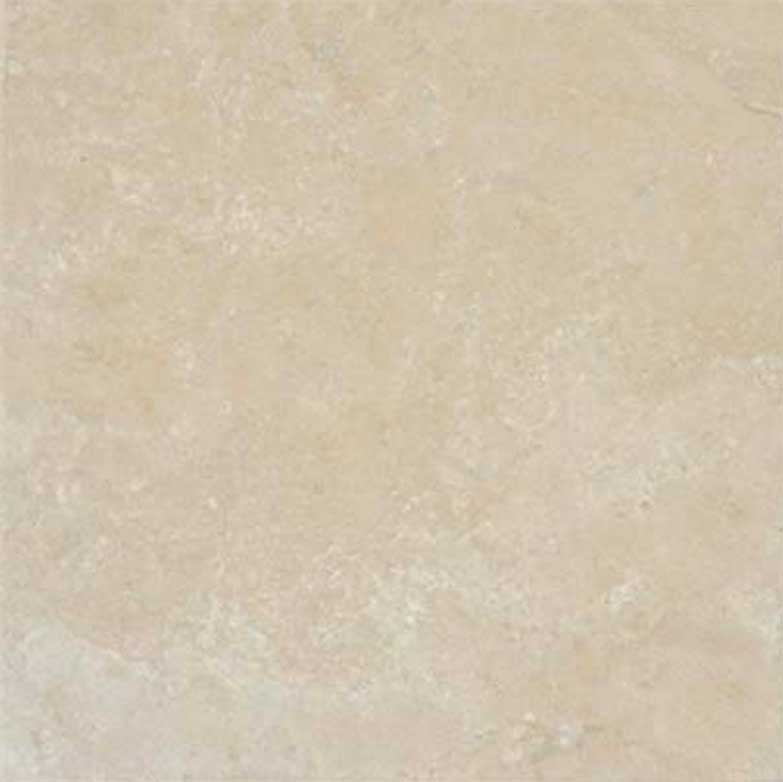 Light Shade
Tuscany Platinum
Cascade Beige
Durango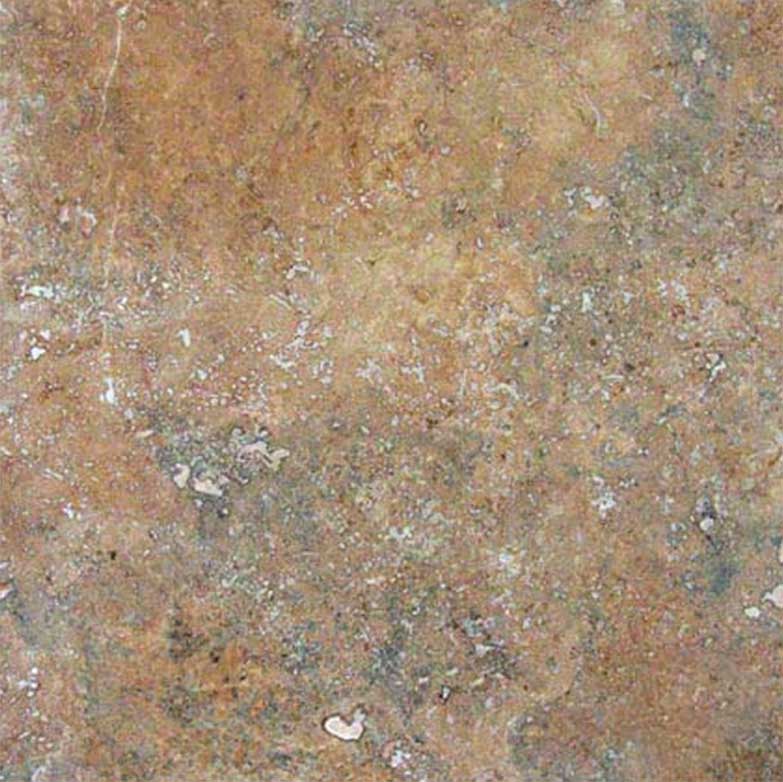 Medium Shade
Tuscany Imperium
Tuscany Classic
Tuscany Beige
Tuscany Storm
Storm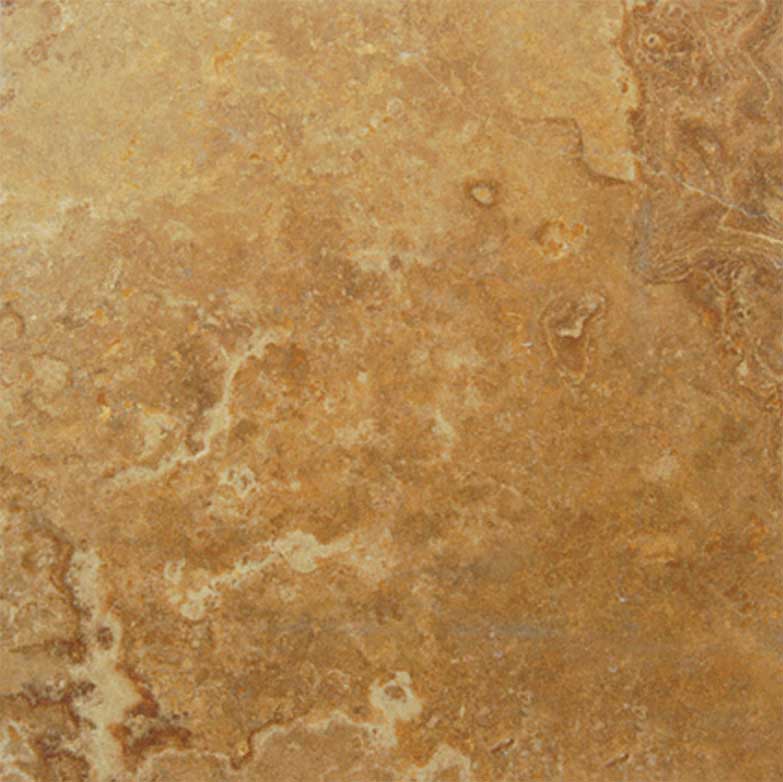 Dark Shade
Tuscany Walnut
Tuscany Gold
Coffee
Noche Alpaca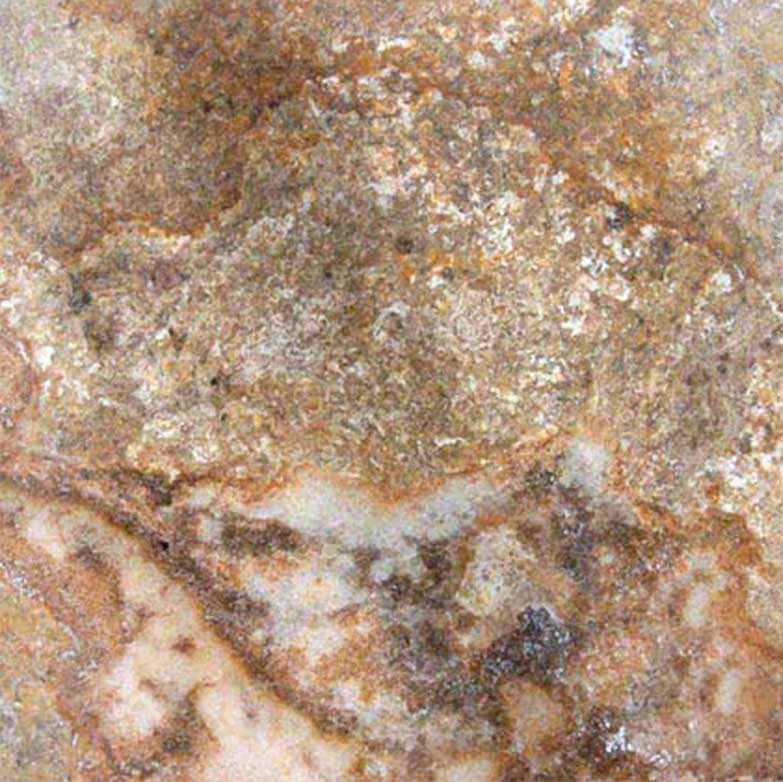 Wide Variation
Tuscany Porcini
Philadelphia Antico
Caramel
English Walnut