Walk into any tile showroom, and you will find an array of shapes, colors, and materials. With overwhelming number of options available, choosing the right tile is an intricate balance of beauty and practicality.
Deciding where the tile will be placed will help you narrow down the size and material. Will this tile be used for floors, walls, or a backsplash?
MSI sample boards will provide you with all the information you need to determine whether the tile is appropriate for your specific installation.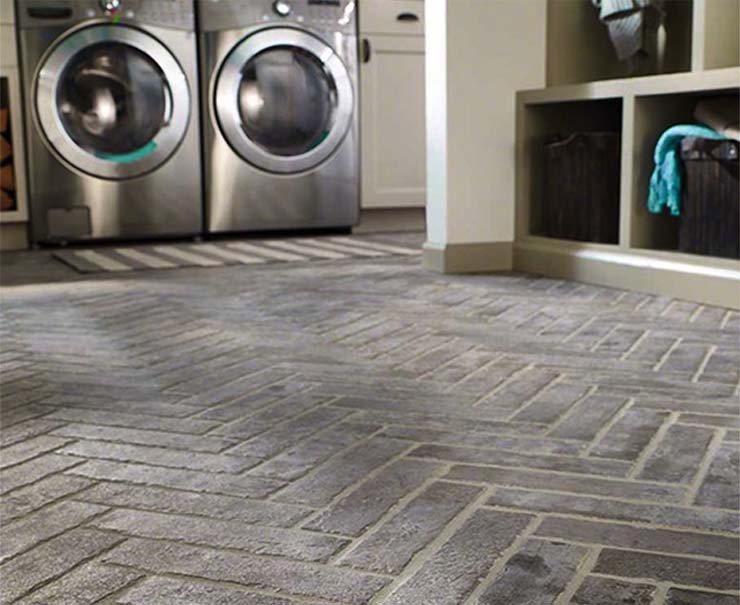 Porcelain Enamel Institute(PEI) Chart
PEI RATING HELPS TO CLASSIFY THE DURABILITY AND FUNCTIONALITY OF PORCELAIN AND CERAMIC SURFACES WITH THE FOLLOWING SYSTEM.
This is the weakest of all standard grade ceramic tiles. It's only suitable as a wall tile.
This is best for light traffic areas. Again, a great product for wall tiles, but it will also work in residential bathrooms, where foot traffic is minimal.
Grade three is most common in residential building, and perfect for light to moderate traffic. This makes it a very good choice for all residential flooring, walls, and backsplashes. Some can also be used in light commercial traffic.
This grade is a step above grade 3 tile grades. It's still a good choice for residential uses, such as tile floors and countertops, but it can also take the heavier abuse of light commercial foot traffic, such as you'd find in a doctor's office.
When it comes to high traffic areas, grade 5 ceramic and porcelain is built to take a beating. It's mostly used in high traffic commercial areas such as shopping malls and airports.
Surface Abrasion
Each tile collection has its own rating for well the glaze will stand up to traffic and wear without damage to its appearance.
Coefficient of Friction
Coefficient of friction established the effort needed to move an object across the face of the tile. To minimize slip and fall injuries, the American Disabilities Act (ADA) required COF no less than 0.6 for level surfaces and not less than 0.8 for ramps.
Shade Variation
Each porcelain and ceramic tile features variation of color, tone, and texture among that make it unique. We rate these variations according to the following hierarchy:
Selection
Color and Texture play a major role in expressing the personality of space. Are you looking for a timeless neutral that allows your furnishings to shine, or do you want a tile surface that makes a statement on its own?
Shape and size are particularly important when it comes to the installation process. Square and rectangular tiles are easier to place than irregularly shaped tile. Larger tiles are easier to place than dozens of small tiles. They require even more accuracy with placement and grout joints.
Budget is also a key consideration, but today's technology is allowing manufacturers to create high-quality porcelain and ceramic tiles at very affordable price points. The breadth and quality of MSI's porcelain and ceramic product lines permits us to meet the style and performance requirements of any project, commercial or residential. In addition, our international resources and buying power enables us to offer products that fit nearly any project's budgetary constraints.
Shade Variation Chart
V1
UNIFORM APPEARANCE
Difference among the pieces from the same production run are minimal.
V2
SLIGHT VARIATION
Clearly distinguishable texture and/or pattern within similar colors.
V3
MODERATE VARIATION
While the colors present on a single piece of tile will be indicative of the color on all tiles, the colors on each piece may vary significantly from tile to tile.
V4
SUBSTANTIAL VARIATION
Random color differences from tile to tile, so that some tiles may feature completely different colors from those on other tiles. This vaiation creates an artful and unique installation.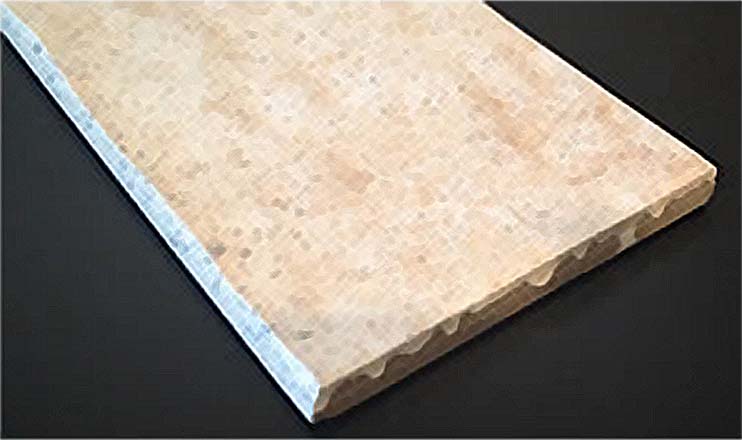 REGULAR BODY
Regular body tiles are finished with durable glaze that carries the color and pattern on the top of the finished tile.
---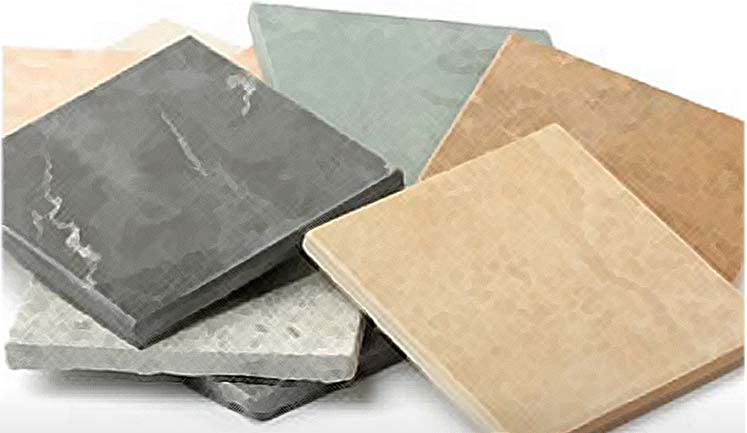 FULL BODY
Full body tiles carry their color throughout the tile,making them virtually imprevious to wear and suitable for a variety of installation.
---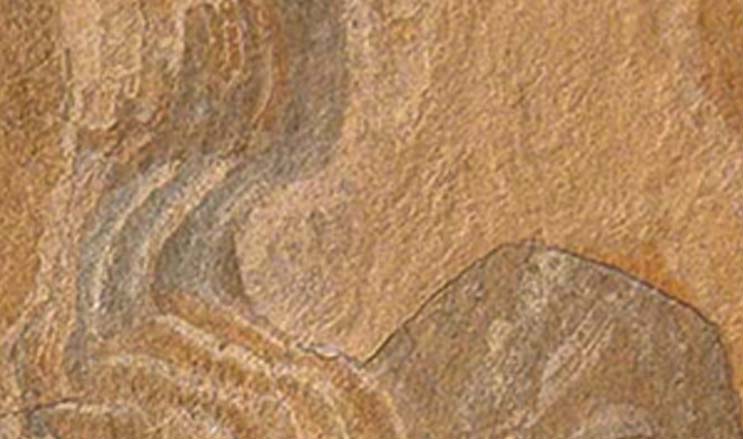 INKJET PRINTING
An inkjet printer reproduces digital image on a tile by pushing a stream of link droplets onto the surface.