08/11/2016 - M S International, Inc. Unveils Trends & Inspiration Webpage
08/11/2016
M S International, Inc. (MSI), a leading U.S.-based distributor of countertops, decorative mosaics and wall tile, flooring, and hardscaping materials, is pleased to announce the unveiling of its new mobile-friendly Trends Inspiration webpage
The Trends &  Inspiration webpage is an online hub that connects homeowners, designers, and retailers to the hottest trends and happenings in the industry. There, customers and homeowners can browse Tiled &Styled:Top 5 Design Trends for 2016 Lookbook and the newly improved On the Surface blog,as well as our Inspiration Gallery,Visualizer Tools , and  Featured Trends.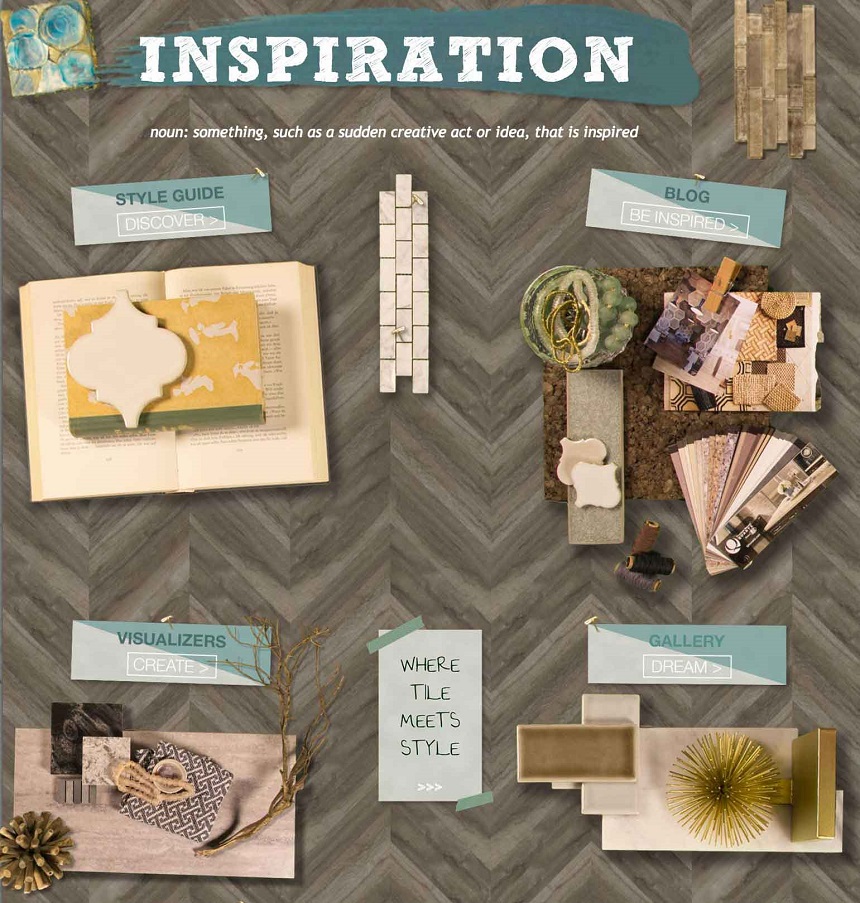 The Tiled & Styled 2016 Lookbook was conceived after the MSI design team spent a year travelling the globe, researching and tracking trends. Much like an interactive magazine, the long-awaited Lookbook consists of digital content within MSI's Trends & Inspiration webpage.
The Tiled & Styled Lookbook is a collection of the hottest design trends for 2016—white marble, bricks, wood looks, mixed finishes, and subway tile. It is an invaluable resource that allows interior designers and kitchen and bath dealers to connect to the trends that most interest customers.
"MSI's mission is to amplify our design voice in the industry, inspire homeowners, and empower and educate customers. To stay dialed in to what's hot in interior design and décor, we're constantly researching and predicting global trends," explains Emily Holle, Director of Trend and Design at MSI.
She adds, "MSI's Trends & Inspiration webpage features insights and tips from our design team, and presents them in a fun and interactive format."
When it comes to interior design and décor, MSI's Trends & Inspiration webpage is the go-to resource for homeowners, interior designers, and retailers alike. Visit msisurfaces.com/helloinspiration/ to try it for yourself.
Founded in 1975, MSI is the leading supplier of Premium Surfaces including flooring, countertops, decorative mosaics and wall tile, and hardscaping products. MSI's product offering includes an extensive selection of granite, marble, porcelain, ceramic, quartz, glass, quartzite, and other natural stone products. Headquartered in Orange, California, MSI also maintains distribution centers across the United States and Canada. MSI's product line is imported from over 36 different countries on six continents bringing the very best products to the North American Market. The company maintains an inventory of over 125 million square feet of material. For more information on MSI, visit:www.msisurfaces.com