08/09/2013 - M S International, Inc. Opens New Distribution Center in Deerfield Beach, Florida
08/09/2013

August 9, 2013 - M S International, Inc ("MSI"), the leading distributor of countertop, flooring, wall tile and hardscaping materials, is pleased to announce the relocation and expansion of its South Florida operations. The new, 120,000 sq. ft. distribution center is located in Deerfield Beach, Florida.


The state-of-the-art facility is designed to better serve MSI's broad customer base including designers, fabricators, dealers, architects, kitchen and baths and hardscaping retailers. The location will stock a full of offering of MSI's product line. This includes over 250 colors of natural stone slabs, Q Premium Natural Quartz slabs, 1,500 SKUs of tile and stone, complementary line of wall tile and mosaics and a full offering of landscaping materials (ledger panels, pavers, pool copings, caps).


The location includes a 5,000 square feet design center which includes a kitchen visualizer, vignettes, design space and a customer-friendly slab viewing area which includes the largest selection of slabs in South Florida. The distribution center includes four new overhead cranes to move material efficiently, contemporary lighting for better product viewing, and numerous computer systems that increase shipping accuracy.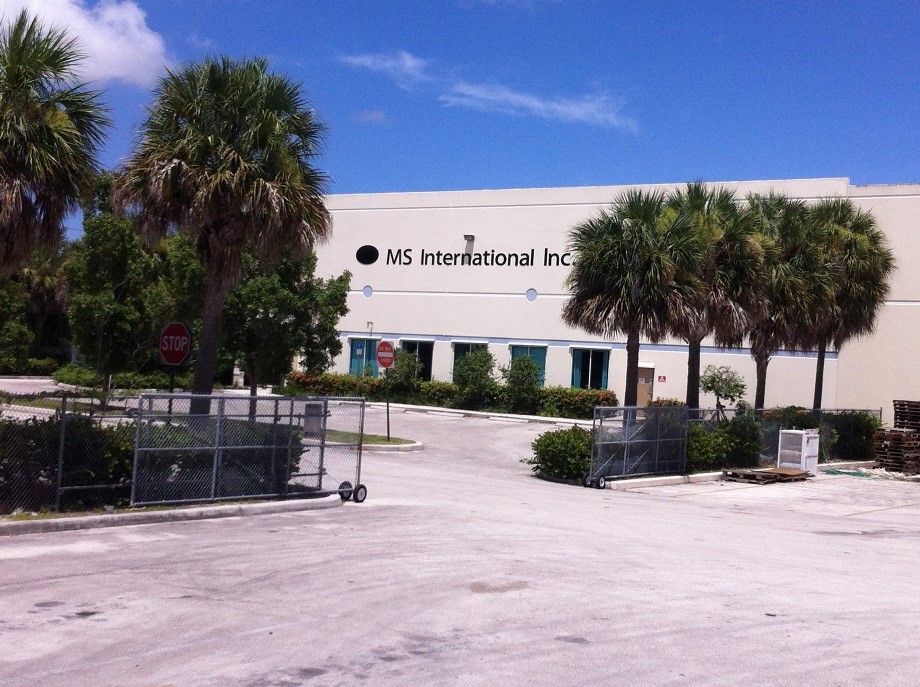 According to Raj Shah, Co-President of MSI, "We are very excited about our growth in South Florida. In the last three years, we have established ourselves in this market. This huge expansion shows our commitment to Florida and also gives us the opportunity to show and market the whole range of our product lines."


The Florida Distribution Center is located at:

2900 SW 15th Street
Deerfield, FL 33442
(954) 247-0800 (Phone)
(206) 347-0801 (Fax)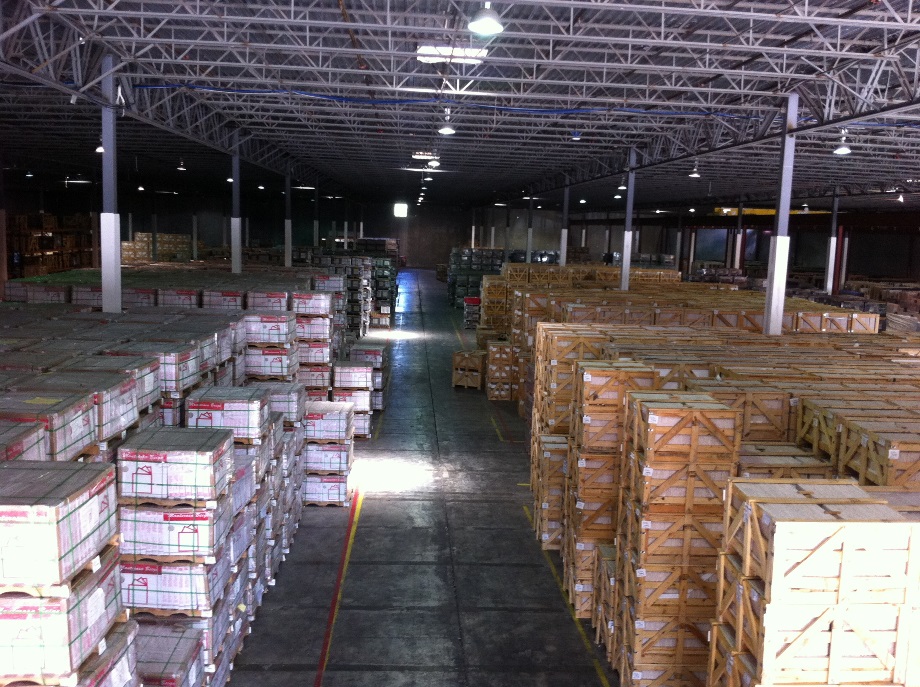 About M S International, Inc.

Founded in 1975, MSI is a leading nationwide distributor of flooring, countertops,decorative mosaics and wall tile, and hardscaping products. Headquartered in Orange, California, MSI also maintains distribution centers across the United States and Canada. MSIs product line includes natural stone products imported from over 36 countries on six continents. In addition, MSI carries an extensive offering of porcelain, ceramic, glass and quartz products. The company maintains an inventory of over 125 million square feet. For more information on MSI, visit msisurfaces.com.