10/11/2021 - MSI Acquires Domestic Luxury Vinyl Tile (LVT) Factory, Located in Cartersville, Georgia
10/11/2021
ORANGE, CALIF. (PRWEB) OCTOBER 11, 2021
M S International, Inc. (MSI), the leading supplier of flooring, countertops, wall tile, and hardscaping products in North America, is excited to announce the acquisition of ROKplank, a highly-regarded domestic manufacturer of Rigid Core Luxury Vinyl Tile, located in Cartersville, Georgia. The factory will operate under the name Premium LVT Manufacturing.
Through a team of seasoned employees and professional management, ROKplank has a proven track record of producing high-quality LVT flooring, exceeding industry standards in performance, health and safety, and environmental regulations. The factory operates at a high-efficiency rate utilizing the latest automated equipment and state-of-the-art technology in the flooring industry.
With demand far outpacing production and supply-chain challenges, continuing to increase this purchase will allow MSI to continue to diversify its sources for Everlife® LVT. As the leading source of LVT in the United States, MSI's Everlife® brand encompasses a portfolio of over two hundred 100% worry-free, waterproof products. The Everlife® brand started with the success of MSI's LVT Collection through on-trend colors and realistic wood and marble look textures including, proprietary finishes.
"MSI is excited about our acquisition of ROKplank. This will enable MSI to domestically manufacture Everlife® LVT. With the exponential growth in demand of LVT coupled with significant industry-wide supply-chain challenges, this factory will give us a base to even better serve our customers. Our plans include large investment in the factory to continue to grow production capacity." Said Raj Shah, President, MSI. "This acquisition supports the four core attributes of our business: assortment, accessibility, attention, and affordability. We cannot wait for the future of Everlife® LVT."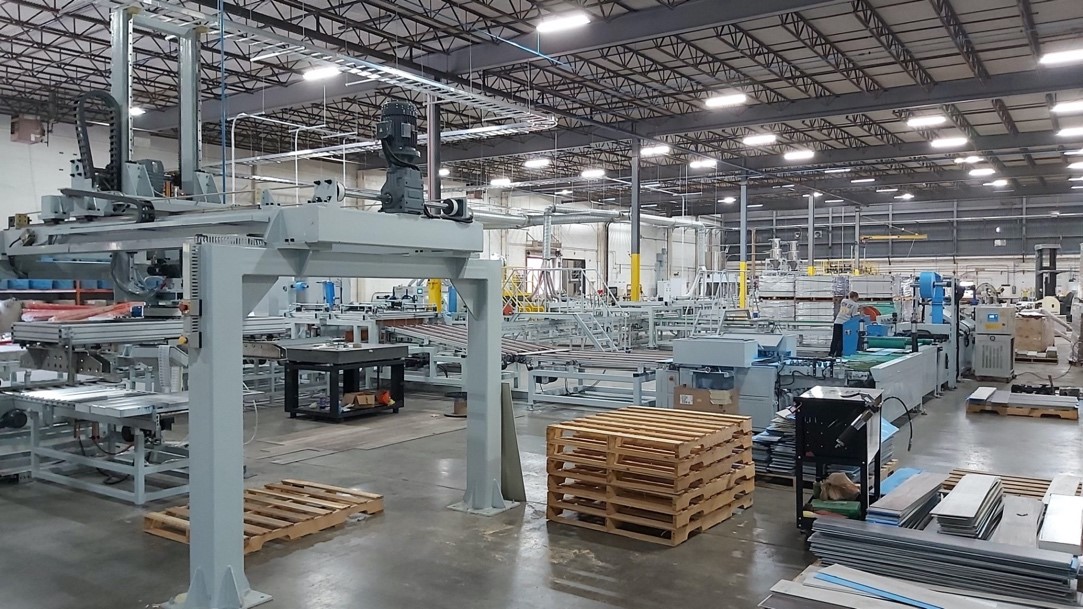 To learn more about MSI's Everlife® LVT,
visit https://www.msisurfaces.com/vinyl-flooring/
To learn more about MSI's complete assortment of products,
visit https://www.msisurfaces.com
About M S International, Inc. (MSI)
Founded in 1975, MSI is a leading supplier of flooring, countertop, wall tile, and hardscaping products in North America. Headquartered in Orange, California, MSI also maintains over 30 state-of-the-art showrooms and distribution centers across the U.S. and Canada. MSI's product line includes an extensive offering of LVT, quartz, porcelain, ceramic, natural stone, and glass products imported from over 37 countries on six continents.