05/23/2017 - M S International, Inc. Announces Stile® Kosher Certification
05/23/2017
M S International, Inc. (MSI), North America's leading supplier of natural stone slabs, hardscaping materials, porcelain tiles, and ceramic tiles, is pleased to announce that its entire line of Stile® Gauged Porcelain tile slabs is now Kosher certified with the Seal of the Kosher Trust (Seal-K). Seal-K certification makes Stile® Gauged Porcelain slabs suitable for Kosher food. MSI's Q™ Premium Natural Quartz line is also Kosher certified.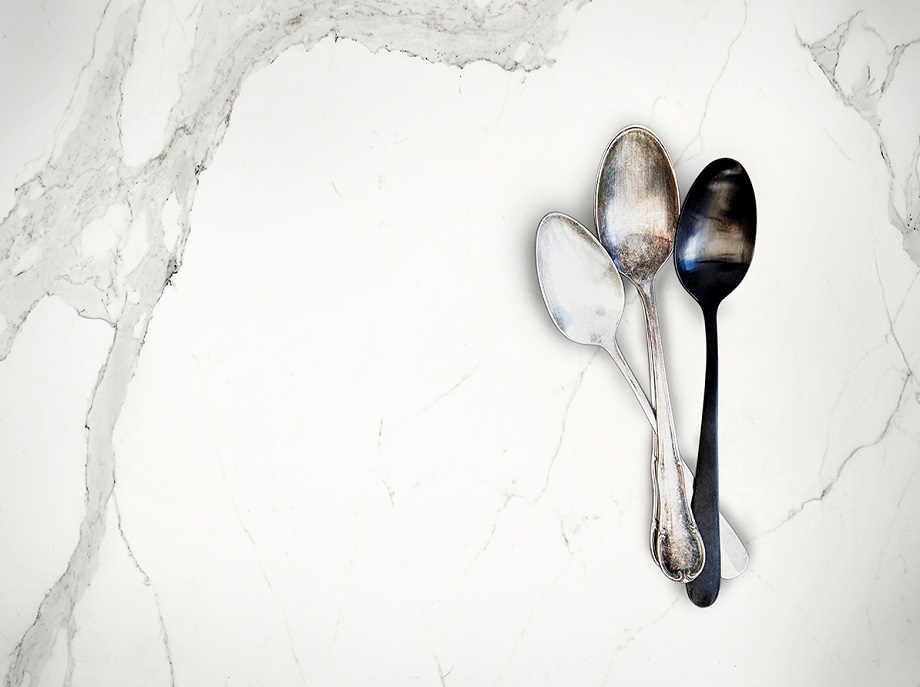 Seal-K is widely recognized by both US and European rabbinical authorities and approved by some of the most respected names in Kosher supervision. Guided by the highest standards, members of the Seal-K team are certified by the Chief Rabbinate of Israel.
"Now that Stile® is Seal-K certified, we're able to offer families and businesses over one dozen Kosher porcelain tile slabs in the most sought-after colors and patterns," says Sam Kim, Vice President of MSI. He adds, "the feedback we received about Q™'s Seal-K certification was entirely positive—and we look forward to the same response with Stile®."
Stile® is a large-format, lightweight porcelain slab, suitable for virtually every interior and exterior design project including flooring, accent walls, showers, backsplashes, fireplace surrounds, and countertops for the 12mm thickness. Stile® is available in two sizes (126"x63" and 118"x59") and two thicknesses (12mm and 6mm). The line comes in polished and matte finishes—with the matte finish featuring a low-gloss shine with stone-like texture. Stile® Gauged Porcelain tile slabs are an especially smart design solution for remodels, as they easily install over existing surfaces—resulting in a luxurious, updated look at an affordable cost.
In addition to being Seal-K certified, Kosher families will appreciate that Stile® is low-maintenance, impervious to germs and bacteria, and etch, stain, and heat resistant. These features make Stile® 12 mm slabs an outstanding choice for kitchen countertops. What's more, Stile®'s large format minimizes distracting grout lines, resulting in a near seamless appearance that promotes an overall sense of elegance.
Learn more
about Stile® Gauged Porcelain care and maintenance, colors and patterns, and recommended applications.
Founded in 1975, MSI is the leading supplier of Premium Surfaces including flooring, countertops, decorative mosaics and wall tile, and hardscaping products. MSI's product offering includes an extensive selection of granite, marble, porcelain, ceramic, quartz, glass, quartzite, and other natural stone products. Headquartered in Orange, California, MSI also maintains distribution centers across the United States and Canada. MSI's product line is imported from over 36 different countries on six continents bringing the very best products to the North American Market. The company maintains an inventory of over 125 million square feet of material. For more information on MSI, visit:www.msisurfaces.com