11/17/2015 - M S International Expands Natural Stone Countertop Collection
11/17/2015
M S International, Inc., North America's Leading Supplier of Premium Surface Products, announced the introduction of over 30 fresh, new colors to its robust Natural Stone Slabs and Countertops Collection. Expansion of these product groups includes unique granite slabs,quartzite, and marble, increasing the inventory to over 350 exquisite natural stone colors and patterns.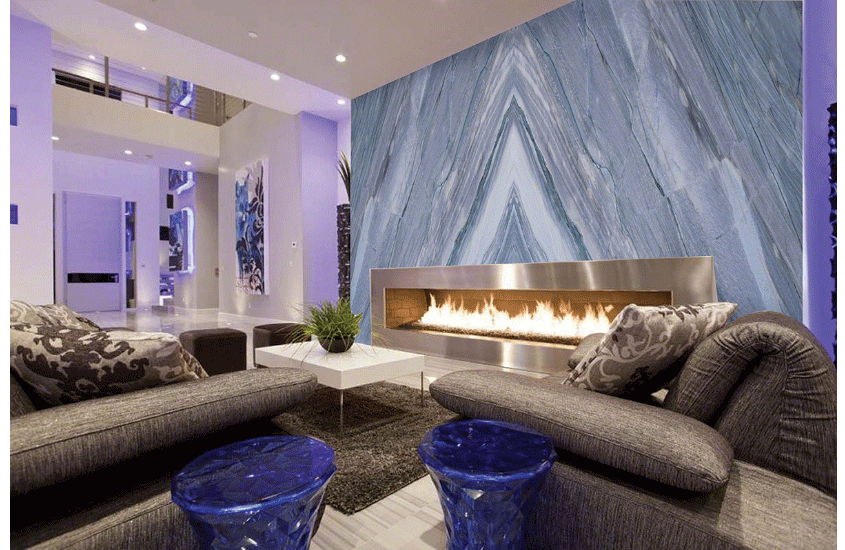 Spanning the color spectrum, these high-style additions were hand-selected to meet the demand of customers seeking on-trend looks for countertops. Dazzling whites, cool grays, stylish blacks, subtle earth tones, and dramatic, exotic stones are included in this latest release.

White, high-movement countertops continue to be hot in the design world and with customers. Selecting new, handsome white and gray natural stone slabs to add to the collection was a top priority. The 15 new exclusive marble and granite slabs in this color group give customers more beautiful options to add classic white surfaces throughout the home.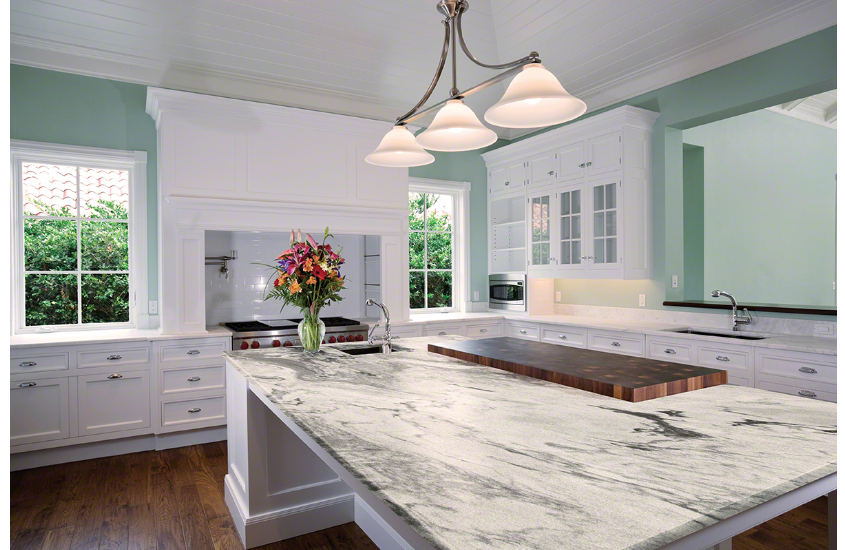 The new colors include several new black granites, including two with subtle variations, and one with dramatic veins and movement. When an architectural focal point is desired, black granite slabs with high variation and veining can provide the elegance and drama desired, in a classic color.
Customers that love earth tones will adore the new additions to this color family. These distinctive slabs add gold, beige, and warm hues to the expansive collection. From traditional to contemporary, the classic hues blend well with a wide array of wood cabinetry finishes and a variety of other premium materials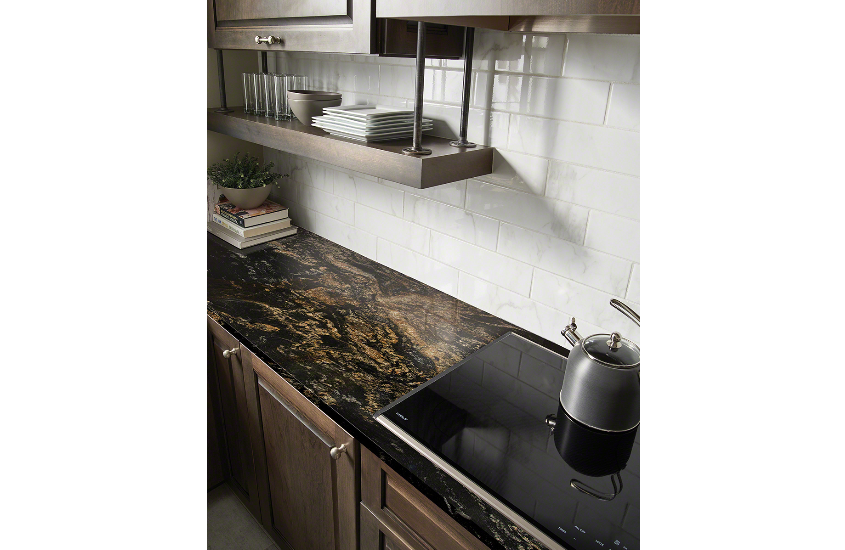 Now with more than 350 natural stone slab and countertop options from MSI, it's easy to find the perfect slab for any project. These additions mix and match well with many of MSI's existing floor/wall tile and mosaic offerings to create endless design possibilities. View all of the incredible new colors in the All New Natural Stone Slabs Collection Brochure available at msisurfaces.com, and make sure to peruse our Room Visualizer Tool to create your dream combination.
About M S International, Inc.
Founded in 1975, MSI is a leading nationwide distributor of flooring, countertop,decorative mosaics and wall tile, and hardscaping products. Headquartered in Orange, California, MSI maintains 19 distribution centers across the United States and Canada. MSI's product line includes natural stone, porcelain, ceramic, glass and quartz products imported from over 36 countries on six continents. The company maintains an inventory of over 125 million square feet. For more information, visit /.