/images/customer-portal/my-msi-logo.png
EXPLORE MY MSI BENEFITS
My MSI Customer Portal gives you access to information, ordering tools, resources, and inspiration, 24/7. Just the touch of a button and you can see real-time inventory, open invoices, homeowner selections, order status, and more. Learn all about our benefits right here.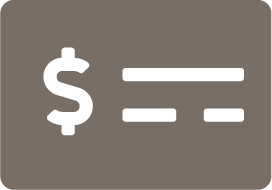 Make online payments and view both open and close invoices, sales orders and credit memos
See pending & recent orders, shipment status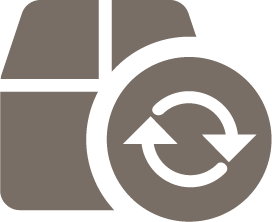 Quickly reorder items you buy regularly, available for the last 20 items purchased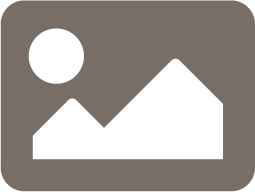 Strengthen your web presence with complete access to thousands of our digital assets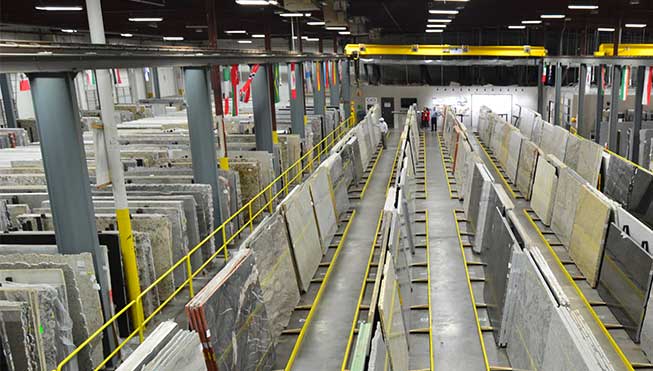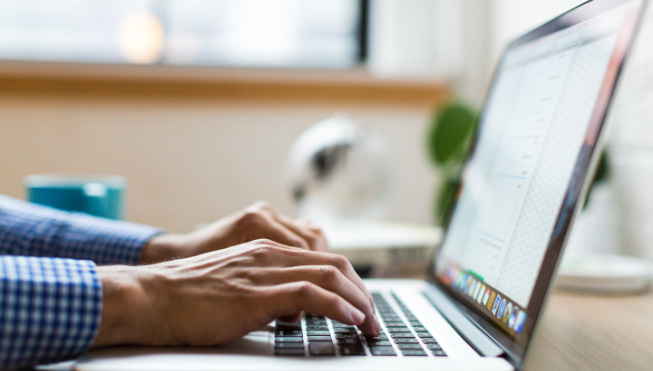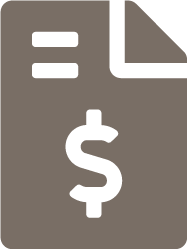 Browse both open/close invoices within the last 15 months, download or print invoices, and view sales order details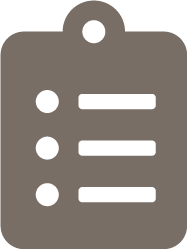 View product selections made by homeowners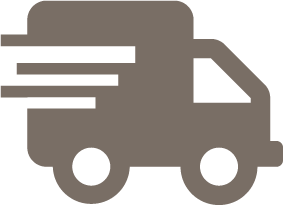 Instantly place orders 3 easy ways! Use existing purchase order and clicking quick order, copy and paste ID's from an excel or enter ID's and quantity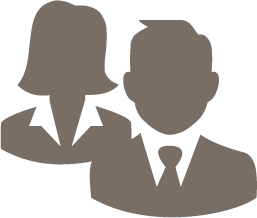 Instantly contact your Sales Representative for inventory or pricing questions
Creating an account is easy. Simply enter your email address and setup key to begin accessing these amazing features.
CREATE AN ACCOUNT