History and Origins
The terms "ceramic tile" and "porcelain tile" are often used interchangeably, but ceramic and porcelain tiles each have their own unique attributes and benefits.
Marble has been the material of choice for monuments, temples and buildings for thousands of years. Marble has long been a symbol of tradition, luxury and extraordinary taste. Throughout Europe, the Mediterranean, and the Far East, marble buildings remain. The Ancient Greeks used fine white marble to erect some of the most iconic buildings in the world.
The Parthenon in Athens, the Coliseum in Rome, the Taj Mahal in India, and even the White House, are all fine examples of how architects, sculptors, and craftsman have used marble to create beautiful buildings throughout the ages. In addition to exterior facades and flooring, Thassos marble became the stone of choice for baths and pools. Thousands of years later, Thassos marble is still being mined from ancient quarries and it remains one of the most beautiful natural stones on earth.
After the Ancient Greeks, the Romans started using marble slabs to clad brick and mortar buildings. It was this innovation that allowed them to erect entire marble cities, in a short time. As marble continued to grow in popularity, quarrying methods and tools vastly improved to allow for greater harvesting of natural marble.
Famous Buildings Crafted From Marble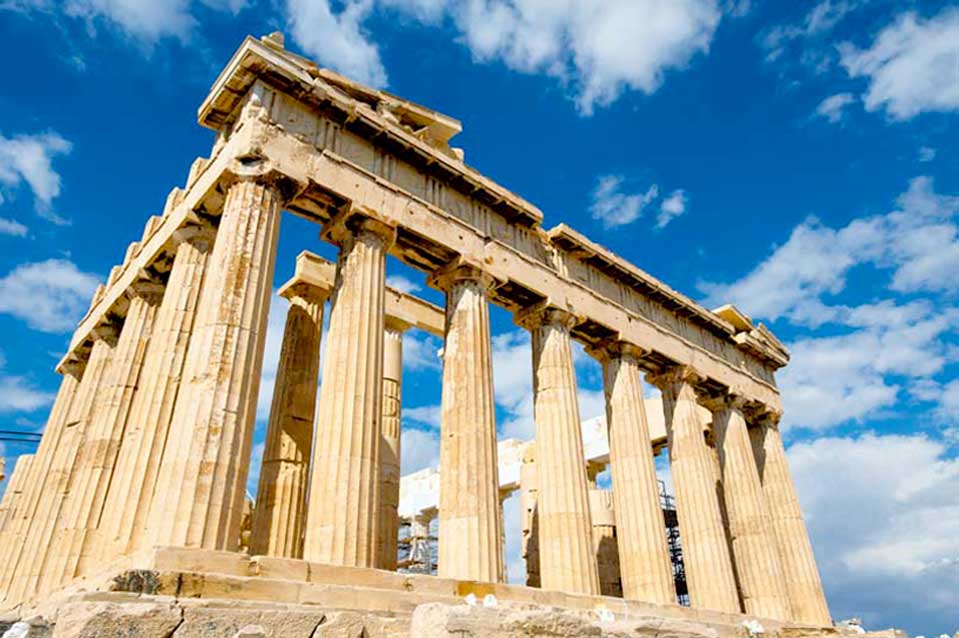 The Parthenon in Athens, Greece
Dedicated to the goddess Athena, the Parthenon is an iconic temple set within the Acropolis that looks over the city of Athens. Completed in 438 BC, the foundation was built from limestone, while the impressive columns and tiles were crafted from Pentelic marble. It is believed that this was the first use of this marble.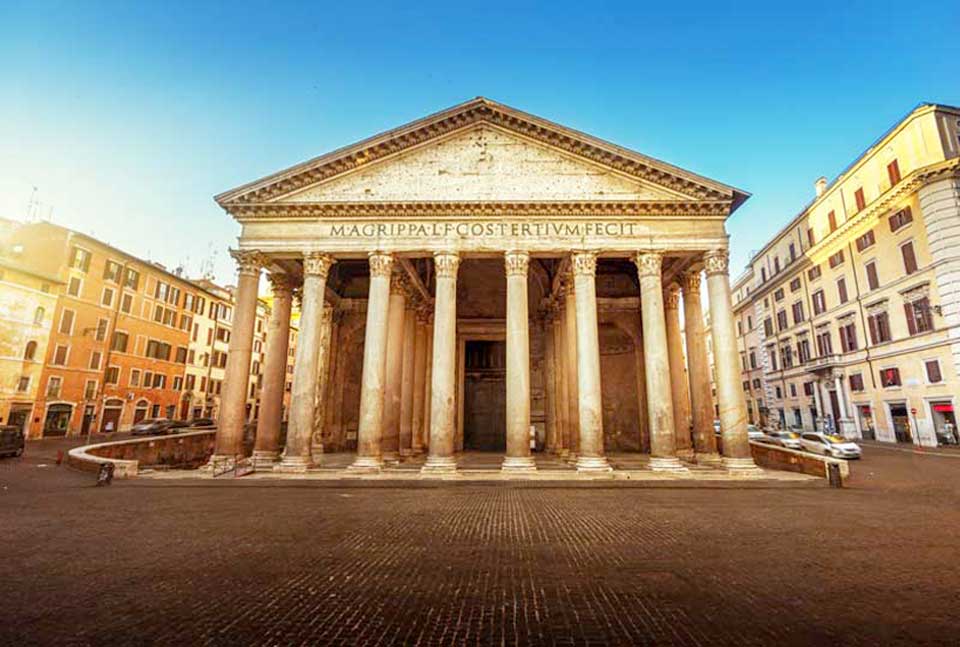 The Pantheon in Rome, Italy
Featuring the world's largest unreinforced concrete dome, the Pantheon was built from Pentelic marble, Numidian yellow marble, and granite. This exquisite building has been in continuous use since its completion circa 125 AD.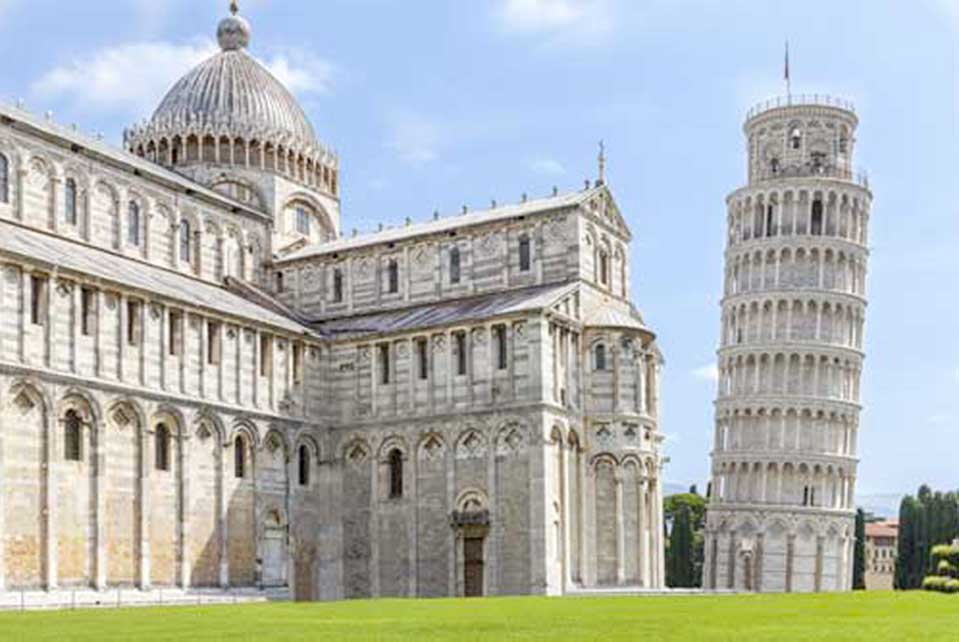 Pisa Cathedral in Pisa, Italy
In 1063, construction of the Pisa Cathedral complex began, and continued for nearly 300 years. Crafted from gray and white marble it is home to the famous Leaning Tower of Pisa and noteworthy stone artwork including the Pulpit of Pisa featuring biblical scenes carved into fine Carrara marble.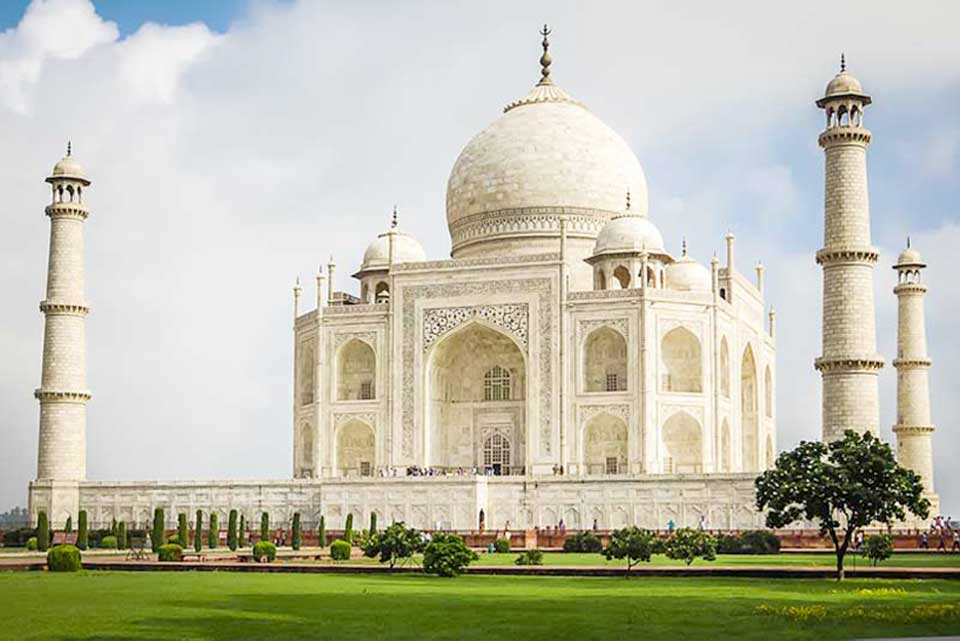 Taj Mahal in Agra, India
Over 20,000 craftsman and artisans used translucent white marble and a variety of semi-precious and rare natural stones in the building of the Taj Mahal. Commissioned by Emperor Shah Jahan in honor of his wife Mumtaz Mahal, it was completed in 1653.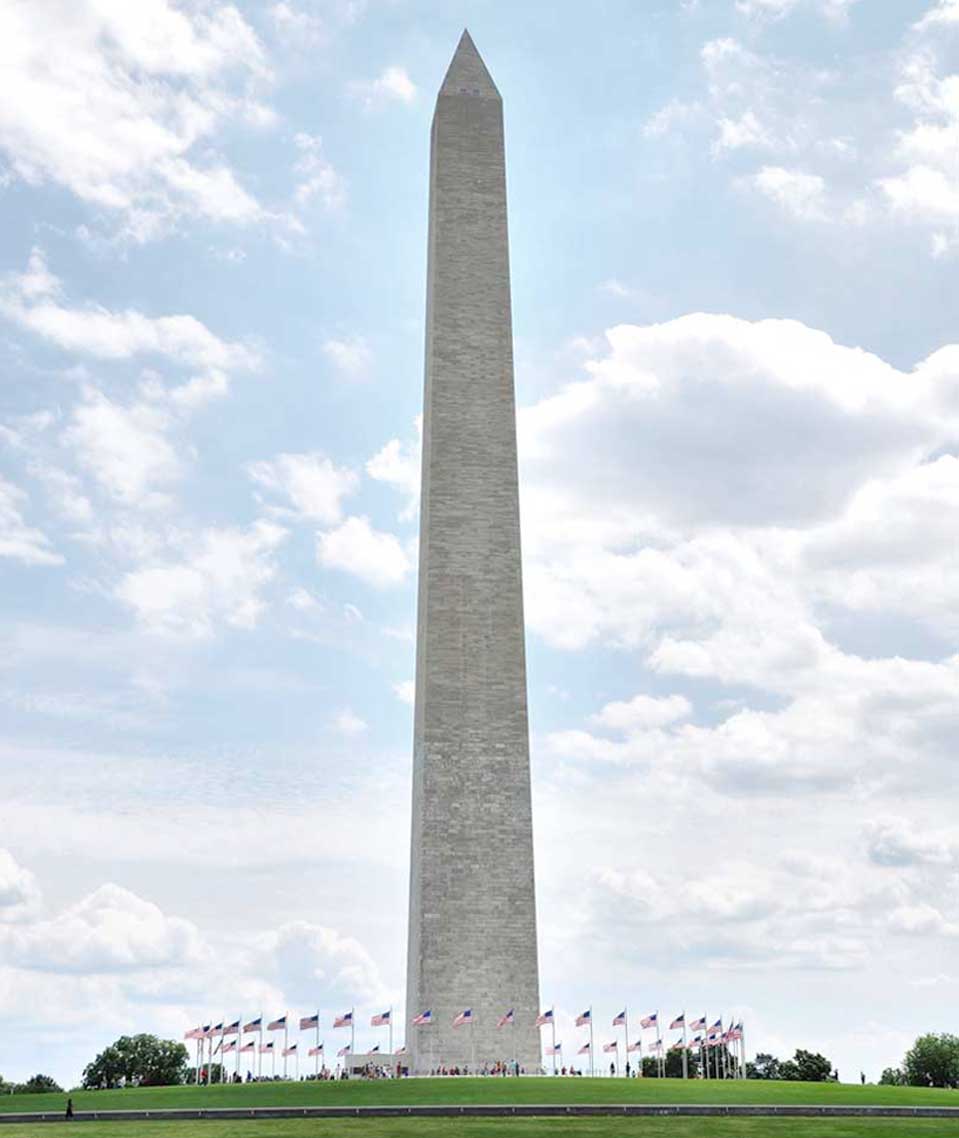 Washington Monument in Washington D.C.
The Washington Monument stands nearly 555 feet high and remains the tallest freestanding stone structure in the world. Completed in 1888 in honor of President George Washington, it is crafted from a beautiful combination of marble, granite, and sandstone.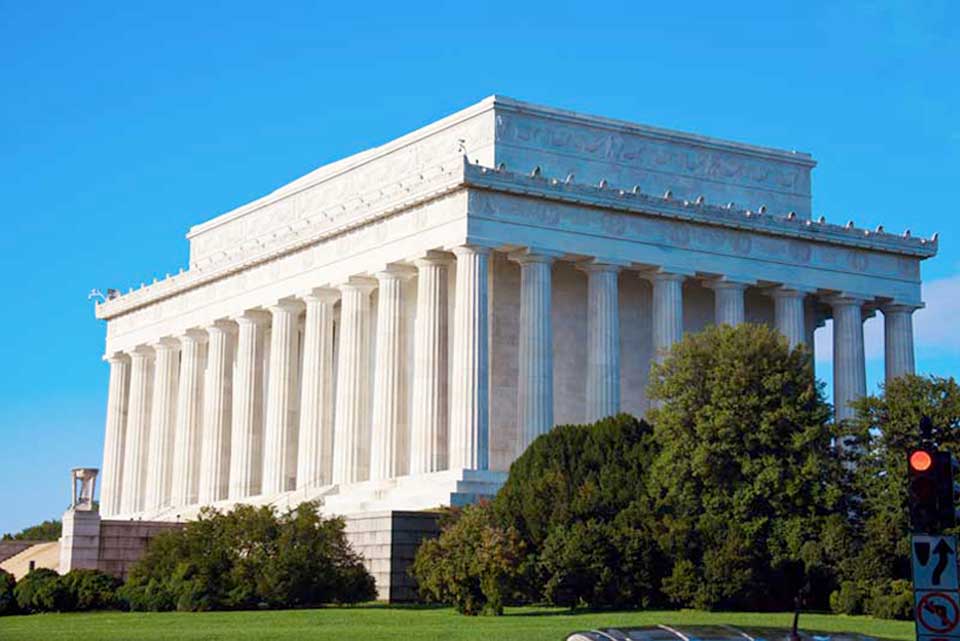 Lincoln Memorial in Washington D.C.
Ancient Greek architecture influences the Lincoln Memorial that was completed in 1917 in honor of President Abraham Lincoln. Constructed from U.S. materials including granite from Massachusetts, limestone from Indiana, and marble from Colorado, Tennessee, and Alabama, this memorial remains one of the most visited tourist sites in Washington DC.