Choosing an Installer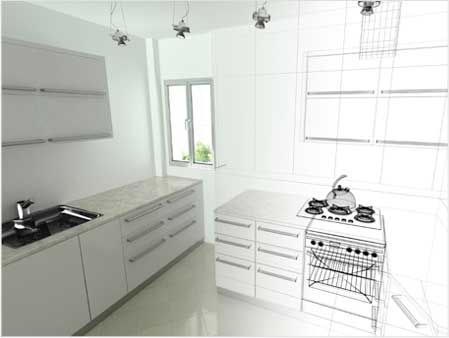 Honesty and good communication are invaluable qualities in a home improvement professional. MSI recommends all homeowners do their due diligence and speak with a minimum of three contractors about the project. This gives you the opportunity to discuss your ideas, get their feedback, discuss timelines, and the budget. Conversation should be easy, and both you and the contractor should feel comfortable moving forward.
Ask all contractors that you meet with to provide a detailed written estimate, and discuss any and all potential project overruns. During the quoting stage, ask lots of questions including design advice, any technical questions you may have, and timelines. Remember, the best contractors may have a backlog; if time is your most important criteria for selection, be sure to mention this to the contractors. However, if the contractor you want to work on your home is tied up with other projects, it may be worth your while to wait until they have time on their schedule.
While the contractors are preparing estimates, take the time to check references provided, and be sure to read online reviews of past customers. This is an essential part of the process. MSI works with thousands of authorized MSI installers, across the country. While we do not specifically recommend or endorse any particular installer and/or guarantee their quality or workmanship, we will provide pass along your contact information to them. They will then get in touch with you directly to schedule a consultation.