Tile Style: Black And White Transcends Time And Design Styles
November 03, 2016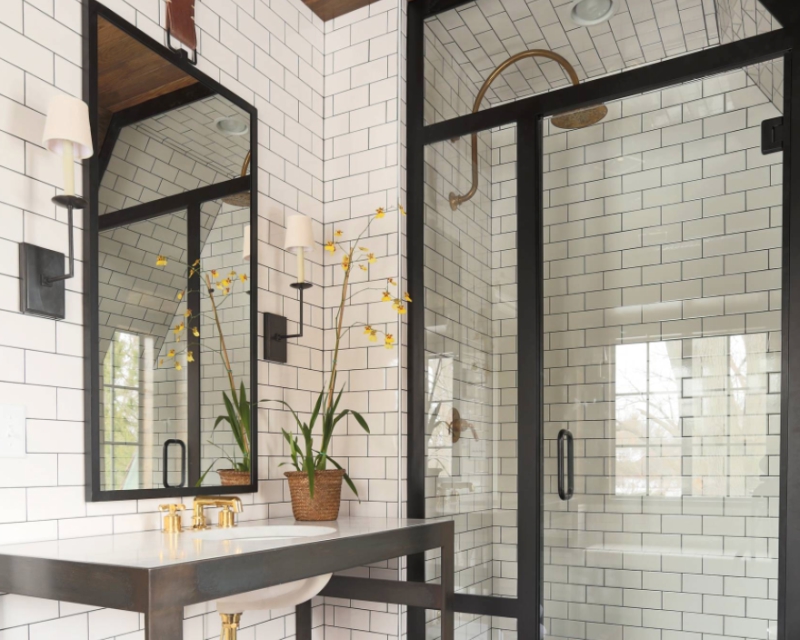 Classic and effortlessly elegant, the combination of pure black and white has always been a popular choice in home décor, and continues to be today. It meshes well with sleek, contemporary schemes as well as nostalgic, retro looks, cottage décor, traditional styles, and more. Today's minimalistic trends capitalize on black and white's simplicity. Also, the absence of other colors puts the focus on texture and pattern.
The Domino Porcelain Collection from MSI celebrates this classic combination with a line of clean, black and white tiles in varying shapes, sizes, and finishes, including pre-assembled mosaics in geometric and random patterns. One might argue that the simplicity of black and white porcelain tile frees you to be creative in ways you may have never considered before. How will you use the Domino Collection in your own creation?
Try out your ideas with MSI's Virtual Kitchen Designer.
White and Black Basketweave Mosaic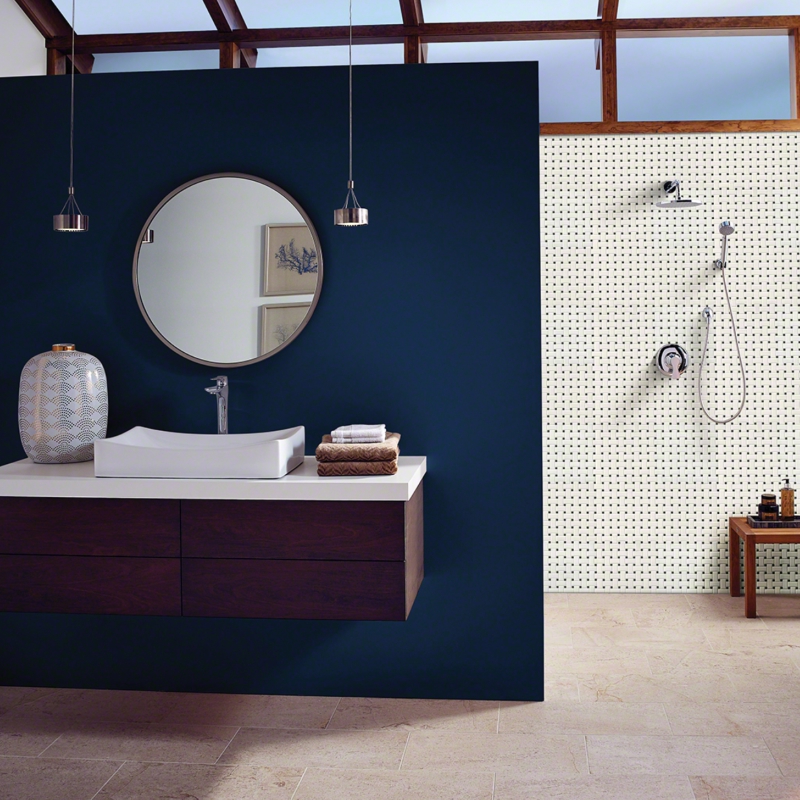 Featured: White and Black Basketweave Mosaic
The small-format, intricate pattern of White and Black Basketweave Mosaic creates a shower surround that is guaranteed to wake you up in the morning and get you in a cheerful mood. Even with thousands of small pieces, this porcelain mosaic resists mildew and is easy to maintain. Basket Weave is also a great choice for smaller applications such as borders, wall accents, and backsplashes.
White and Black Matte Octagon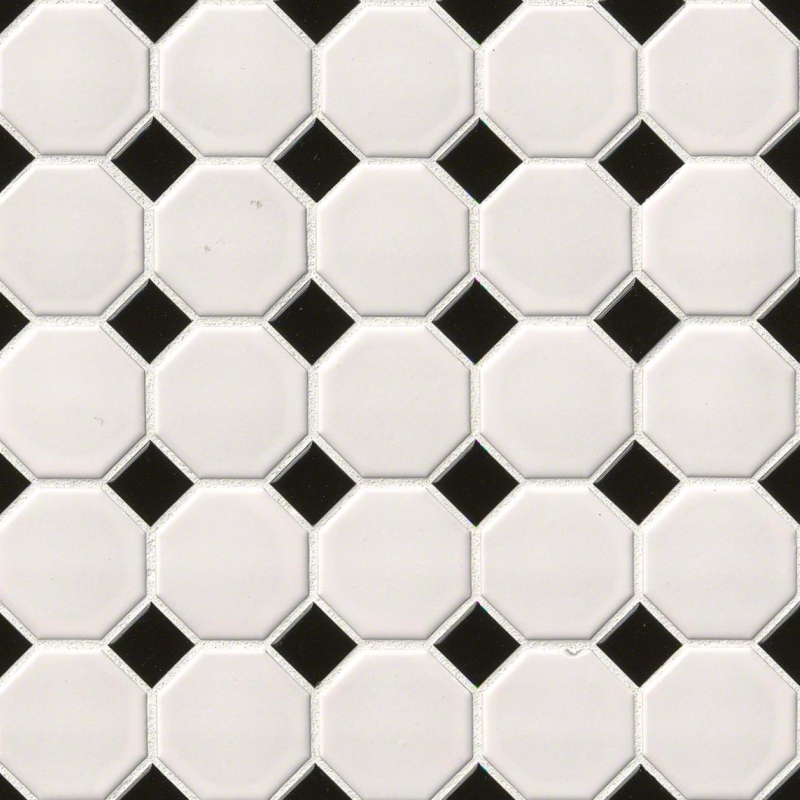 Featured: White and Black Matte Octagon
If you're a fan of nostalgic looks and retro styles, or if you enjoy putting a new twist on an old favorite, White and Black Matte Octagon is a great addition to your décor. It's a style you might find in a 1920s bathroom or kitchen, with new, improved, pre-assembled mosaics on a mesh that is easy to install. Recommended usage includes backsplash tile, countertops, and walls.
White and Black Pennyround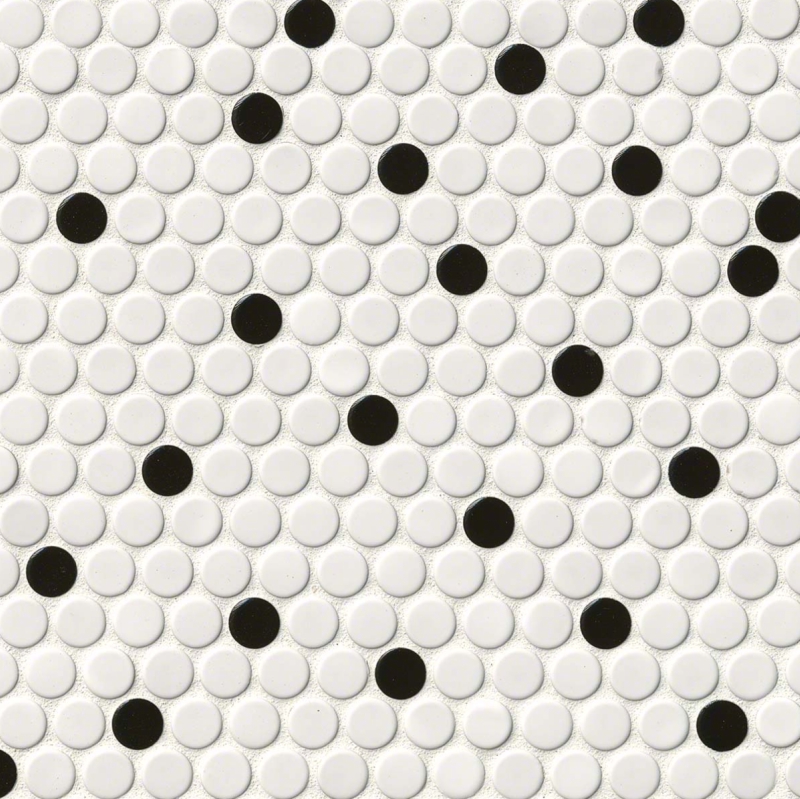 Featured: White and Black Pennyround
Modern art meets home décor with White and Black Pennyround from the Domino Collection. Round tiles in pure white are arranged in a mosaic with randomly placed jet black tiles, all with a shiny, glossy finish. The result is an eye-catching, unusual backsplash, accent wall, or shower surround.
Black Oak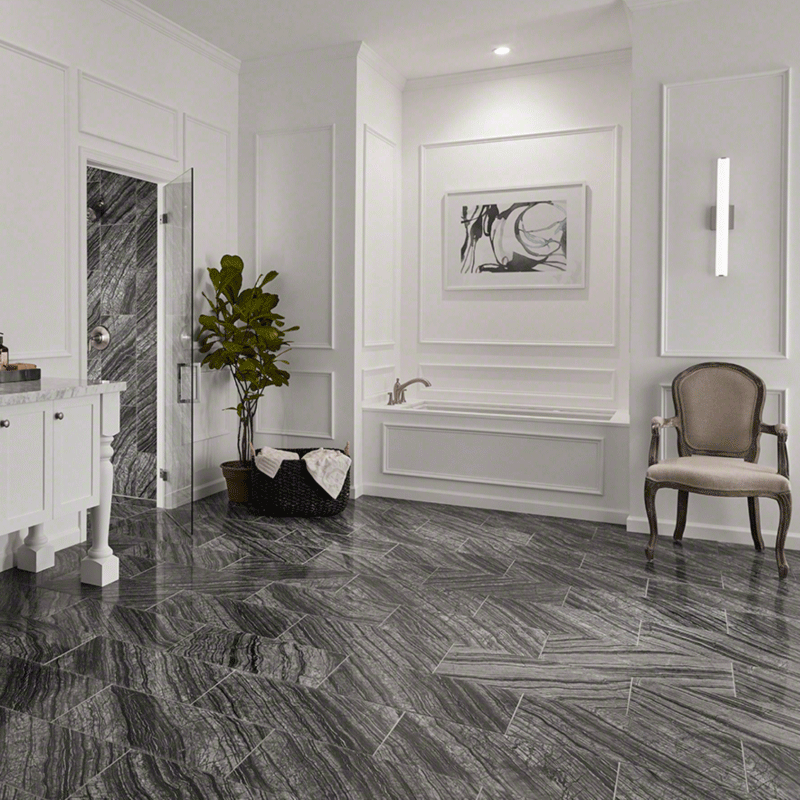 Featured: Black Oak Marble Tile
The linear light gray veins against a deep, dark gray background make Black Oak Marble Tile reminiscent of natural wood grain. Available in a high-shine, polished finish, these 12" x 24" large format tiles are ideal for many surfaces both horizontal and vertical: stunning backsplashes, walls, and floor tile.
Circa Zirconia Hexagon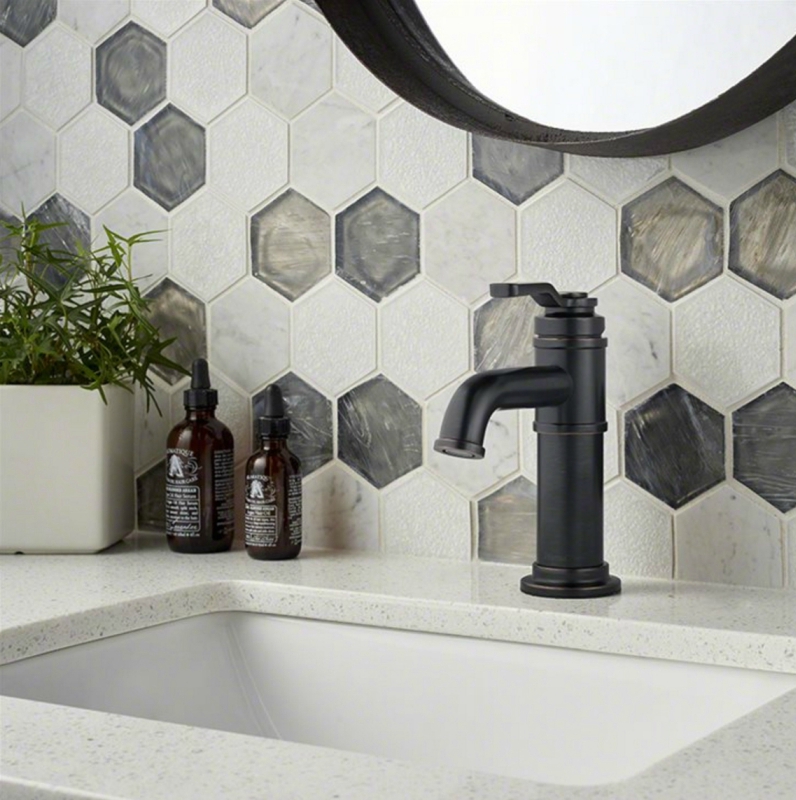 Featured: Circa Zirconia Hexagon
If two is better than one, three is amazing – Circa Zirconia Hexagon Mosaic Tile features three different types of tile. Soft white, crackle-textured and dark gray glass combine in a random pattern to create a mosaic that specializes in amazing bathroom and kitchen backsplashes.
White Glossy Subway Tile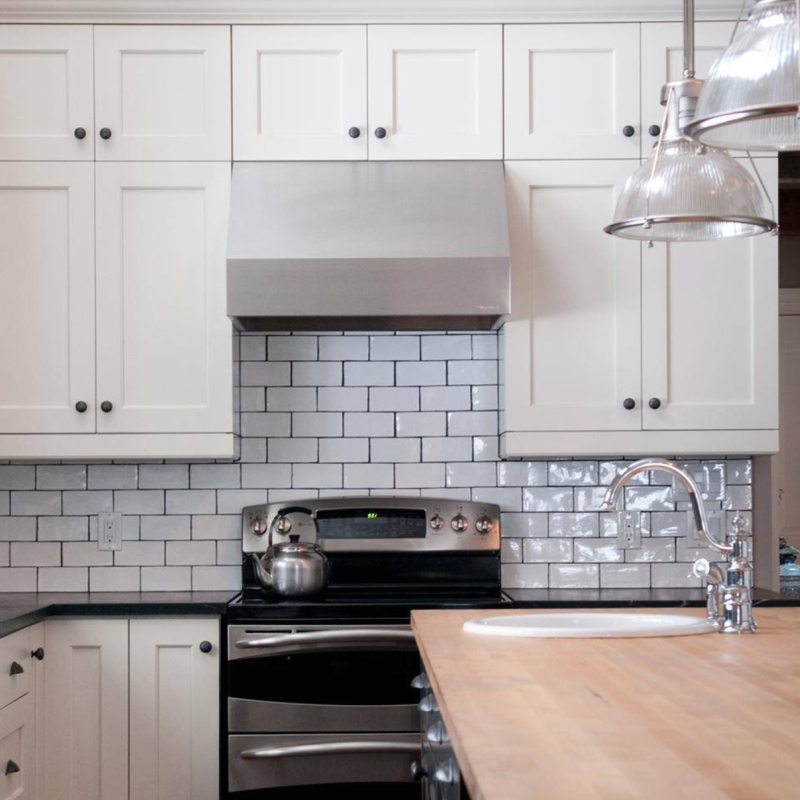 Featured: White Glossy Subway Tile
Classic White Glossy Subway Tile is incredibly popular in kitchens – maybe because it goes with just about everything. These 4" x 16" porcelain tiles, arranged in a brick pattern, are commonly used to cover walls, create backsplashes and even countertops. You can choose either matching white grout or contrasting dark grout, whichever best suits your personal style.
Greecian White Octagon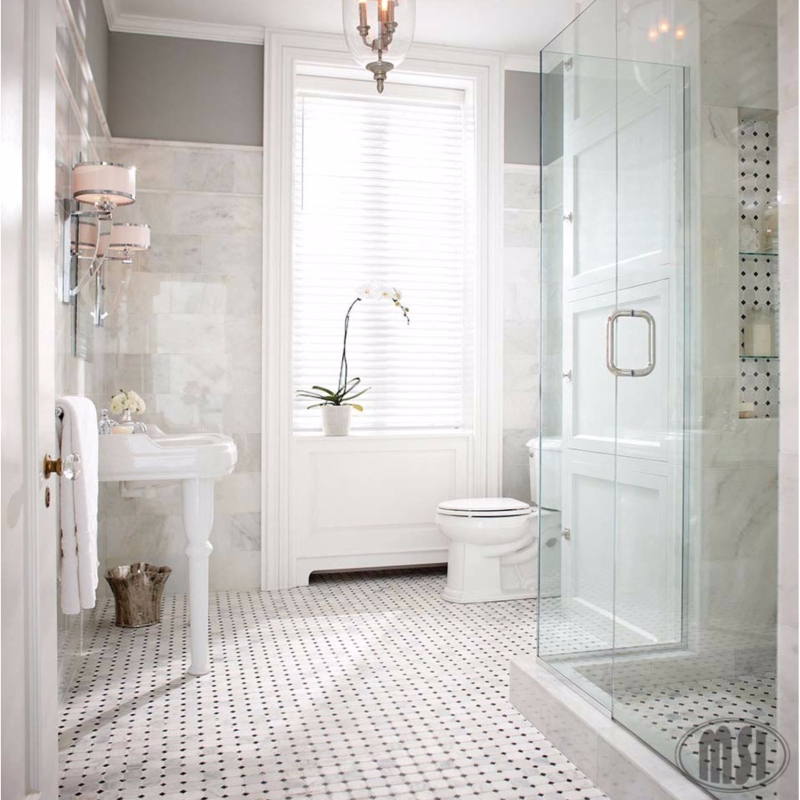 Featured: Greecian White Octagon Black
Greecian White Octagon Black combines the elegant warmth of natural marble with jet-black accents in a pattern that evokes fond nostalgia with a modern twist. It's a durable, tough mosaic suitable for many different purposes, including backsplash tile, countertops, and even flooring as shown in this gorgeous contemporary bathroom.
As you can see, black and white may be a simple combination, but there are so many ways to use it. Pure white and black creates a clean look that appeals to just about everyone, in interpretations from retro art deco to classic, traditional, to modern, no-nonsense styles. Install with confidence, because this trend isn't going away anytime soon.