Current Obsessions: Highland Park Ceramic Tile Collection
October 21, 2016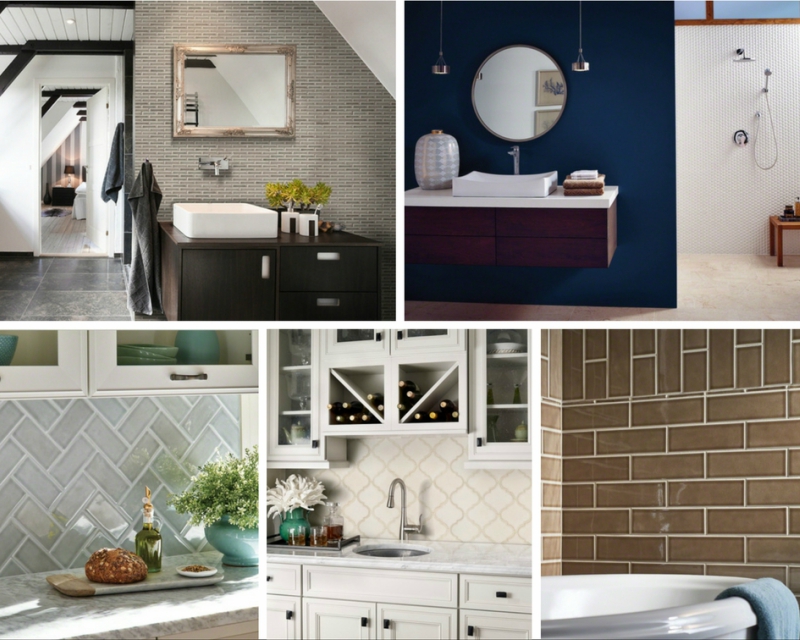 With so many options on the market for decorative tile currently, you might mistakenly think that traditional ceramic tile is a thing of the past. Not so! In fact, MSI is giving ceramic tile a big comeback with its Highland Park Tile Collection. Featuring on-trend neutral color schemes and a classic glossy finish, this collection embraces unique shapes, patterns, and textures, bringing ceramic tile into the modern era.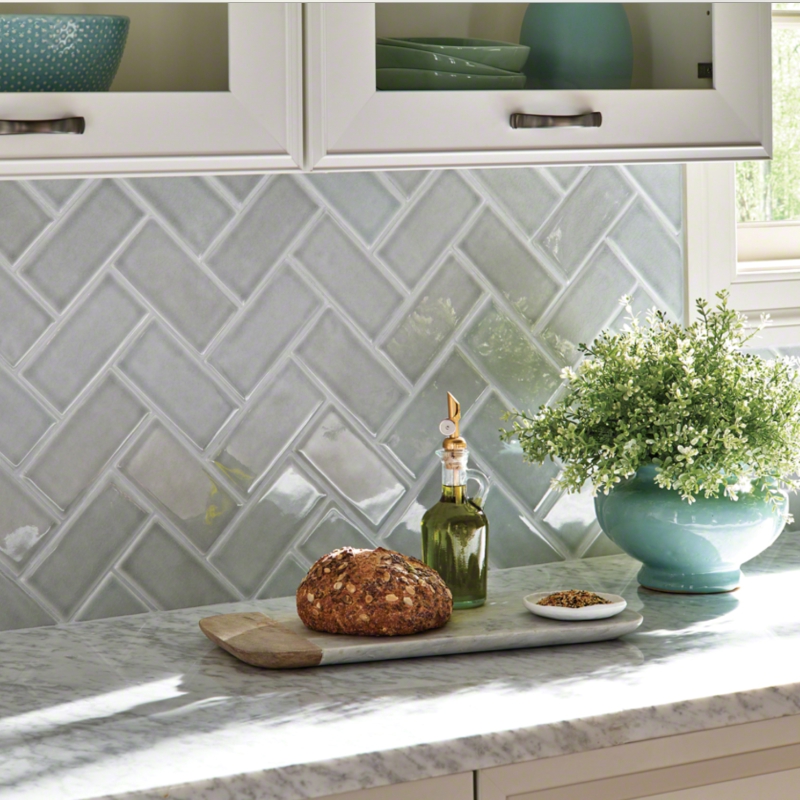 Featured: Morning Fog Glazed Tile
Easy to clean and highly durable, ceramic tile has long been a popular choice, and now it's not only a practical choice, but also a stylish one. Even ceramic subway tile has been given a facelift with the Highland Park Tile Collection, which offers two fresh takes on glazed tile.
As for soothing soft gray Morning Fog 3x6 Subway Tiles, they are perfectly on target for this season's interiors. Handcrafted with a bit of weathering at the edges, these glazed ceramic tiles' unique size and color adapt well to a modern interior, yet still have the timeless appeal of subway tile.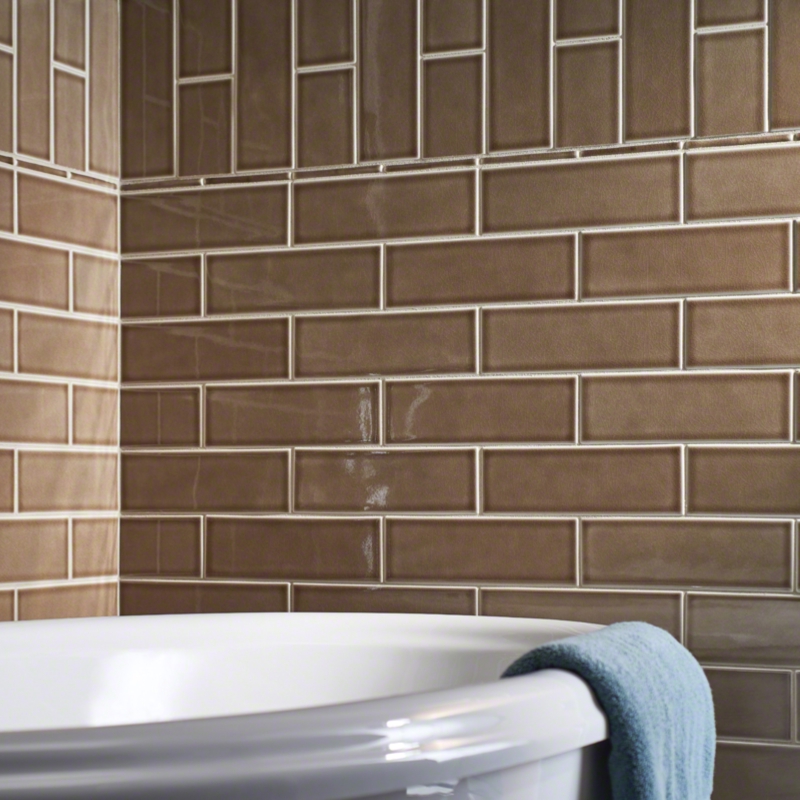 Featured: Artisan Taupe Glazed Tile
Artisan Taupe, an elongated 4x12 tile in a rich brown hue, blends seamlessly with other tiles from the collection. Both of these options are ideal for just about anywhere in the home, from backsplash tile, to tub and shower surrounds.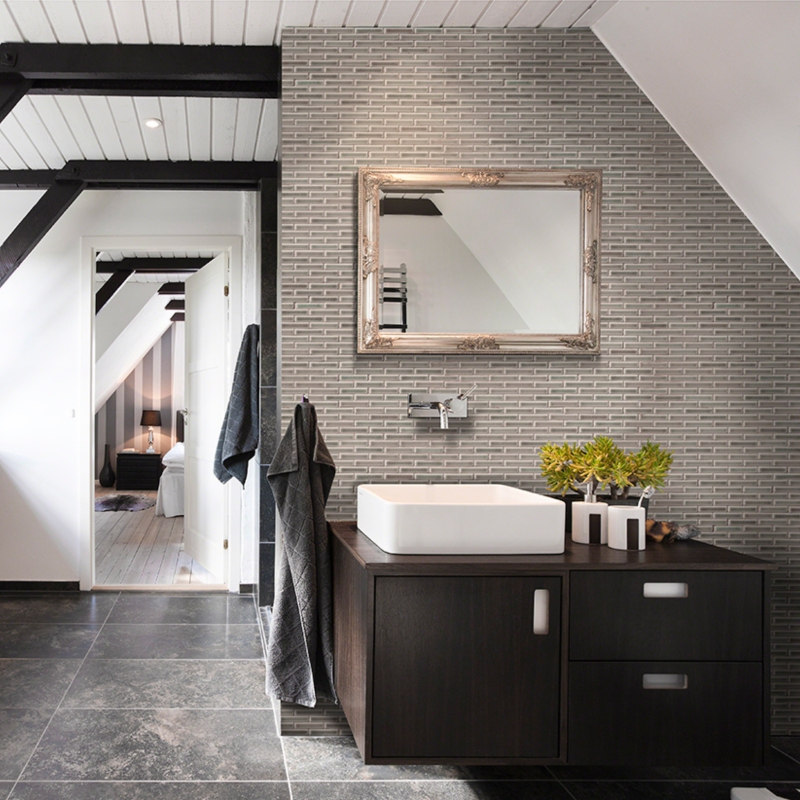 Featured: Dove Gray Brick Tile
Another beautiful offering from the collection is Dove Gray Brick Tile. A muted palette of mid-tone smoky grays and a delicate crackle finish exude classic elegance, while the clean lines and unique scale of the bricks give this tile a contemporary edge. This fusion of styles makes Dove Gray Brick tile the ideal accent for any decor. Here it is used to stunning effect as an accent wall tile in one of MSI's featured rooms.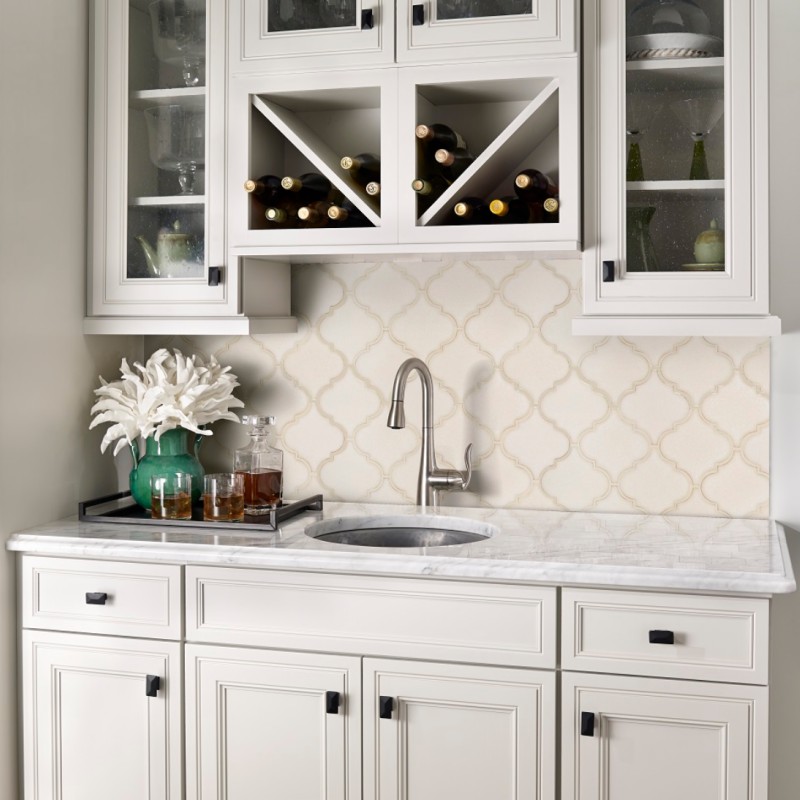 Featured: Antique White Arabesque
If you are searching for a look that will never go out of style, Antique White Arabesque from the Highland Park collection perfectly fits the bill. Far from stuffy, the traditional antique white color in this room adds a fresh feel to any kitchen or bathroom, and the arabesque pattern gives the tile a sophisticated flair.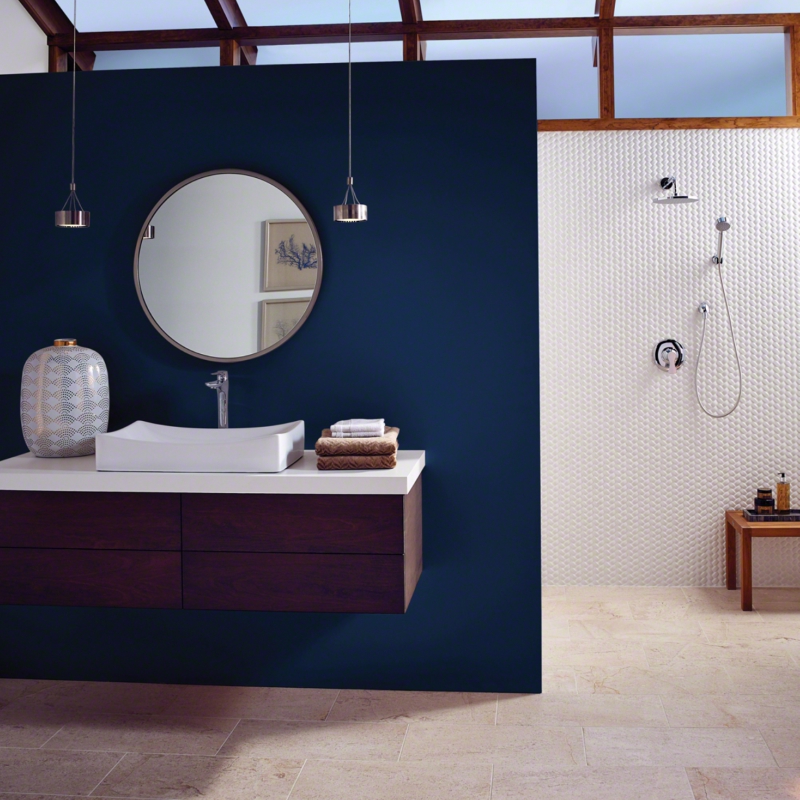 Featured: Whisper White Arched Herringbone
The final ceramic tile in the Highland Park collection, Whisper White Arched Herringbone, utilizes the classic herringbone pattern in a three-dimensional application for added depth and interest. This pure white tile is highly textured, creating movement and drama. The graphic pattern is recommended for vertical wall installations, and can be installed to create intriguing inset accents above a range or in a shower. This tile can be incorporated into both traditional and modern designs.
Ready to transform your space? Get started today and explore the Highland Park Ceramic Tile Collection with MSI's Virtual Kitchen Designer tool.