Tile Style: Modern Mix
October 09, 2016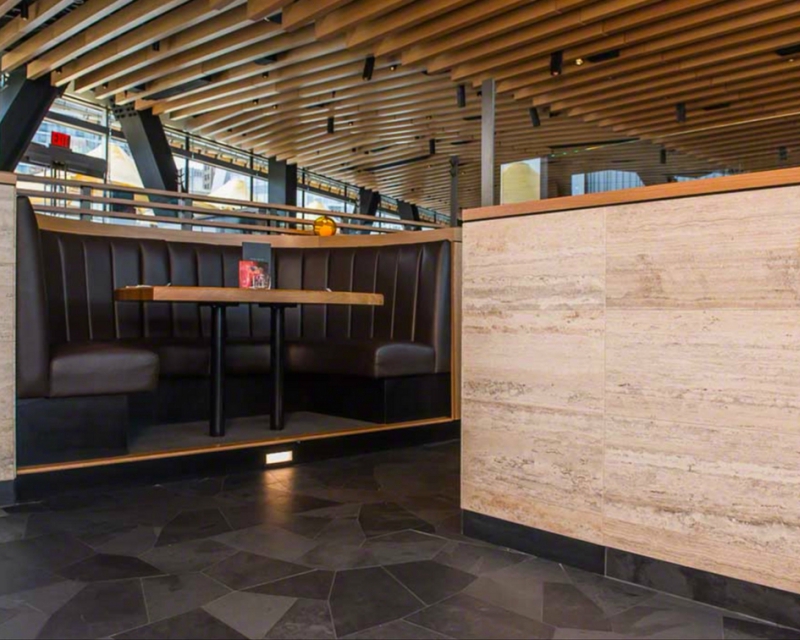 It's impossible to decorate a room without mixing and matching materials, colors, textures, and patterns. But if you're not a graduate of design school, figuring out that coordination technique can be intimidating!
"Dressing" your room is a lot like pulling together your own outfit – you choose matching or complementary colors, balance patterns with solids, choose the right accessories. Whether you decide to use porcelain tile, marble or something else all together, here are some styles we love.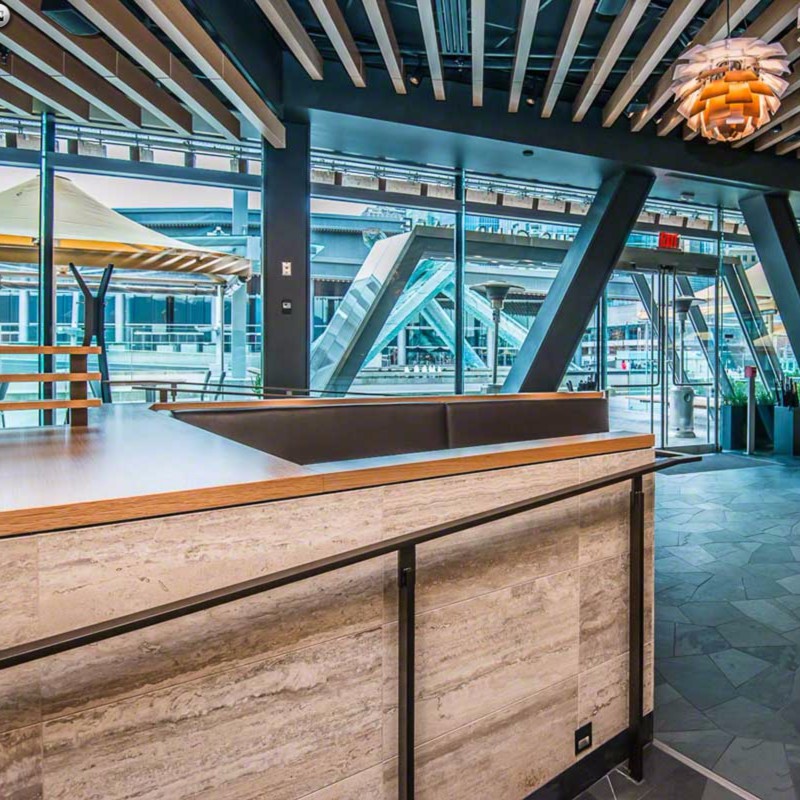 Featured: Machu Picchu
Machu Picchu Commercial is a high-variation travertine tile with shades of beige and cream. It's available in several different sizes, making it a natural for combining with other types of tile. Wood is a popular option alongside this type of tile installation – and wood-look porcelain tile offers the same versatility with more durability, easier installation, and lower maintenance needs.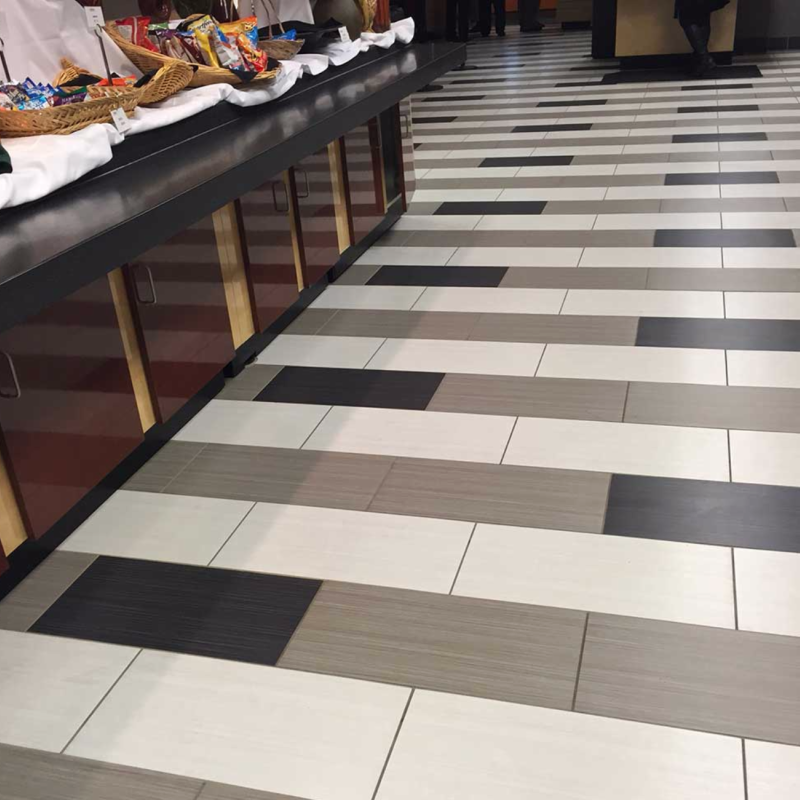 Featured: Graphite, Glacier and Olive
MSI's Porcelain Tile Commercial Flooring is available in 12" x 24" large format tiles. Graphite is a mid-tone gray with linear tonal stripes. Glacier features the same tonal stripes in shades of soft white. Olive, like the other two, has shades of neutral olive green. Instead of combining shapes and sizes, try using the same tile in different colors to combine a unique pattern of eye-catching stripes.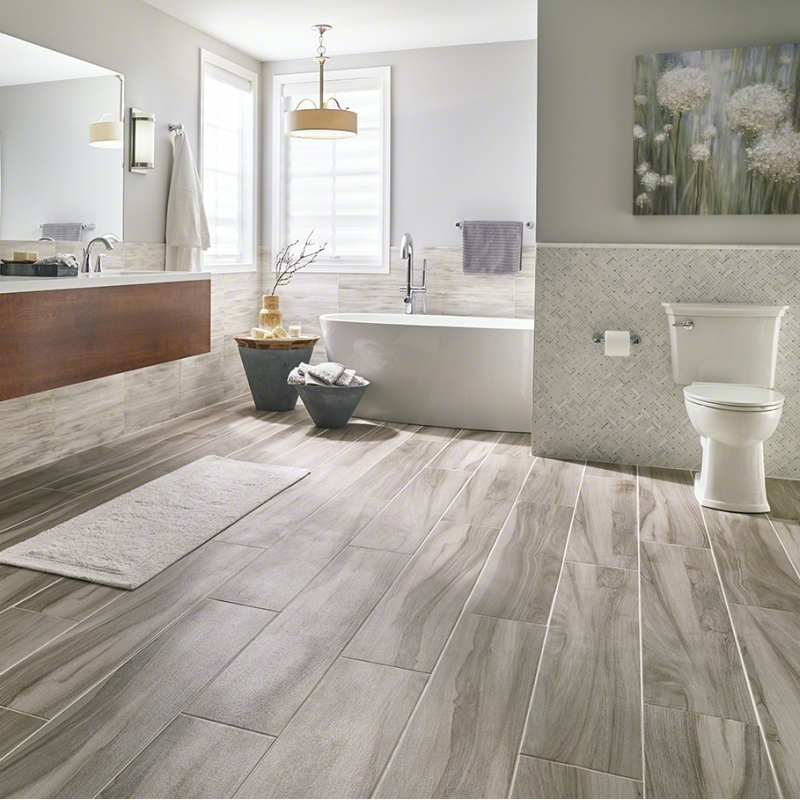 Featured: Greecian White Basketweave Pattern
Scale plays an important part in mixing materials and patterns. For example, try mixing large scale modern porcelain plank tile, such as porcelain wood tile in Ash or White Oak with a classic basketweave pattern. Greecian White Basketweave Pattern tile is a glossy, polished pre-assembled mosaic in soft white and gray shades. It's stunning next to the matte-finish glazed wood-look tile as shown here.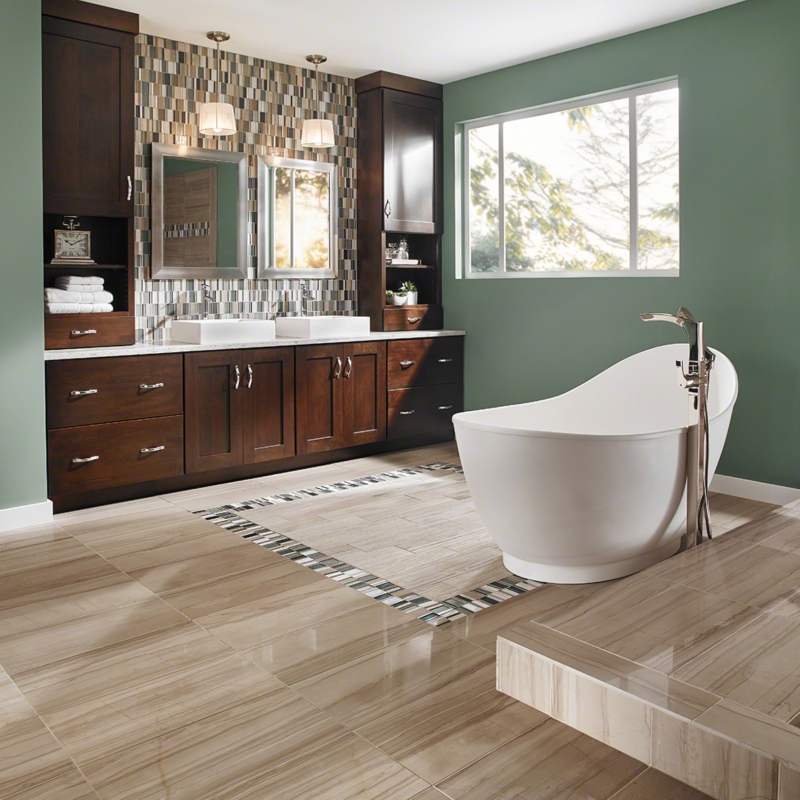 Featured: Gray Oak
For a look that's never dull, combine two high-sheen, polished tile varieties in different materials. Large format natural wood-look tile such as Gray Oak Marble is available in 12" x 24" and 6" x 24", and works great to cover large expanses such as floors and walls. Break up the marble tile with a glass-and-stone combo like Paradise Bay Blend, which features varying shades of taupe, cream, and gray – and also varies sizes within the mosaic itself. It's also perfect for use on a smaller accent wall.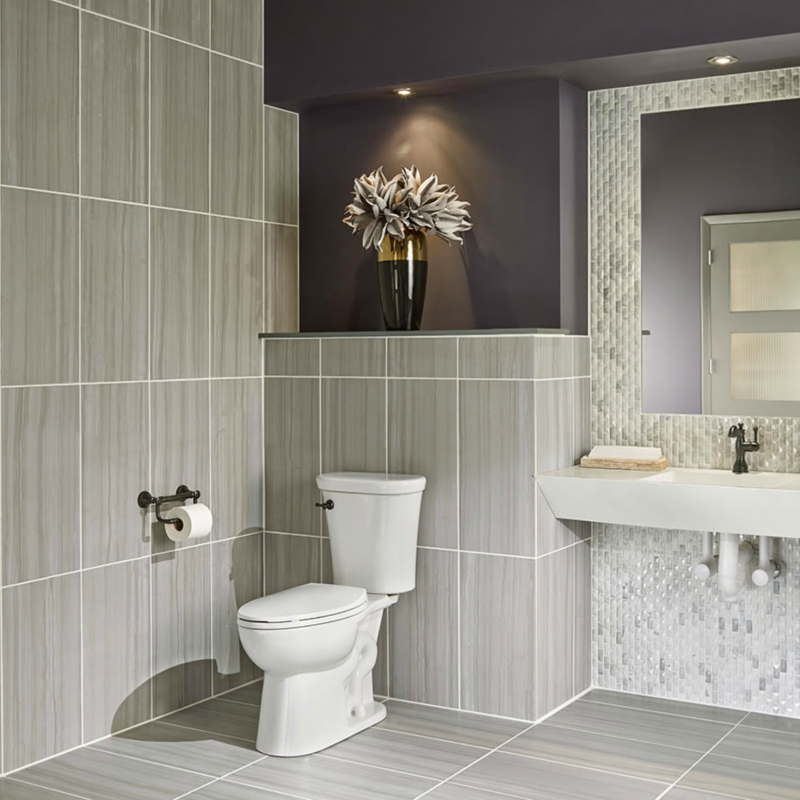 Featured: Anthracite
Go bold in your design by combining two entirely different materials, textures and shapes – the monochrome scheme ties them together. Large flat format Anthracite porcelain tiles are ideal for large expanses such as walls and floors, featuring mid-tone gray variation to resemble natural stone. In contrast, the texture of Carrara White 3D Mosaic captures light and shadow; use sparingly for accent walls and backsplashes.
Tile options from MSI make it easier than ever to create the perfect complementary, pulled-together room design. You can choose from a variety of sizes and shapes, edge treatments and finishes, natural rock and manufactured quartz or porcelain tile. If you want to include wood in your room, there are many types of realistic wood look tile planks that are worry-free and also just the right size, shape, and hue. So don't be intimidated by mixing and matching patterns and materials – let your creativity shine!