Mosaic Monday: Choosing The Perfect Grout Color For Your Tile Backsplash
August 26, 2016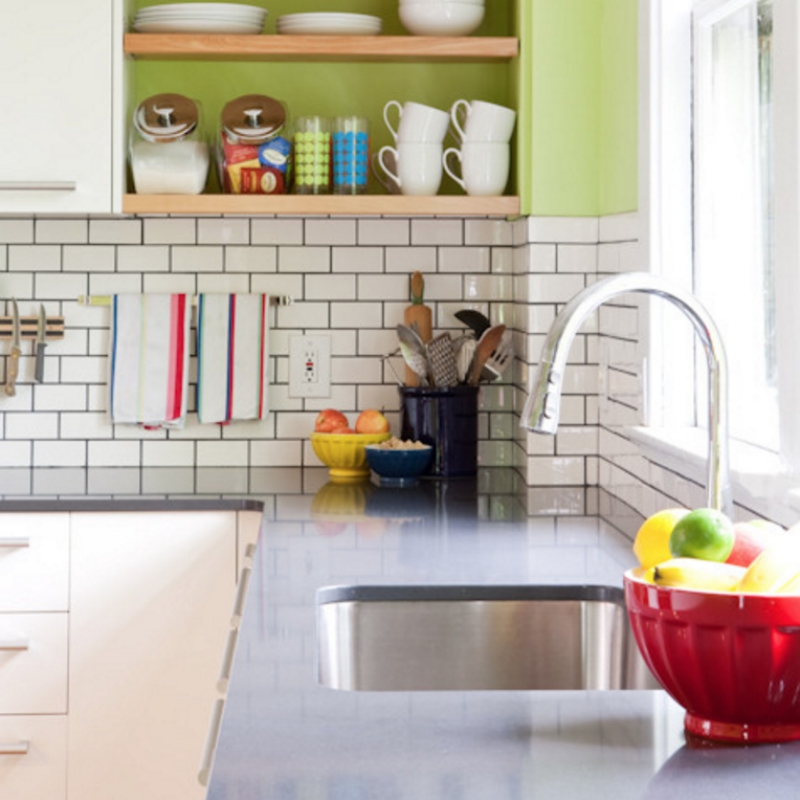 You finally did it. You chose the perfect tile backsplash for your kitchen or bathroom. The type, the shape, and the color completely match your design aesthetic, but did you know that grout also plays an important role in the overall look of your new tiles? Paying attention to the color grout you select is key because it will either draw the eye to the overall pattern or emphasize the individual pieces.
Today's options include a variety of shades, from light to dark to neutrals, and each one has a different visual effect. Before you make your selection, here are a few things to consider when choosing a grout color:
Matching Timeless Neutrals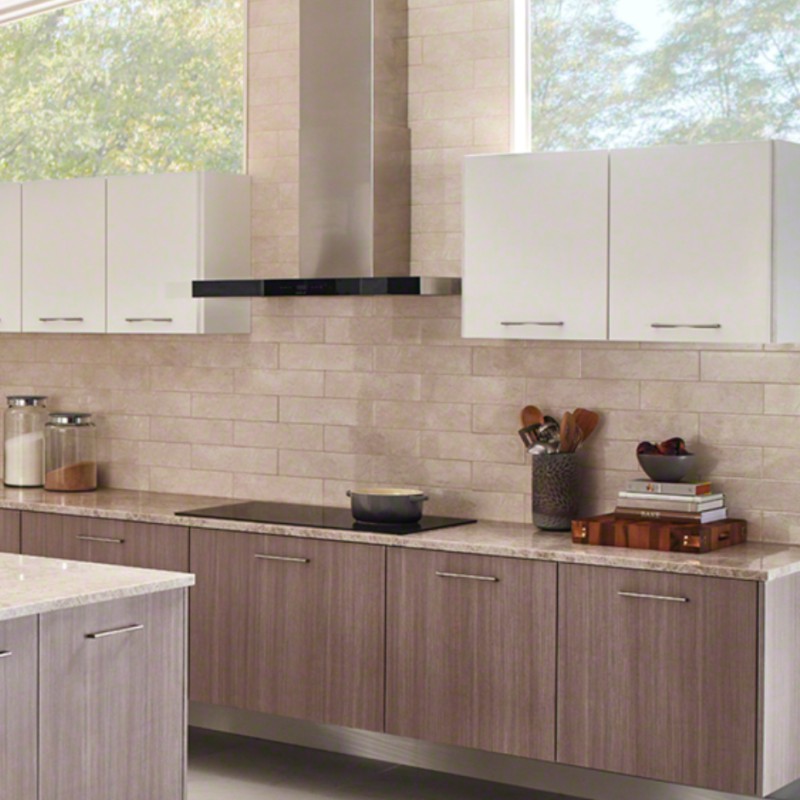 Featured: Beige Crema
Some love the look of an all-white kitchen while others dream of a monochromatic space. For this type of neutral design, choose a grout that blends in with the color of the tile. This allows details like tone and texture to stand out when you have a simple backsplash design. It creates a classic look when matched with a beautiful marble or subway tile and will become a timeless feature that you won't get tired of. If a white or light colored grout tickles your fancy, be sure to seal it to help protect the color. Remember that kitchens and bathrooms get a lot of use and require more deep cleanings than other rooms in the house, and sealing also helps your grout from getting mildew or mold.
Creating the Right Contrast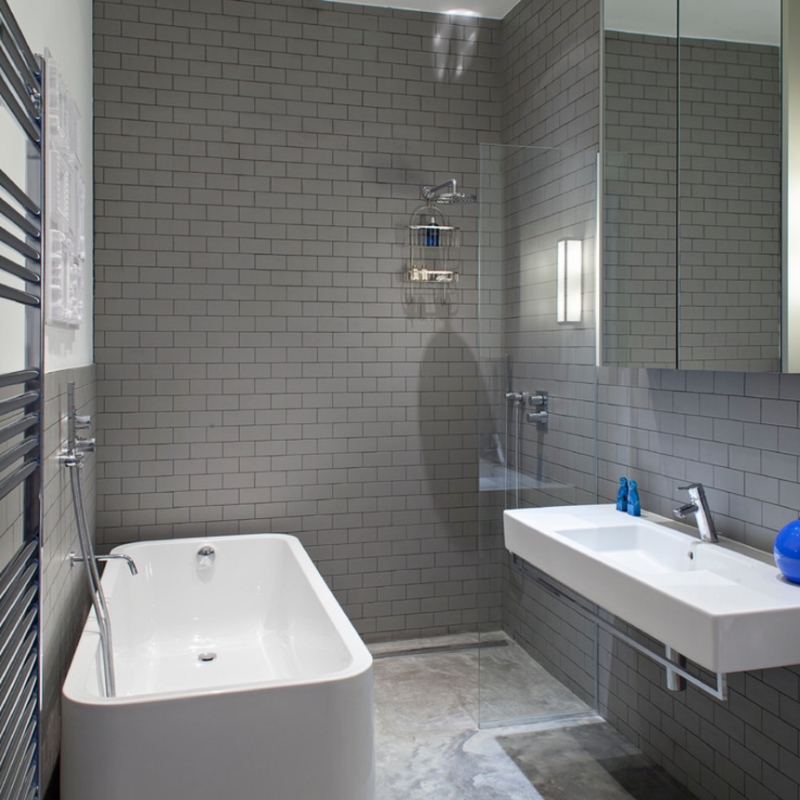 Featured: Metallic Gray
A contrasting grout is the way to go when you want to bring attention to the overall layout or design pattern. Darker or lighter grout lines add even more visual interest to geometric shapes like herringbone, chevron, or glass mosaic tile. To create a cohesive look, use a contrasting grout color that's featured in other elements throughout the room like the countertops, cabinets, or fixtures. Another way to give a classic tile a modern twist is with a contrasting color in a current hue. Adding gray grout to a simple white subway tile emphasizes the layout of the wall tile and gives it a contemporary feel. However, if hiding dirt is a concern, then go with a darker colored grout with a lighter tile. Just note that darker colors may fade due to direct sunlight.
Testing Grout Colors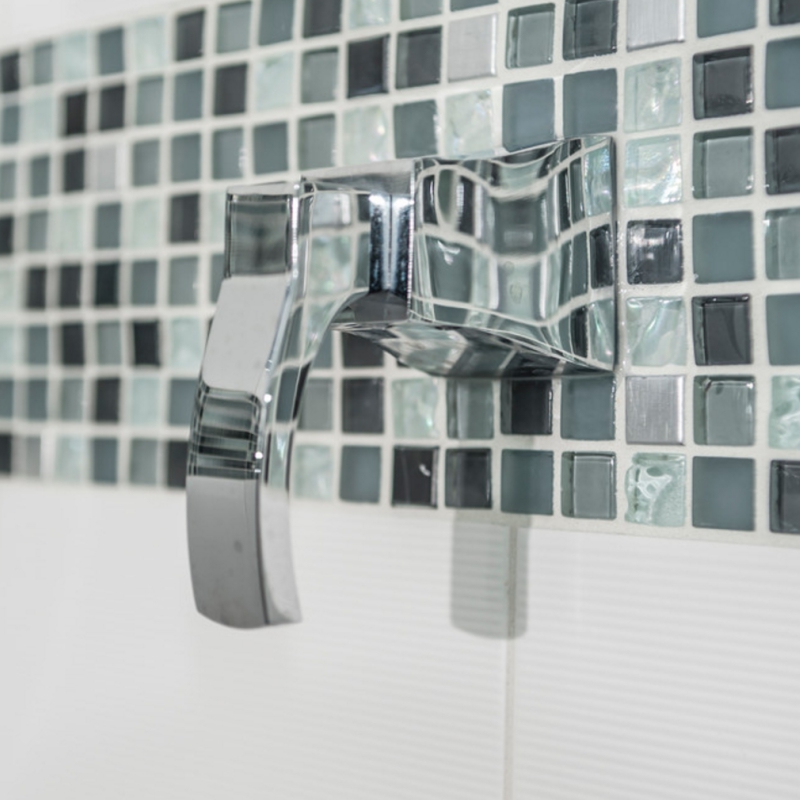 Featured: Black Blend Tile
Just like you may be testing out some backsplash mosaics in your kitchen or bathroom, it's just as important to test a few grout colors in the room too. A simple way to tell which option you like best is to install some tile on a piece of wood with a few colors of grout. Place your test piece throughout the room like in a dark corner versus next to a window, and do it at different times of the day because light affects color. Your grout may look one way when the room has sufficient natural light and another when it's being lit with fluorescent or LED bulbs.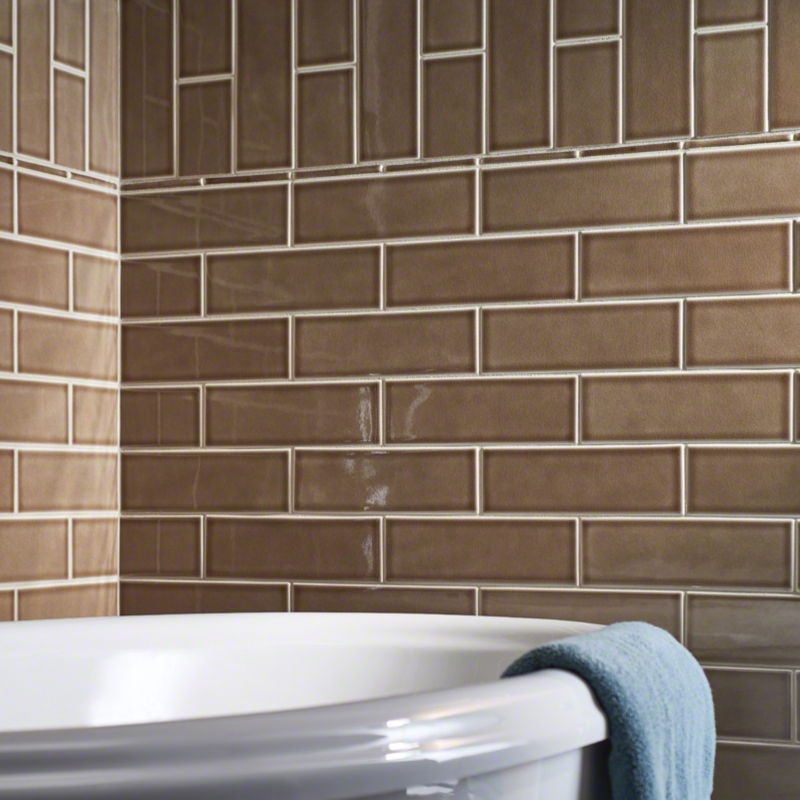 Featured: Artisan Taupe
You may already have the perfect backsplash and grout combination in mind, but if you need additional inspiration visit MSI for a variety of backsplash designs. This guide offers creative tile combinations, including stunning marble and linear glass.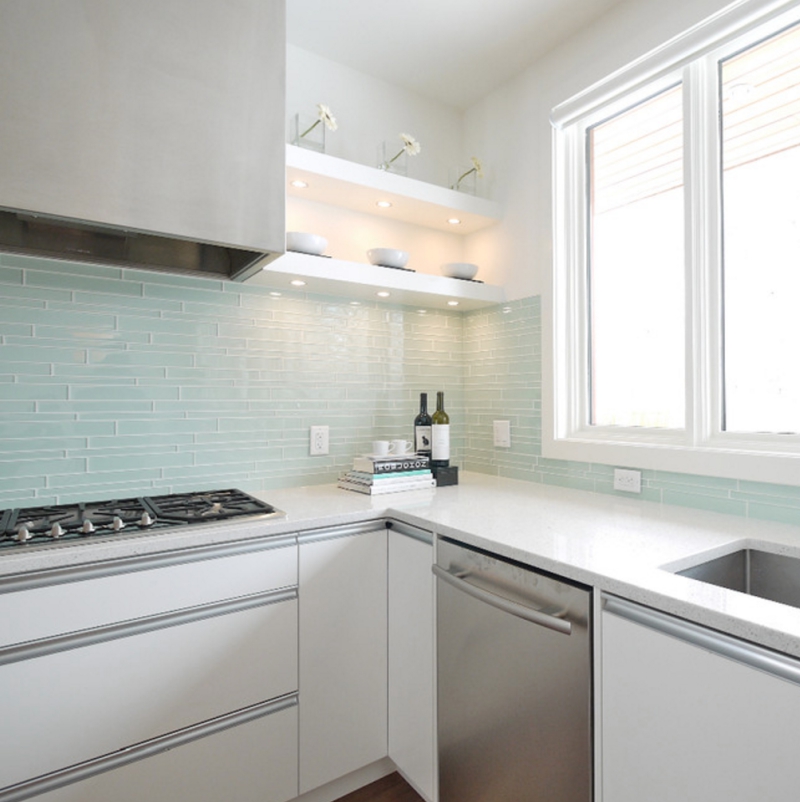 Featured: Ice Interlocking
For more contemporary ideas, visit the many metal mosaics offered by MSI. These include mixtures of metals with glass, porcelain, and stone. You can see which ones work best with matching grout and which ones pop against a light or dark grout.