The New Versailles Porcelain Tile Collection
January 29, 2016
Some homeowners love the energy of bold colors and daring décor while others prefer neutral palettes and monochromatic color schemes. No matter what kind of decorator you are, there's something we can all agree on: nothing pulls a look together quite like soft, muted hues of beige, tan, and gray. Equally gorgeous contrasted with daring colors or amidst harmonizing shades, neutrals do wonders to create balance in any home.
Offered in kits with tiles of various shapes and sizes, MSI's brand-new Versailles Porcelain Tile Collection echoes the beautiful patterns that grace the Palace of Versailles—a royal château situated in the Île-de-France region of France.
With the look of natural stone that satisfies classic and contemporary tastes, MSI's Versailles Porcelain Tile Collection is regal, beautiful, and practical. With a range of lovely neutrals in easy-care porcelain tile —each with their own unique look and distinct movement—you'll feel like royalty with one of these Versailles Pattern Porcelain Tiles.
Castle Beige Porcelain Tile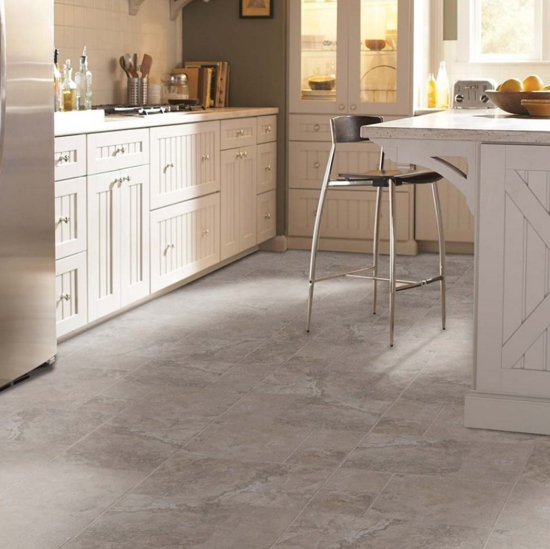 Featured: Castle Beige Porcelain Tile
With a subtle movement that resembles clouds stirring before rainfall, Castle Beige Porcelain Tile blends warm cream and greige into one subtly sophisticated design. With stylings reminiscent of the natural stone tile found in Old-World castles, Castle Beige Porcelain delivers a look that elicits quiet reverence and admiration. Equally beautiful as a feature piece or contrasted with bolder design elements, this lovely tile is exquisite for porcelain floors, countertops, backsplashes, feature walls, and some exterior projects.
Estate Naturale Porcelain Tile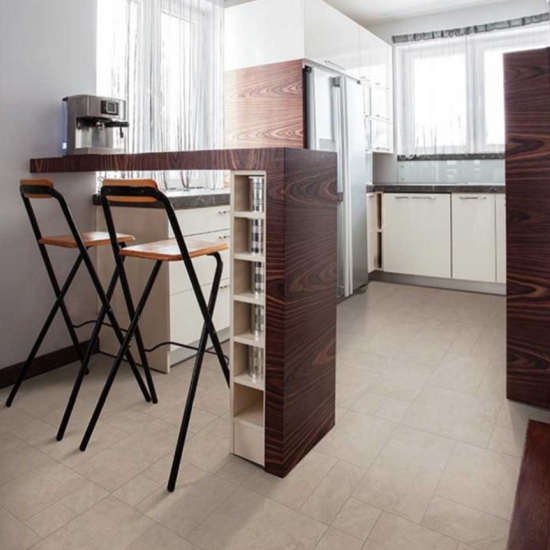 Featured: Estate Naturale Porcelain Tile
Like the great walls of a country manor, Estate Naturale Porcelain Tile is stately and refined. With a subtle variation in movement, cascading between soft swirls and vertical lines, Estate Naturale Porcelain Tile beautifully blends hues of warm, light creams. With a look that convincingly mimics the appearance of natural travertine—but in maintenance-free, easy-care porcelain—this lovely tile delivers a beauty that lasts throughout the ages. Create charming travertine-inspired tile flooring, accent walls, countertops, and backsplashes with this elegant, easy-care porcelain.
Manoir Cafe Porcelain Tile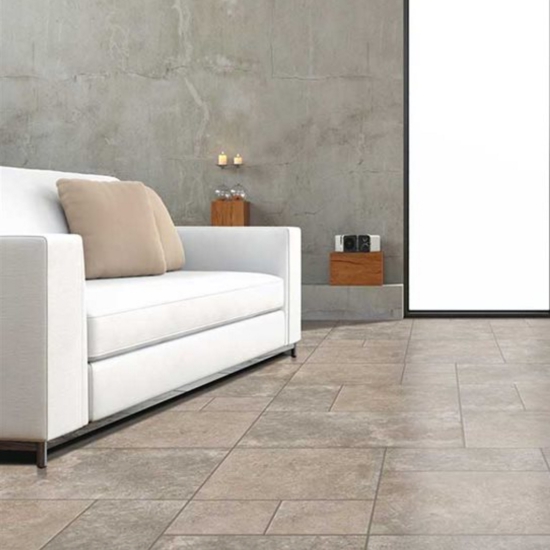 Featured: Manoir Cafe Porcelain Tile
An increasingly popular color choice that graces many modern homes, greige sits somewhere on the spectrum between gray and beige. This versatile, calming color looks magnificent with white complements, or with hints of stone and wood. Resonant of the ancient stones of Rome, Manoir Cafe Porcelain Tile features warm, soft grays and greiges, with all the movement, swirl, and definition of natural travertine. Sold as a kit in three different tile sizes, you'll effortlessly create beautifully, patterned surfaces in your home—from floors to walls to countertops.
Manoir Grigio Porcelain Tile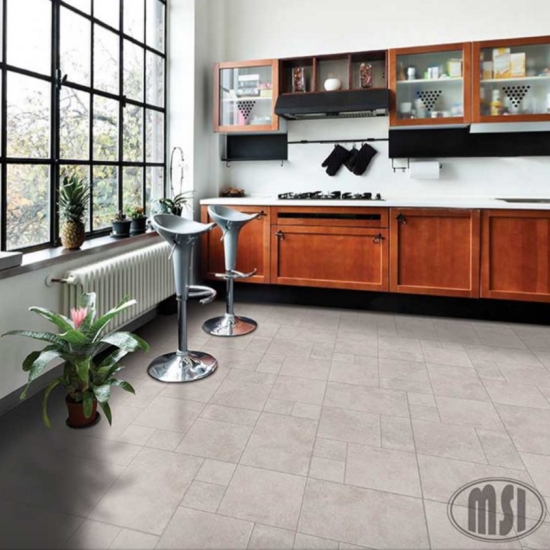 Featured: Manoir Grigio Porcelain Tile
Right alongside white and beige, gray is one of the most versatile colors for décor. At MSI, our favorite interiors balance gray and white, gray and yellow, and gray and metallics. Equally stunning amidst neutral or contrasting complements, Manoir Grigio Porcelain Tile features soft grays reminiscent of natural stone—in an easy-care, no-fuss porcelain. Make your mark with beautifully patterned floors, walls, and countertops.
Manoir Crema Porcelain Tiles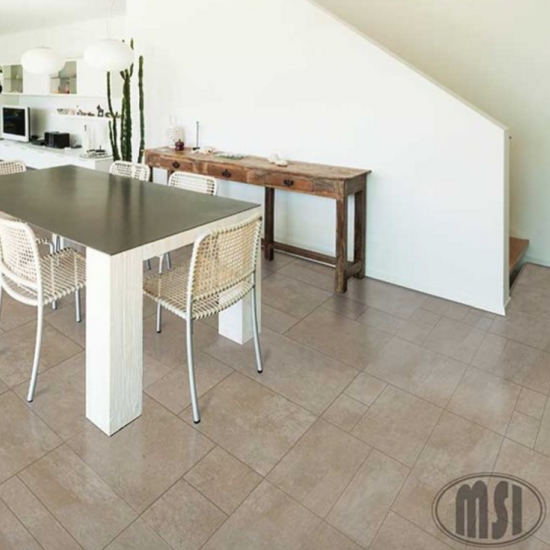 Featured: Manoir Crema Porcelain Tile
An extremely attractive stone that exudes effortless charm, travertine is an exquisite addition to any home. For the decorator who loves the look of travertine but insists on porcelain, Manoir Crema Porcelain Tiles offer the best of both worlds. This lovely, easy-care porcelain tile features warm shades of cream and greige that echo the natural beauty and distinct patterns of travertine. Add a touch of elegance to walls, countertops, and floors with this beautiful, versatile porcelain.
Whether you prefer hints of cream, beige, greige, or gray, the Versailles Porcelain Tile Collection features a lovely array of neutrals to choose from—all available in a classic Versailles pattern. With this elegant pattern, the good looks of natural stone, and the durability of easy-care porcelain, you'll never sacrifice style for practicality.
READ MORE ABOUT THE DIFFERENT TYPES OF PORCELAIN TILE
Textured Looks with Inkjet Printed Porcelain Tile
The Best of Fabric Print Porcelain Tile
The Look of Travertine in Porcelain Tile