Tile Style: Posh Looks With Travertine Tile
January 12, 2016
Exuding effortless sophistication in any space, travertine is a gorgeous natural stone with distinct veining. Forged by the precipitation of carbonate minerals from hot springs and surface waters, the beauty of travertine flooring is often imitated but never replicated. From the Colosseum in Rome to the Getty Center in Los Angeles, travertine graces structures old and new. Ideal for tile flooring, walls, countertops, and backsplashes, travertine is as beautiful as it is versatile. Whether you prefer the rich warmth of Angelica Gold or the dramatic movement of Tuscany Scabas, there's an alluring travertine tile from MSI to help you attain that exceptional style you're after.
Angelica Gold Travertine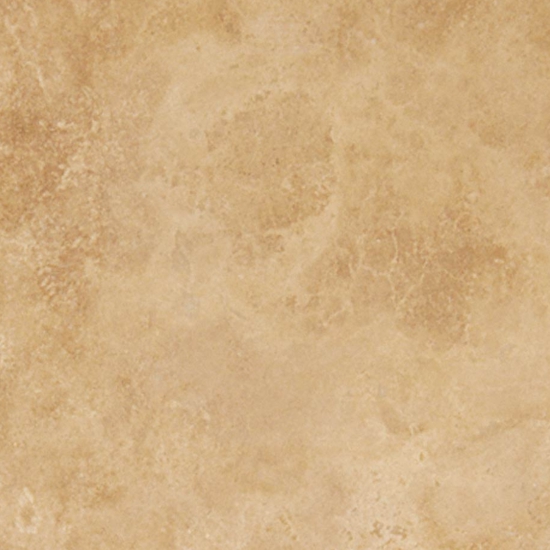 Featured: Angelica Gold Travertine
Like the fertile soil of the Andes Mountains, Angelica Gold Travertine is warm and naturally breathtaking. This gorgeous Peruvian travertine flooring balances shades of gold, beige, and natural tan with subtle veining and movement. The result is a warmth that sets the stage for harmonizing neutrals, vibrant contrasts, or cool hues. Create decadent floors, gorgeous countertops, and magnificent backsplashes with this elegant travertine.
For a natural, earthen look, pair this tile with shades of moss green, brown, and forest green. If you crave a subtle, serene vibe, harmonious hues of off-white, blue-green, and gray provide a pleasing contrast that brings out the warmth of this travertine. This stunning natural stone tile is available in both 12x12 and 18x18 tiles and suites flooring, walls, and exterior projects in temperate climates.
Roman Veincut Travertine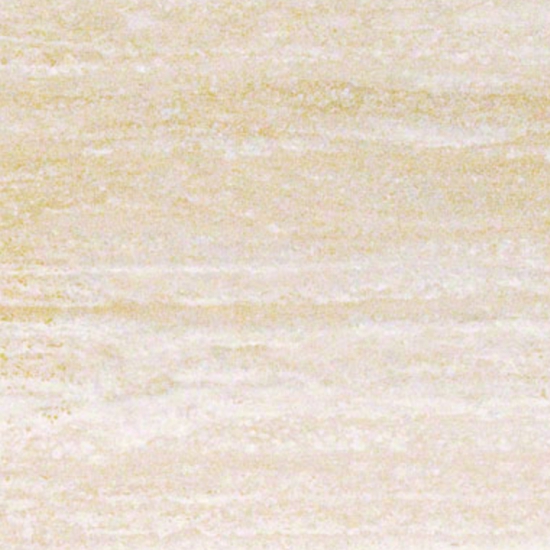 Featured: Roman Veincut Travertine
With soft beige and white undertones, Roman Veincut Travertine creates a lovely statement piece in any room. Sourced from the heart of sunny Mexico, and with a movement that resembles the wave-etched shores of Los Cabos, this gorgeous tile adds an earthen ambiance to anything it touches. Suitable for floors, countertops, walls, and backsplashes, Roman Veincut is available in both tiles and slabs.
Tuscany Scabas Travertine
Featured: Tuscany Scabas Travertine
With dark hues of brown, beige, and gray whisked together into this high-movement, high-variation travertine, you'll fashion fine-looking backsplashes and design features in outdoor areas, bathrooms, and kitchens. Bold but tasteful, with sweeping colors throughout, this lovely Turkish travertine is available in a variety of tiles and mosaic coordinates. Offered in a range of finishes, Tuscany Scabas Travertine is ideally suited for counters, walls, and floors. With a variety of formats and options to choose from, the versatile tile has plenty of room for a style that's all yours. Create lasting impressions with beautiful countertops, magnificent walls, and grand entryways.
Tuscany Classic Travertine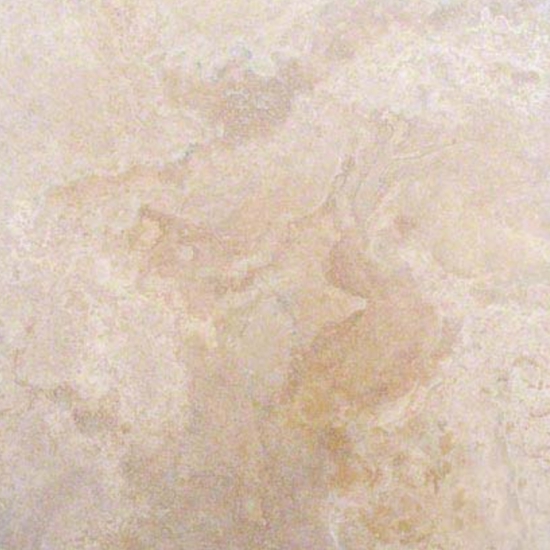 Featured: Tuscany Classic Travertine
Like an old Italian village lined with terracotta pavers and cobblestone streets, Tuscany Classic Travertine emanates an understated charm. With a subtle movement, high variation, and delicate swirls of beige and brown, this elegant travertine creates beautiful backsplashes, sleek countertops, and posh floors. Available in slabs and a variety of tiles, including mosaics and patterns, this tile comes to life amidst neutral and bold design compliments alike.
Golden Sienna Travertine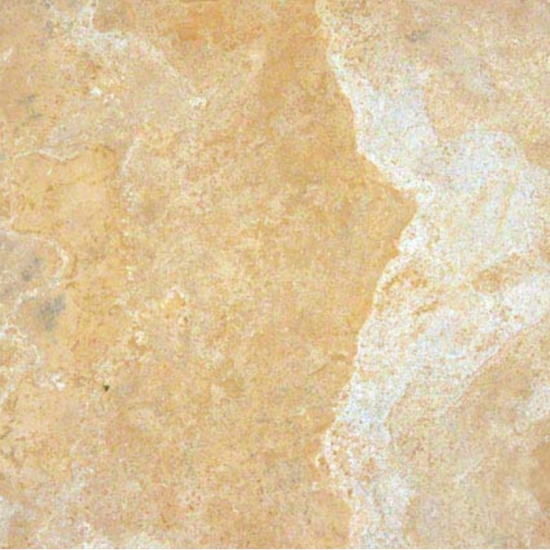 Featured: Golden Sienna Travertine
Like a vast field of wheat dusted with snow, Golden Sienna Travertine features alluring shades of beige, gold, and white. Sourced from Peru and available in both tile and slab formats, this stunning travertine transforms floors, countertops, and walls into a vision that arouses admiration. To draw attention to this lovely natural stone tile, consider neutral accent colors in shades of light gray, white, and off-white. If you prefer a bolder contrast, opt for accent shades in dark-brown, black, and deep-gray.
With a selection of naturally beautiful colors to choose from, and a time-tested longevity and warmth, you'll achieve an air of elegance in any space with travertine. Whether you prefer high variation or subtle movement and veining, there's a lovely travertine from MSI to help you reach a new level of style.