Popular
New Q Premium Natural Quartz Brochure Showcases Expanded Color Line
December 01, 2014
We are excited to announce the launch of our new Q Premium Natural, now available online! The use of quartz in manufactured countertops allows us to offer you a wide range of modern colors from sleek and solid contemporary to granular and veining patterns. We have also added 11 new colors, so no matter what your design preference, you are guaranteed to find something that fits your lifestyle and budget.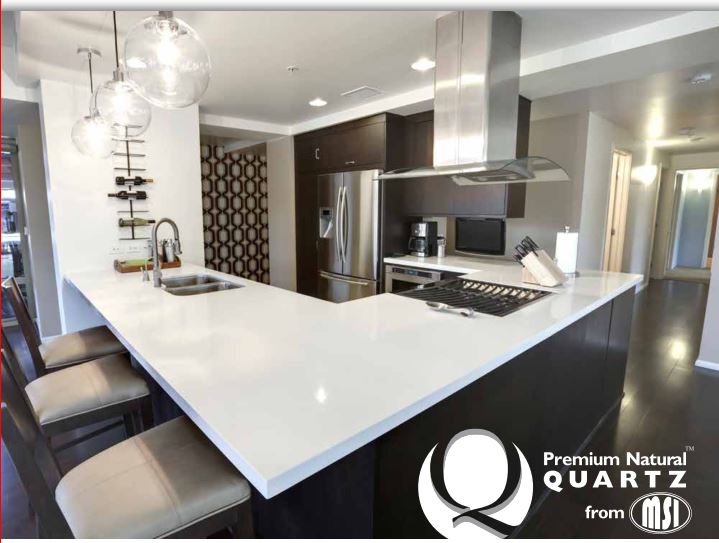 Expanded Selection Makes Finding The Right Color Easy
In order to meet the demands of our customers, we have recently introduced some new light, neutral tones. If you love the look of marble but desire a countertop with easier maintenance, try Cashmere Carrara or Glacier White. If you prefer something more contemporary, Frost White may be your preferred choice. These new colors fit well with both traditional and contemporary designs. With their clean, fresh look, they are sure to brighten up any kitchen!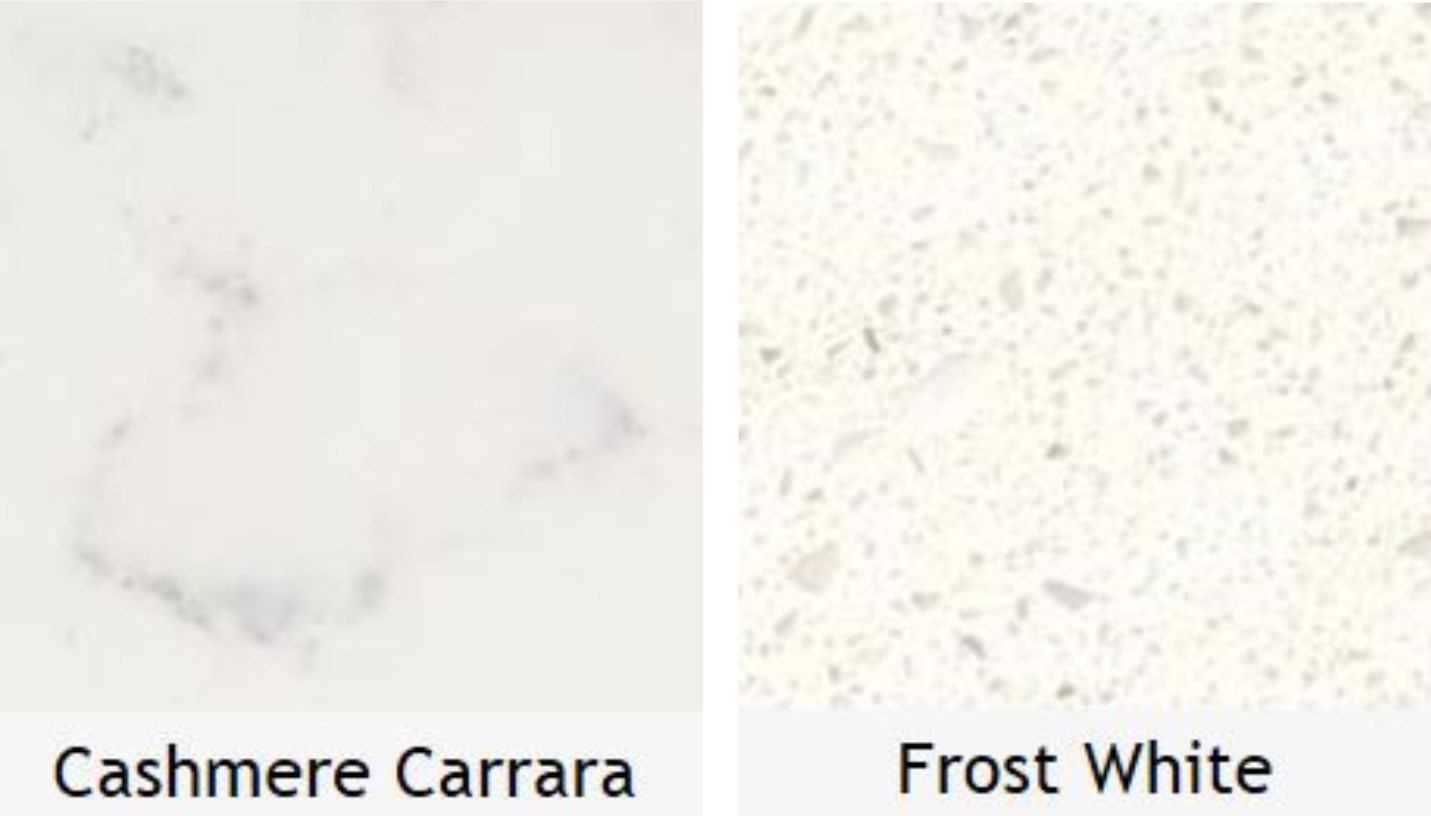 For those who favor something with a little more color, Ash Gray, Hazelwood, and Boletus may be more your style. These medium colored neutrals will fit in with any design to provide a welcoming, rustic feel.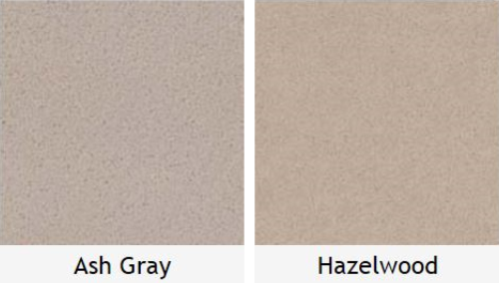 Finally, if you are looking for the elegance of a dark colored countertop, the marble look of Mocato Brown and the natural stone look of Bedrock are a great choice! These deep tones, when paired with lighter cabinets, can give your kitchen a timeless appearance.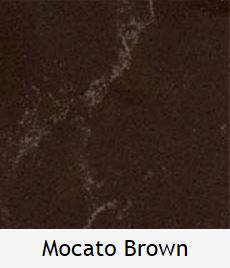 Not sure what color will work for you? Check out our Kitchen Visualizer or Bathroom Visualizer tools where you can mix and match countertops, cabinets, backsplashes, and flooring and envision the space of your dreams!
Why Choose Q Premium Natural Quartz Countertops?
Q Premium Natural Quartz is a natural quartz surface made by an optimal fusion of more than 90% quartz and resin materials. The result is a surface that is exceptionally resilient to scratches, stains, and bacteria. It does not require sealing, re-polishing, or reconditioning. Keeping your Q countertop clean is easy. Simply wipe it down with warm water and a mild detergent. They are also environmentally sustainable and come with our Residential Lifetime Warranty. If you are looking for the perfect countertops for your kitchen or bathroom, Q Premium Quartz countertops are the answer!